1001 GLENDALE
Built in
1910-1940
/ Demolished in
1981-1990
In tours
This building does not appear in any tours yet.
Last updated
Sun, 03/24/2019 - 12:01pm by gary
Comments
Built in
1910-1940
/ Demolished in
1981-1990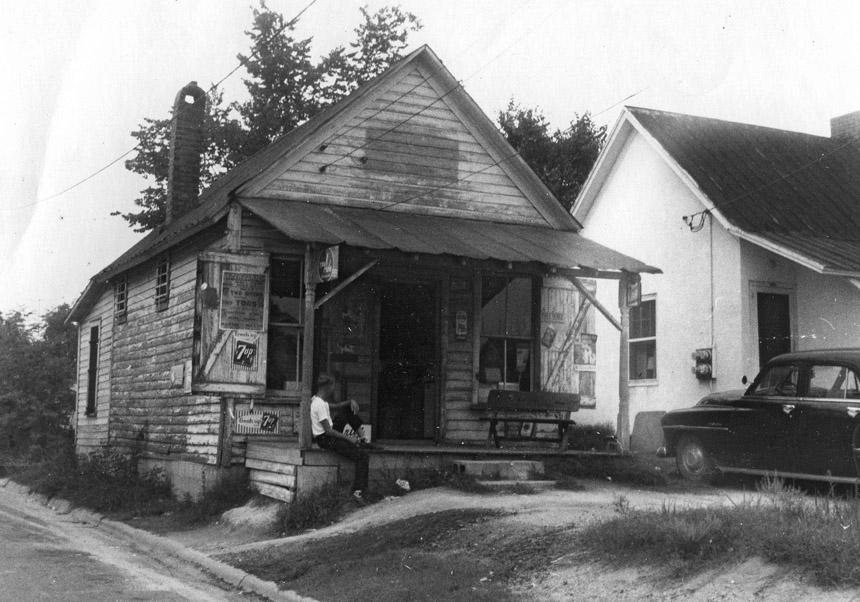 1956
A few years ago, Bob Blake was kind enough to let me scan a bunch of the photos he took, primarily in the 1950s, which he used for his paintings. He said that he thought this store was located on Glendale Ave.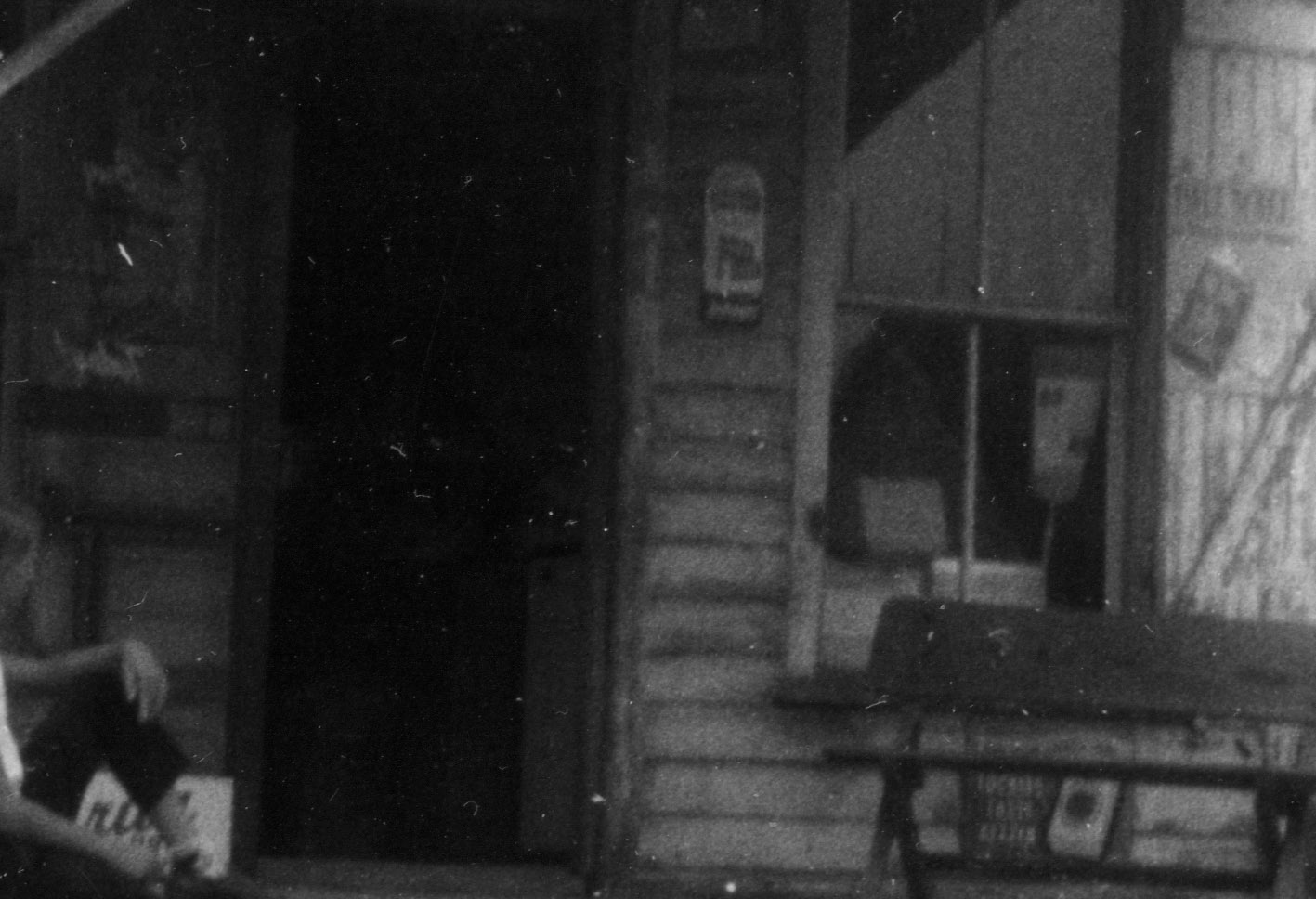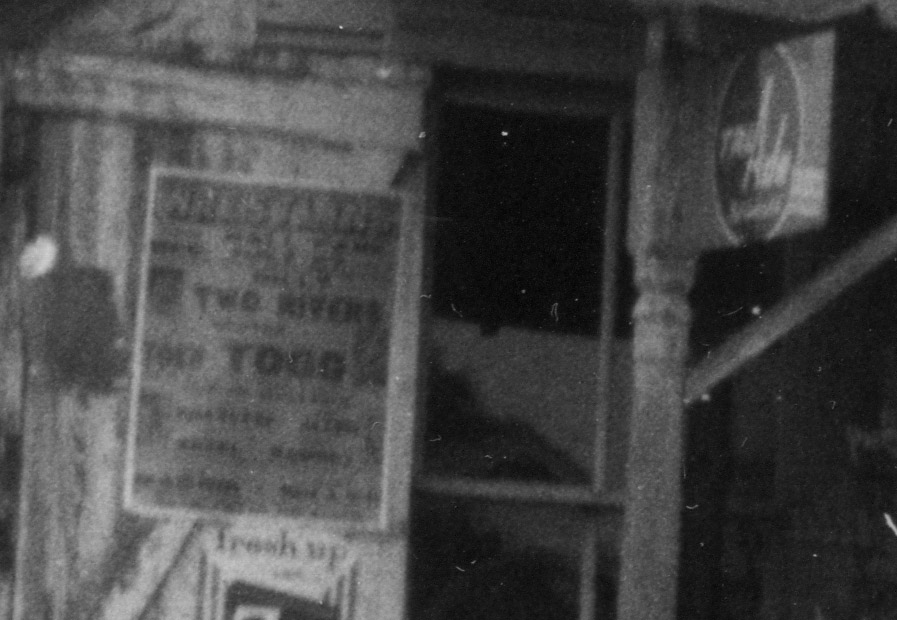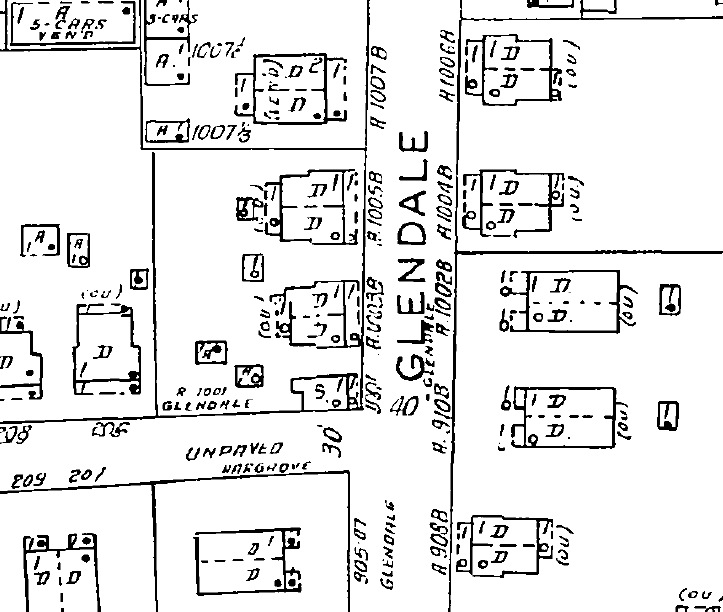 Solved: 1001 Glendale Avenue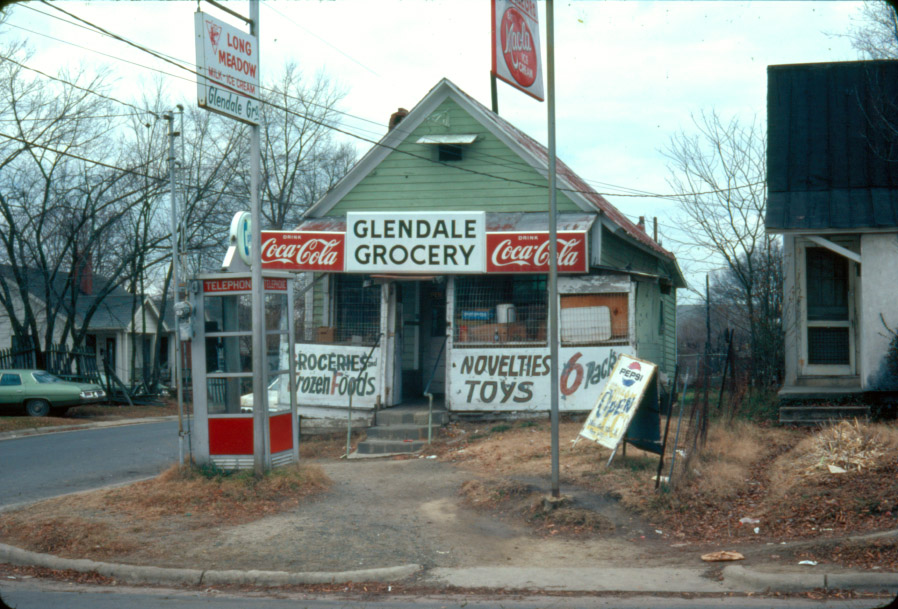 1981 (Old North Durham Architecture Slides, Durham County Library)