In tours
This building does not appear in any tours yet.
Last updated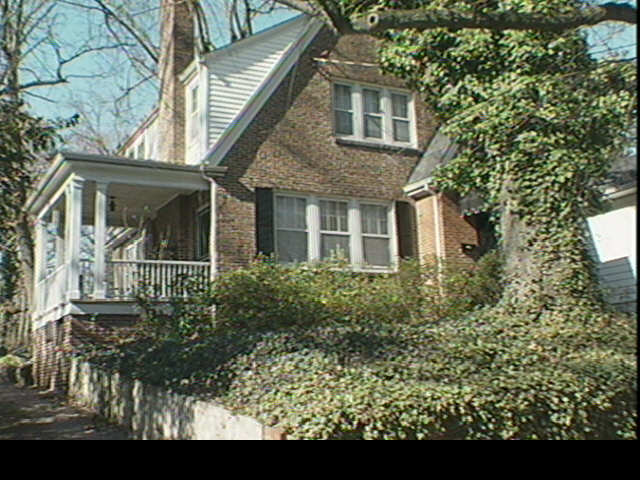 (Below in italics is from the National Register listing; not verified for accuracy by this author.)
Built between 1935 and 1940, this one-and-one-half­-story brick cottage is distinguished by gable-front roof and large shed-­roofed dormers on each side, banded multipaned windows, an exterior-end chimney, and a gabled entry bay with a round-arch multi-paned door.