In tours
This building does not appear in any tours yet.
Last updated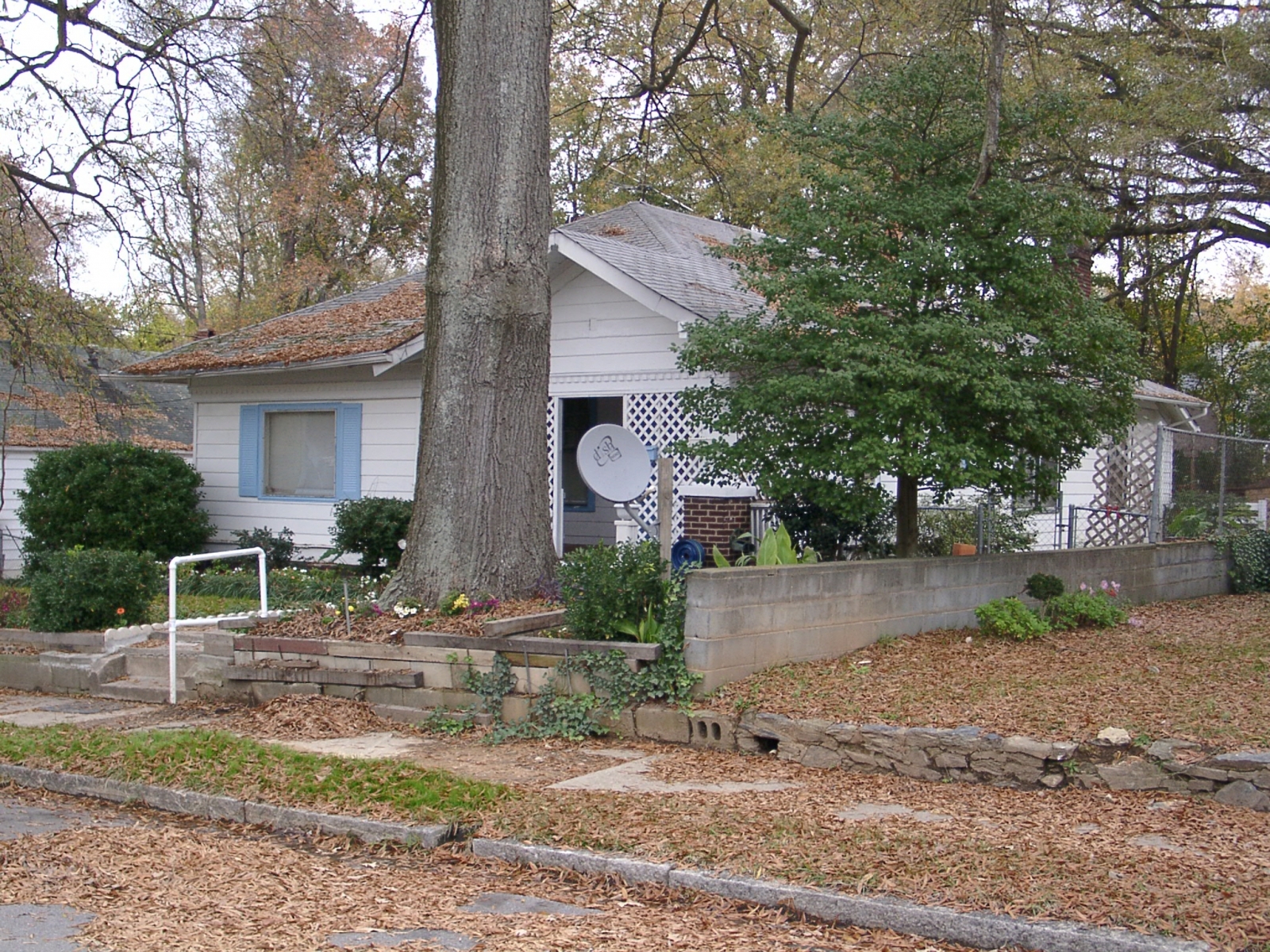 November 2002, photograph by Preservation Durham survey volunteers
According to county property records, this house was built in 1922.  In the 1960 Hill's city directory, George R. House was listed as the homeowner.  His wife's name was given as Elizabeth, and he was said to be an engineer employed by the US Post Office.