In tours
This building does not appear in any tours yet.
Last updated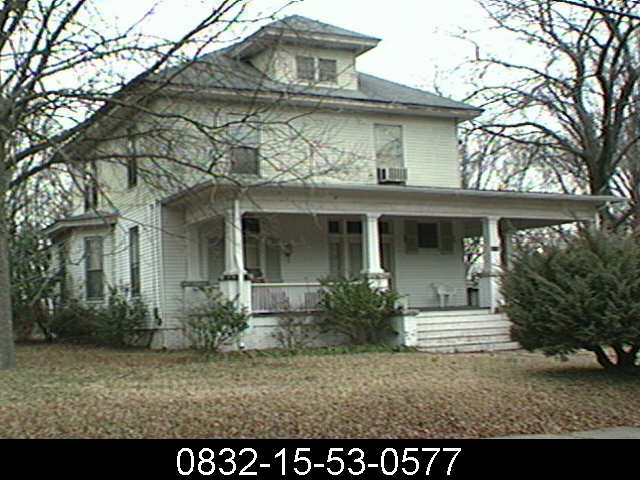 1990's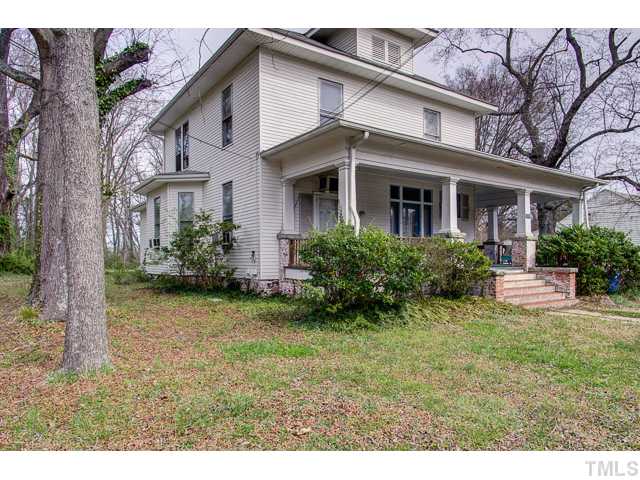 The house is for sale in April 2013.  According to the realtor, it is now a duplex.  Which is obvious when you look more closely, because. . .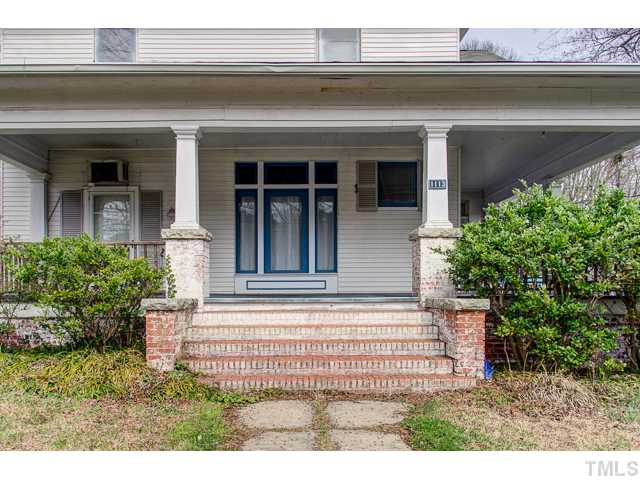 .
. . .what was once obviously the front door with sidelights and a transom is now a rather weird-looking set of windows.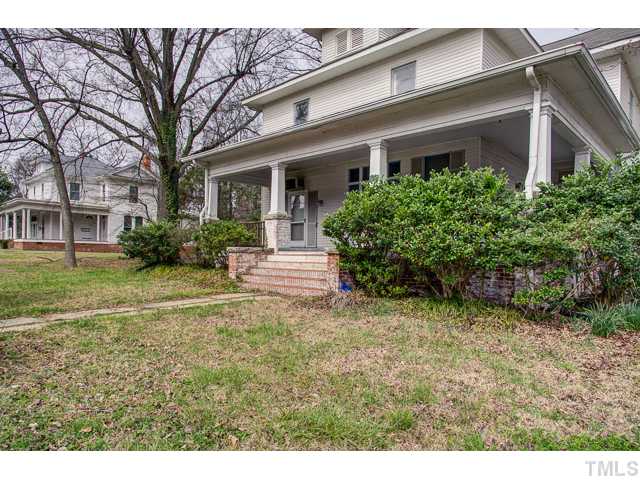 The house has a great setting, and it cries out to be returned to a single-family house.