1203 HANOVER ST. - W. DICK GROCERY
In tours
This building does not appear in any tours yet.
Last updated
Sun, 05/18/2014 - 11:44am by gary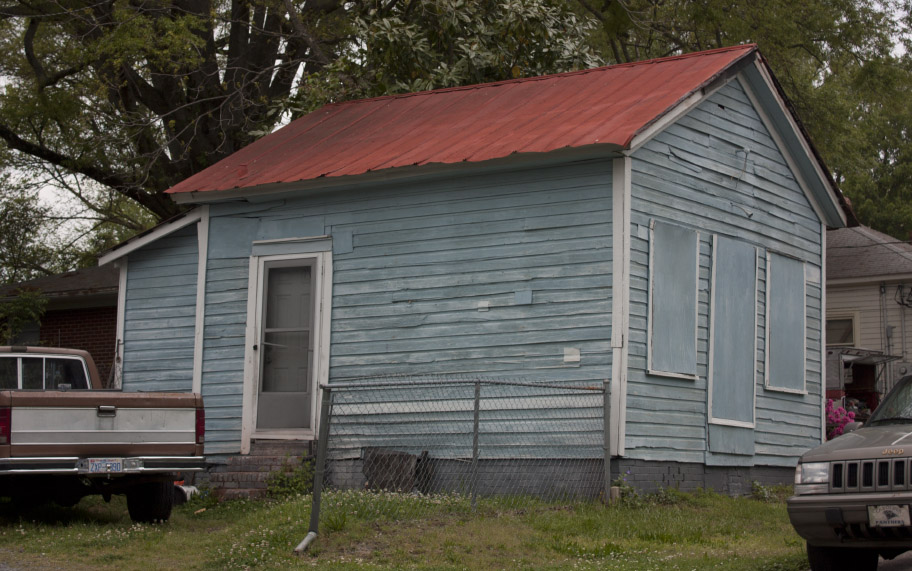 04.05.12
1203 Hanover is listed as "vacant" in the 1925-1928 city directories, but William Dick was operating it as a grocery by the late 1920s, after building his house in the same block (across the street) at 1210 Hanover in 1928.
Dick appended a new grocery store to his house at 1210 in 1941, and 1203 Hanover was vacant in 1942. In 1943, it is listed as a House of Prayer. Later in the 1940s, it was a "soft drink store."