In tours
This building does not appear in any tours yet.
Last updated
Sat, 02/02/2019 - 11:31pm by gary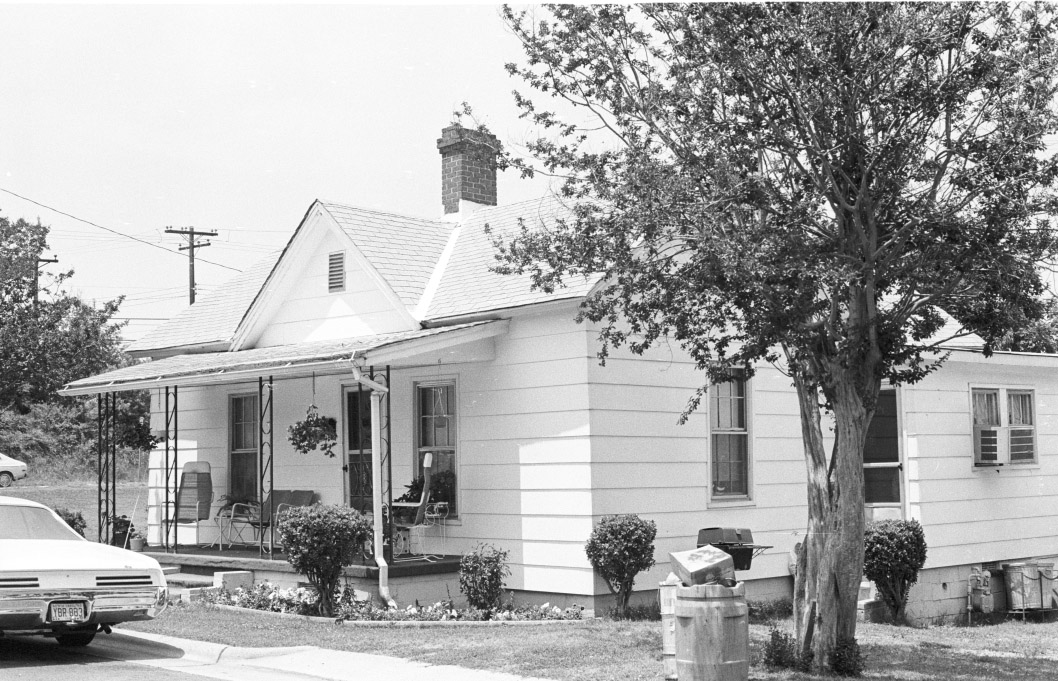 1984
One-story, one-room-deep house with triple-A roof and rear ell, built c. 1900. Retains central corbelled chimney but has been extensively altered with replacement metal porch posts and gable vents and aluminum siding. Sizable shed addition to rear.