In tours
This building does not appear in any tours yet.
Last updated
Sat, 02/02/2019 - 11:34pm by gary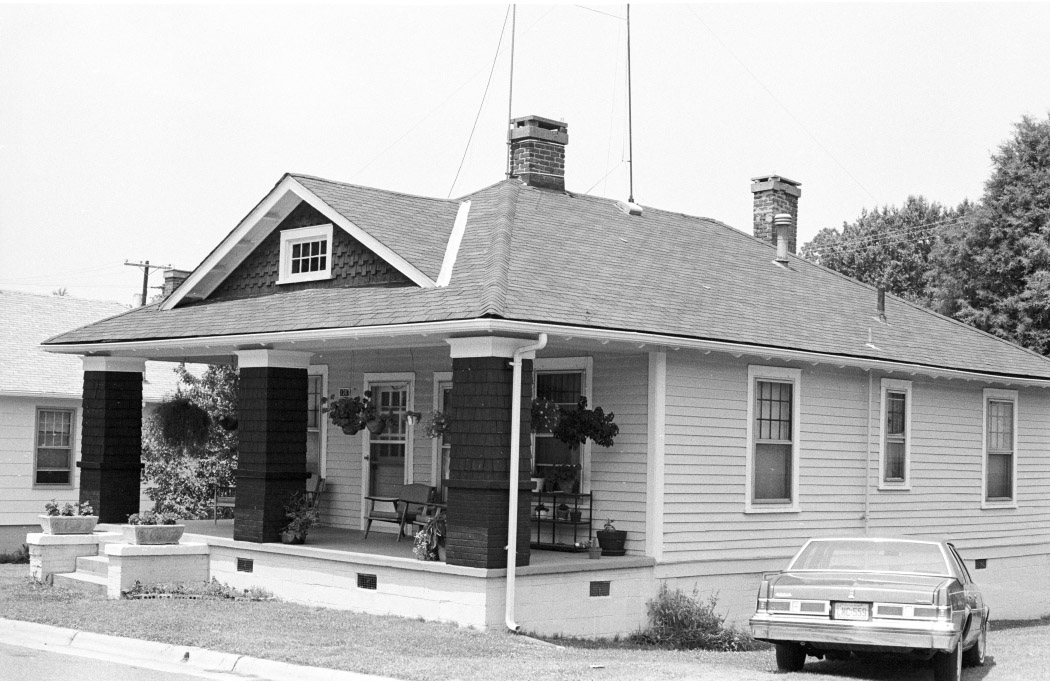 Unaltered one-story hip-roofed bungalow built late 1910s with pair of front doors. Features very large piers covered in shake shingles at the recessed full-facade front porch and butt-end shingles in the front attic gable.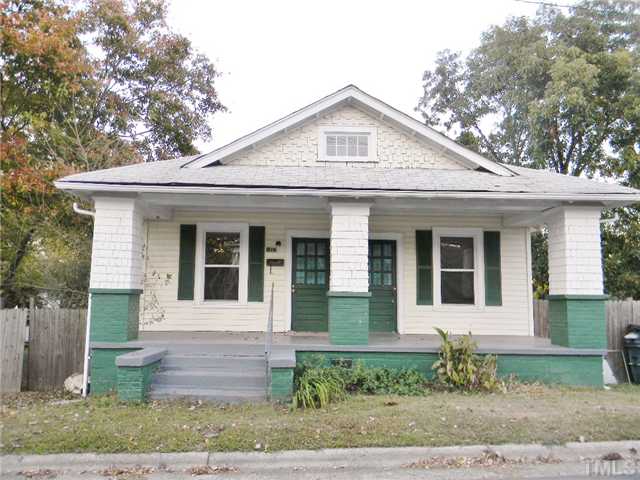 2013 (Triangle MLS)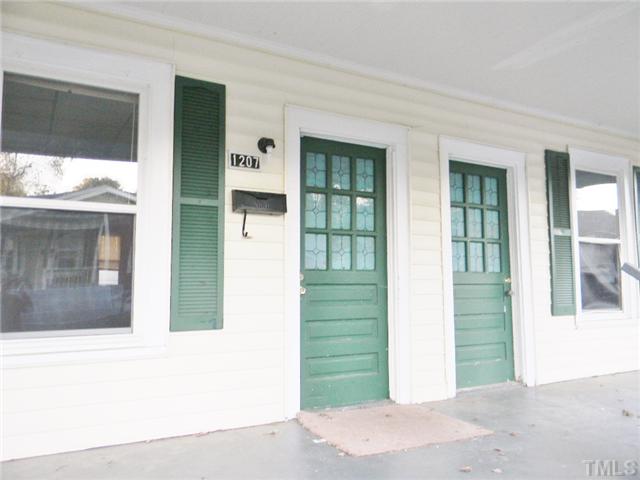 2013 (Triangle MLS)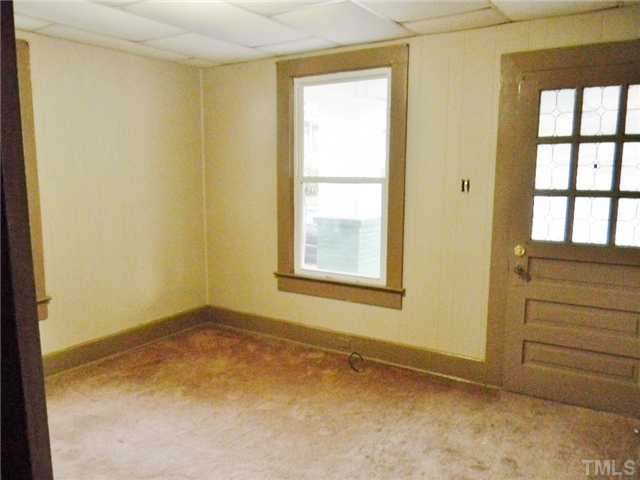 2013 (Triangle MLS)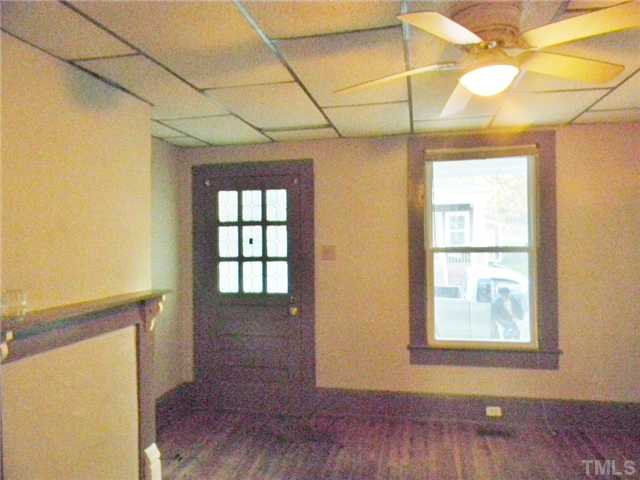 2013 (Triangle MLS)