In tours
This building does not appear in any tours yet.
Last updated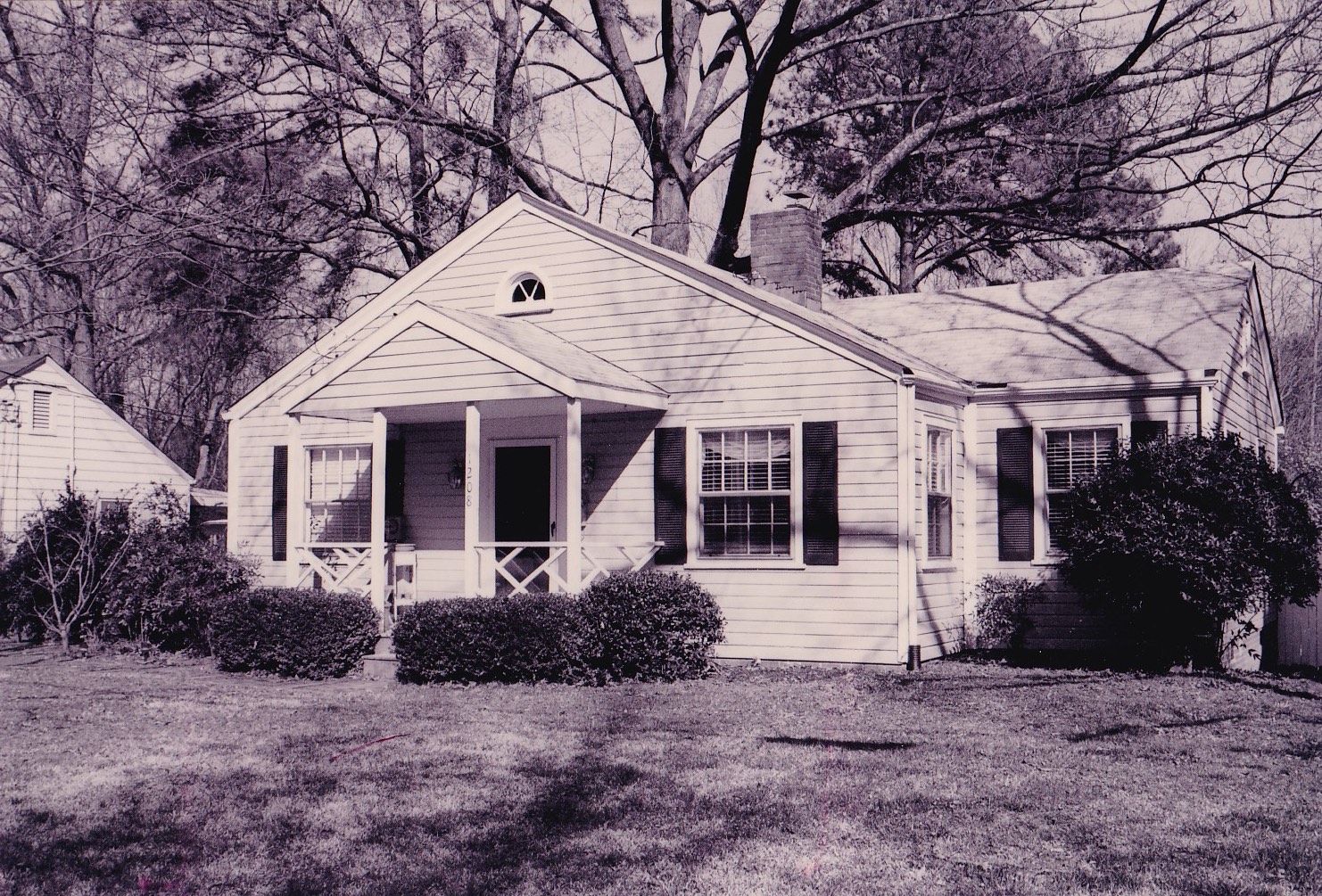 03.08.2000 - Photo by survey volunteers for Historic Preservation Society of Durham (now Preservation Durham)
Part of the rapid development of this eastern edge of Trinity Park near South Ellerbe Creek in the years immediately after World War II, the first owner and occupant of this house appears to have been John F. Sokolowski.  His wife was Hallie M. Sokolowski, and the couple are listed in city directories as living at 1208 Ruffin Stree from at least 1947-1958.  At various times John Sokolowski is listed as working for American Tobacco and for Baldwin's department store.