1212 HILL STREET
Built in
1950
/ Modified in
1955-1960
,
1980
In tours
Last updated
Sat, 02/15/2014 - 1:28pm by gary
Comments
Built in
1950
/ Modified in
1955-1960
,
1980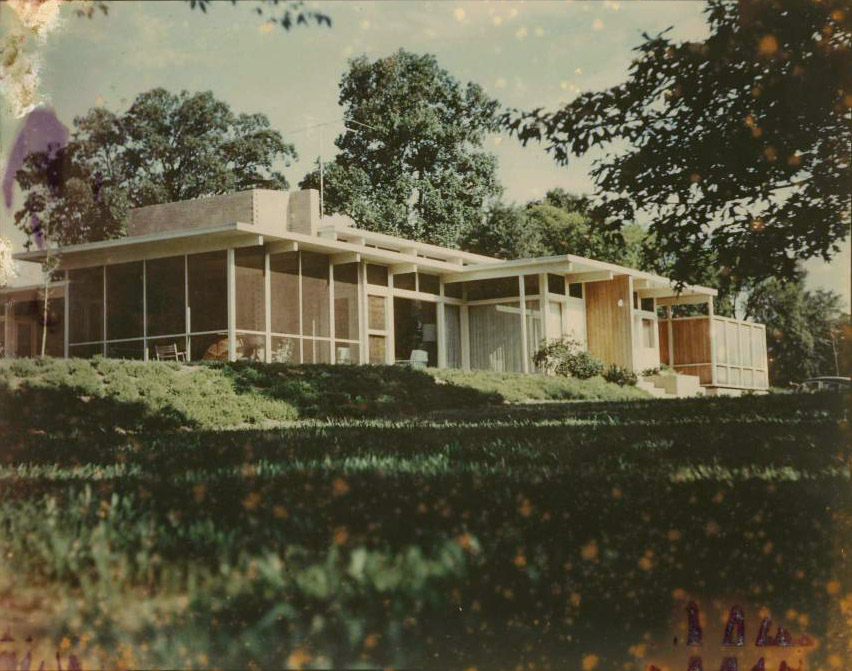 1212 Hill Street, likely 1970s
Per Triangle Modernist Houses:
The George Watts Hill, Jr. House: Sold in 1967 to Anton and Leopoldina Peterlin.  Sold in 1978 to current owners Joel C. and Christine J. Huber.  2474 square feet. the guest cottage was a demonstration house for General Electric, designed by students at the NCSU School of Design under George Matsumoto.  The project was underwritten by the Hills and the house moved to the property in the late 1950's.   The main house was renovated by Jim and John Webb in the late 1980's.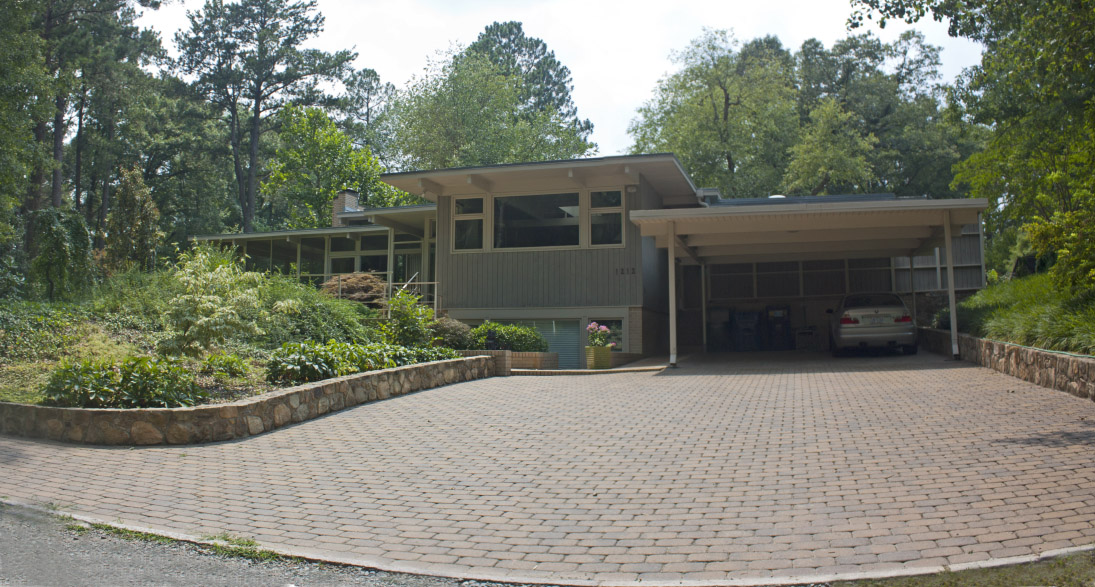 07.03.11