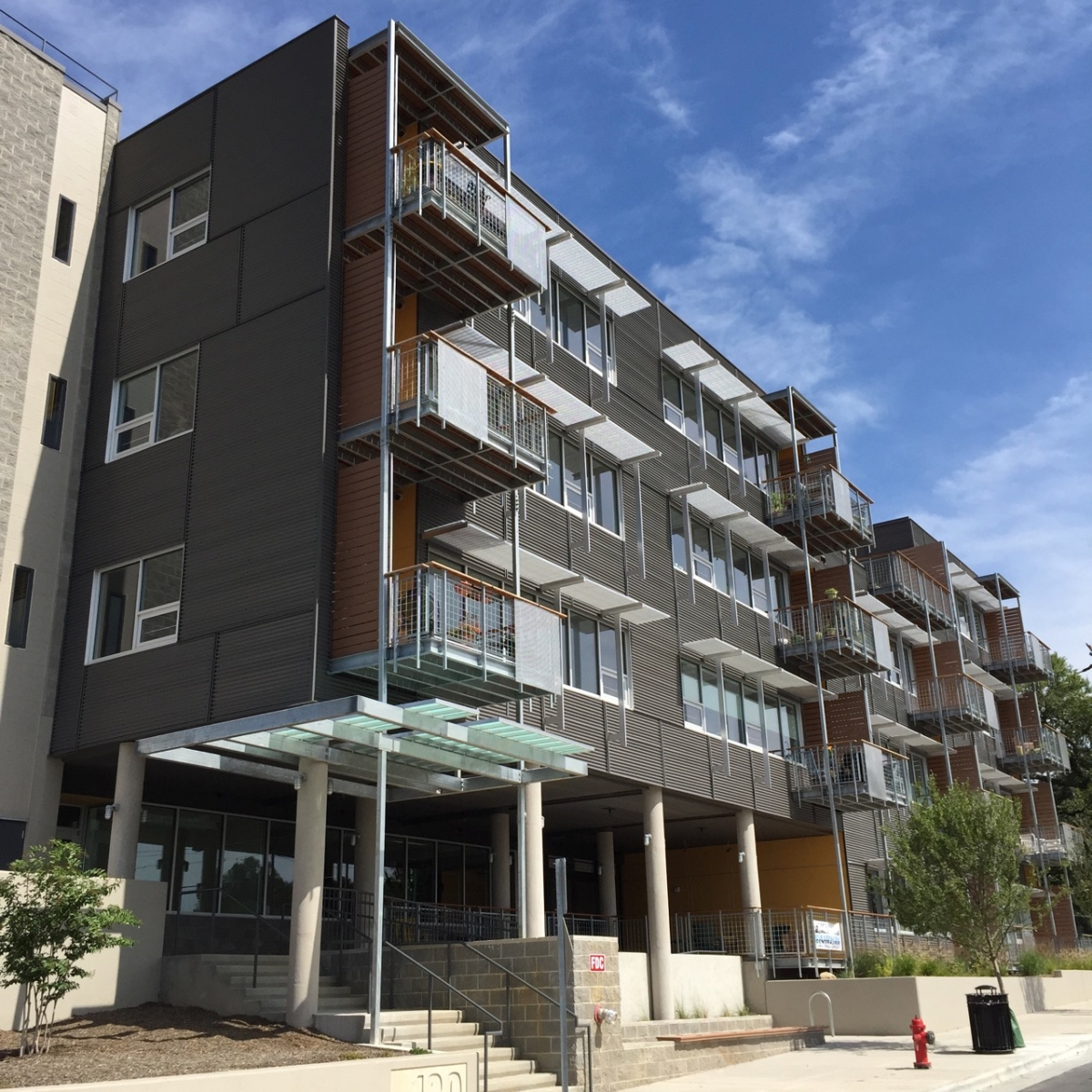 09.20.14
A really neat addition to the Central Park area, and particularly a neat addition to the core of Durham. Central Park co-housing is an urban co-housing model - to me it represents a great additional element to the people that make up the area, when combined with the nearby condos at Mangum 506, the bevy of apartments that are currently on the table, and the mixture of historic housing and affordable housing around Little Five Points. From their website:
Durham Central Park Cohousing Community is a group of individuals, couples, and families living in an urban, intentional community
in downtown Durham, North Carolina. Known as Durham Coho, we opened in late summer 2014 and currently enjoy 37 members...
Nearly half of Durham Coho provides shared community spaces for small and large group gatherings, occasional shared meals, music,
laundry, gardens, and a roof-top terrace... Located within a once industrial part of downtown, our building provides a southern exposure 
cityscape and opportunities to be part of a re-emerging neighborhood that has received national attention. Budget driven, Durham Coho
is a simple form clad in metal siding with balconies, sun shades, and an entry canopy added to provide a play of light and shadow that
changes throughout the day and seasons... As cool as our building is, our community of members is what makes Durham Coho truly special.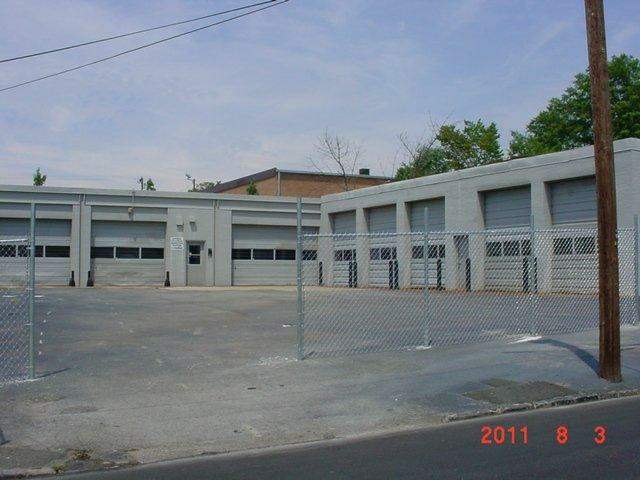 2011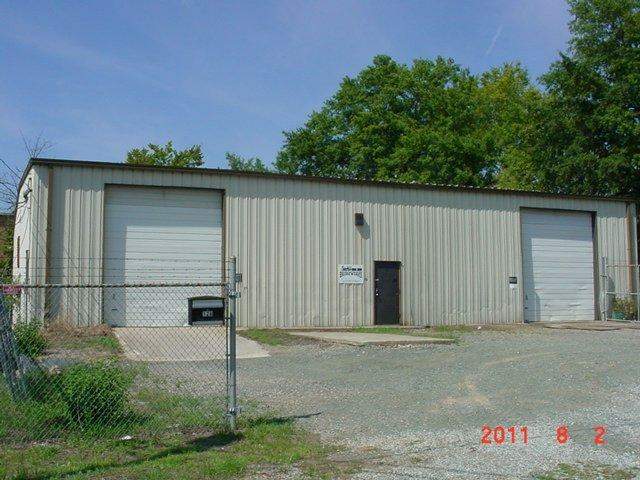 2011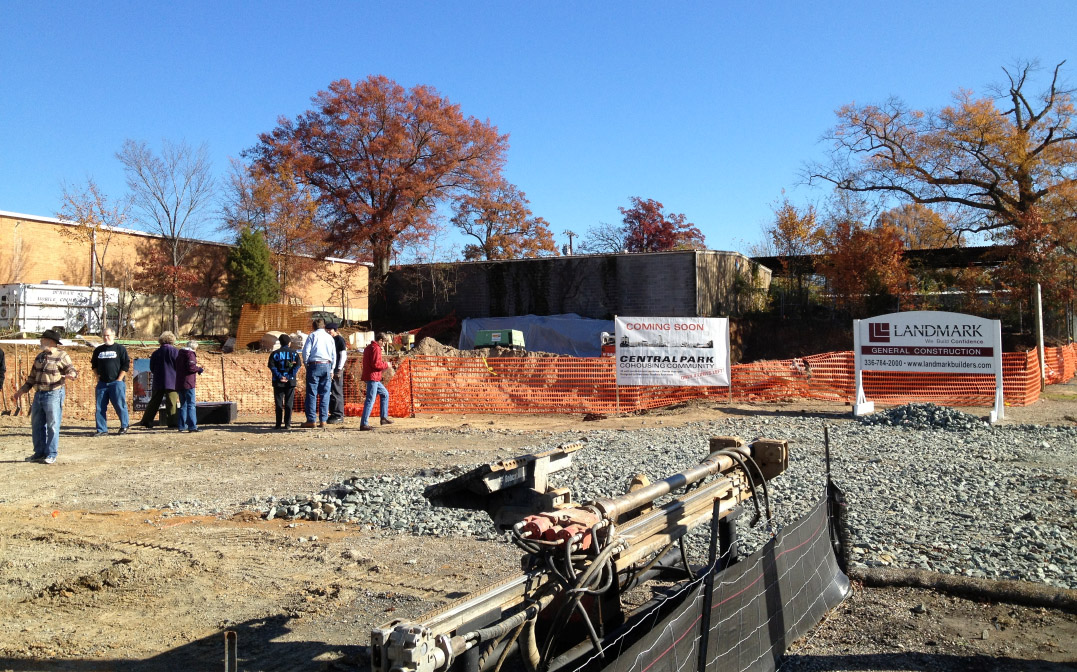 11.17.12 (G. Kueber)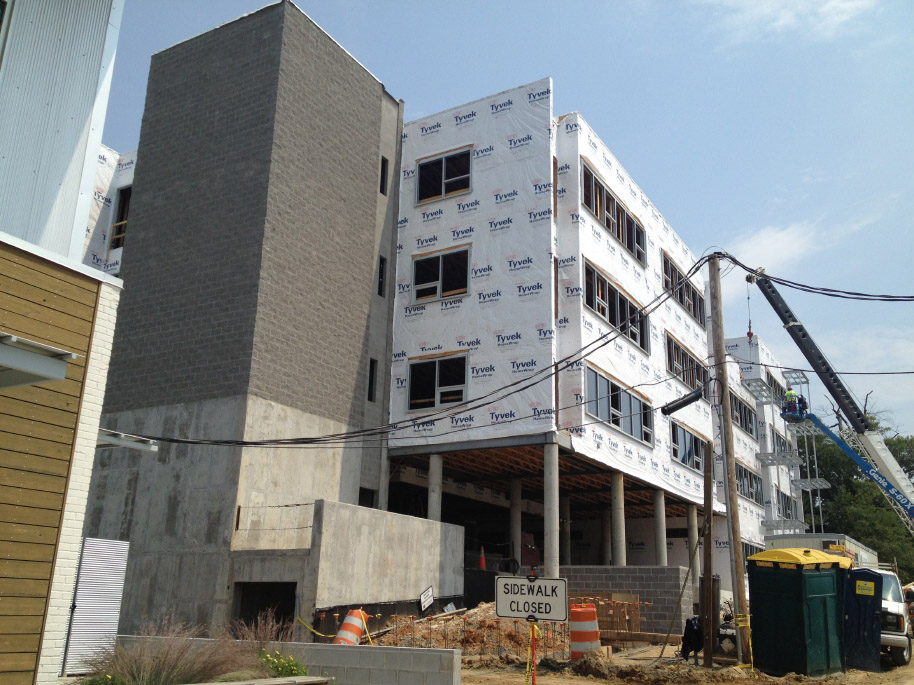 08.23.13 (G. Kueber)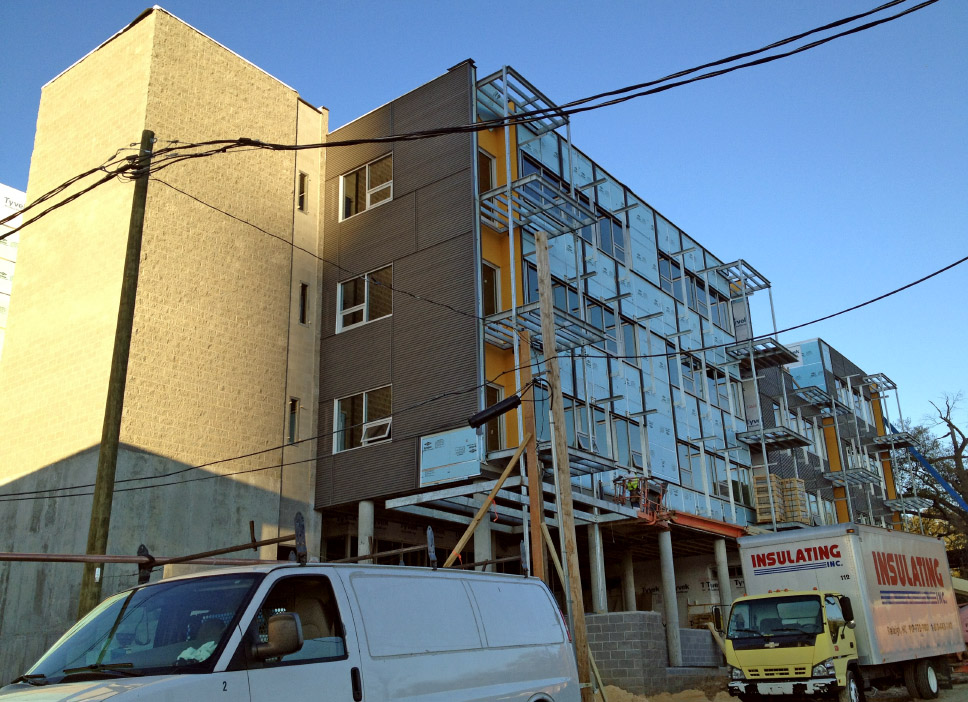 11.11.13 (G. Kueber)