In tours
This building does not appear in any tours yet.
Last updated
Sat, 08/18/2012 - 10:51pm by gary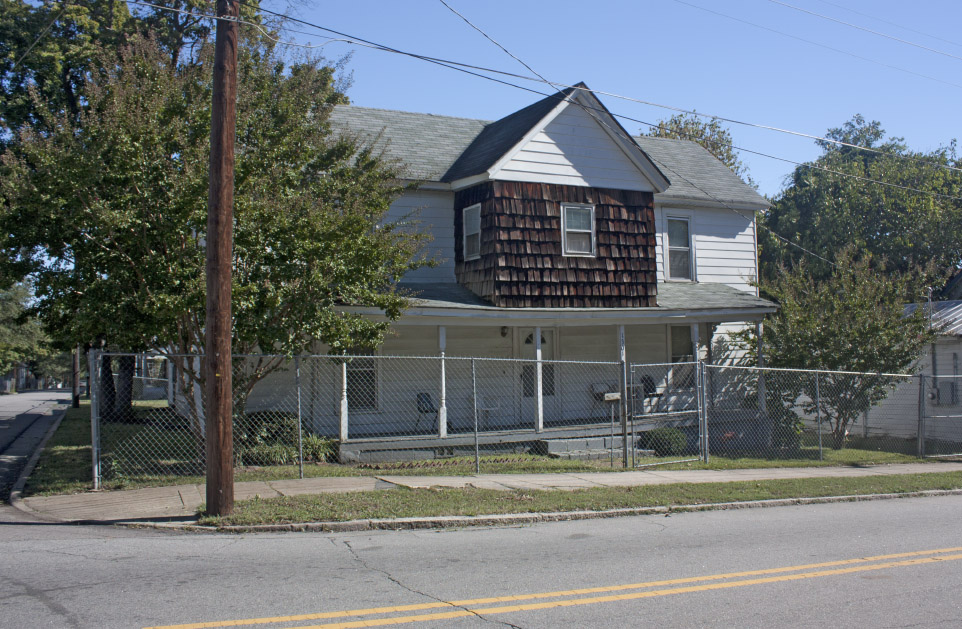 10.02.10
Ernest Overman, driver, and his wife Rita lived here in 1952. As did Mrs. Lena Champion - babysitter.
As of 2012, this land and house are part of the expansive Durham Rescue Mission empire - because the noble act of feeding people cannot possibly occur without the ownership of 53 properties.