1404 ANGIER AVENUE - STANDARD OIL COMPANY
'Art-Deco Industrial' buildings for bulk oil have been repurposed for biofuels
In tours
This building does not appear in any tours yet.
Last updated
Tue, 06/21/2011 - 12:04pm by gary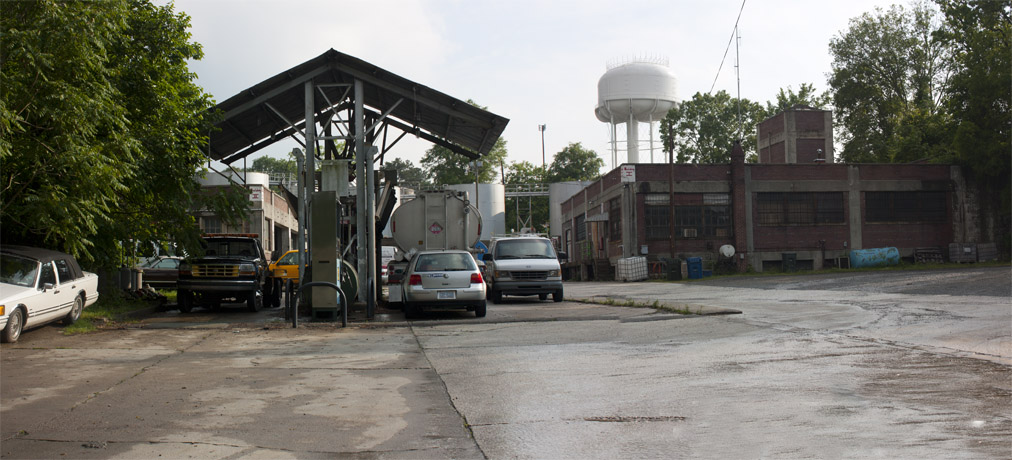 1404 Angier Avenue, 05.14.11
Built by the Standard Oil Company of New Jersey between 1928 and 1934, the bulk oil plant at 1404 Angier Avenue consists of two 'Deco-Industrial' buildings, storage tanks, and a fueling station.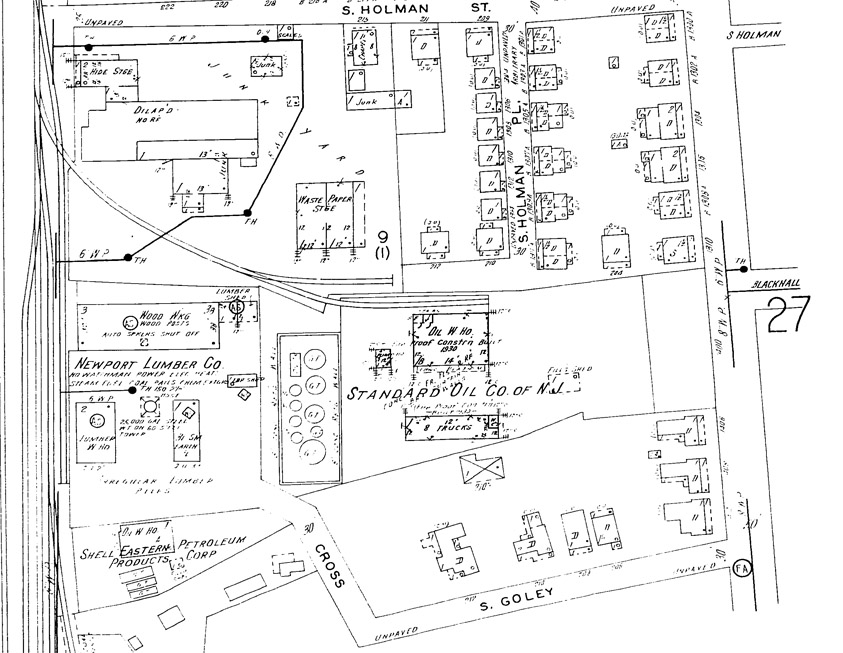 1937 Sanborn
 By 1955, the company is listed as "Esso Standard Oil Company". It's currently owned by the Unity Oil Company. 
Currently owned by the Unity Oil Company, I'm not clear whether Carolina Biodiesel operates out of this location or not - they are listed here online, but have no sign presence out on Angier Avenue.