In tours
This building does not appear in any tours yet.
Last updated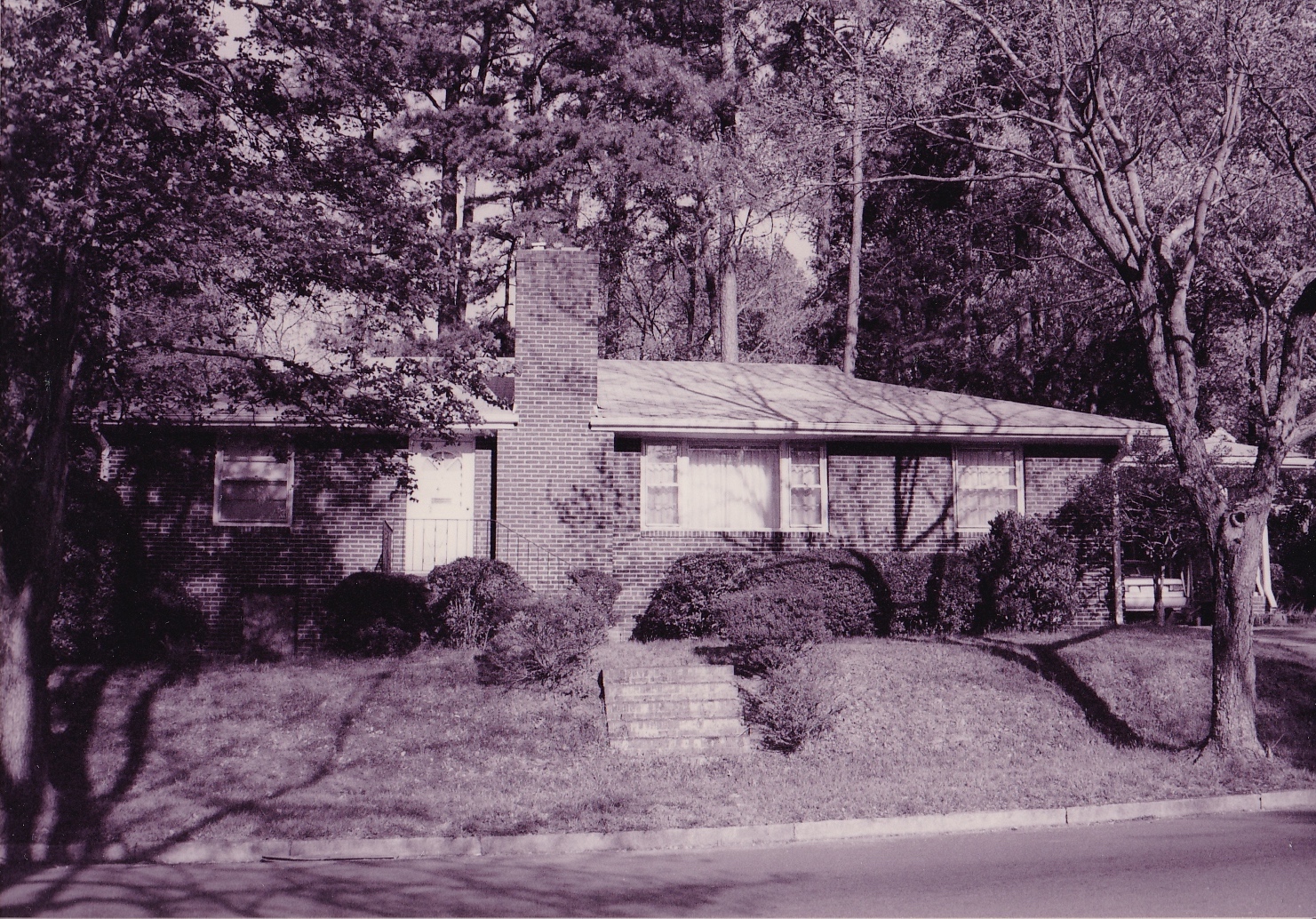 April 2000, photograph by Preservation Durham survey volunteers
County property records indicate that this ranch style house was built in 1954. The 1960 City Directory listed Mrs. Jessica H. Kirkland, widow of Arthur L. Kirkland, as the property owner. In 1960, Jessica Kirkland resided at the property with her daughter Dorothy F. Kirkland, a librarian and cataloger at Duke University.