1508 PINECREST RD. - 2ND DUKE PRESIDENT'S HOUSE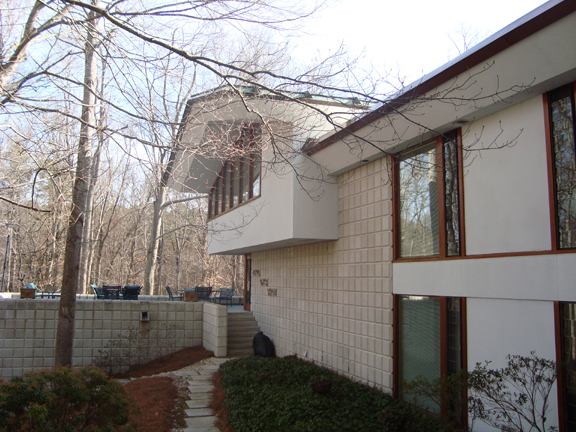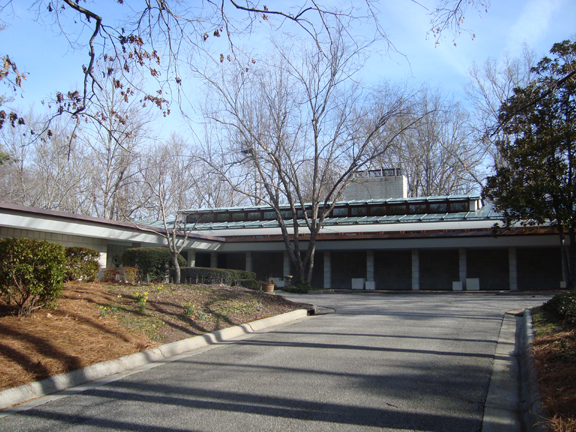 From Triangle Modernist Houses:
The Douglas M. and Grace Knight House, aka the Duke President's House, 2402 Academy, Durham. Also listed as 1508 Pinecrest Road, Durham. Landscape design by Dick Bell.
Commissioned 1963. Former NC Governor Terry Sanford, then at Duke as President, wanted a nice place to entertain donors. Douglas Knight was the first Duke president to live in this the second President's House to be built by Duke. Located on 436 acres that includes the Duke golf course. The house is now used as a guesthouse for Duke's VIP gests. Top photo by Heather Wagner. Bottom photos by Julie Hollenbeck.