1808 VALE STREET
Built in
1905
/ Modified in
1910
In tours
Last updated
Sat, 12/08/2012 - 9:02am by gary
Comments
Built in
1905
/ Modified in
1910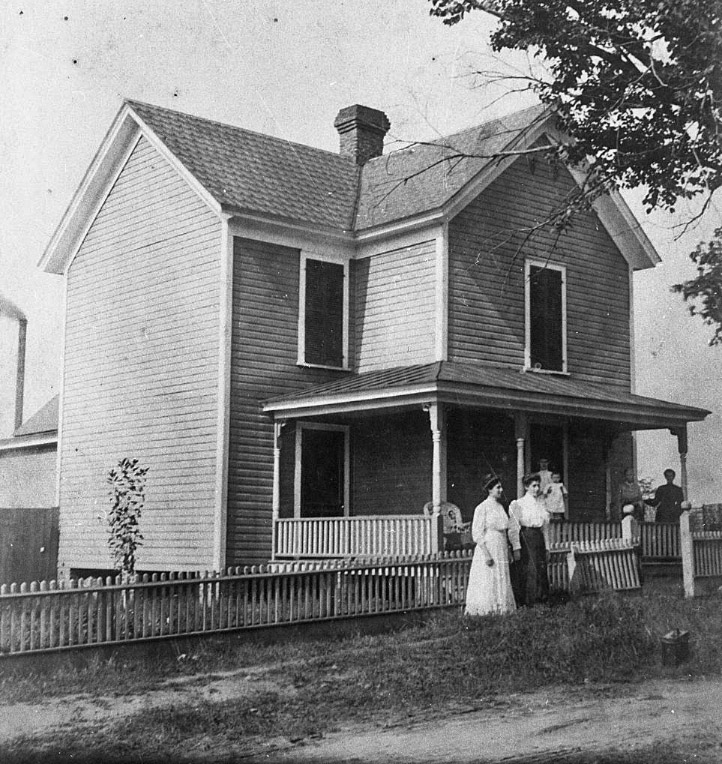 1808 Vale Street and the Mullen Family, 1910s
(Courtesy Rod Mullen)
The house received a large eastward addition, likely during the 1910s.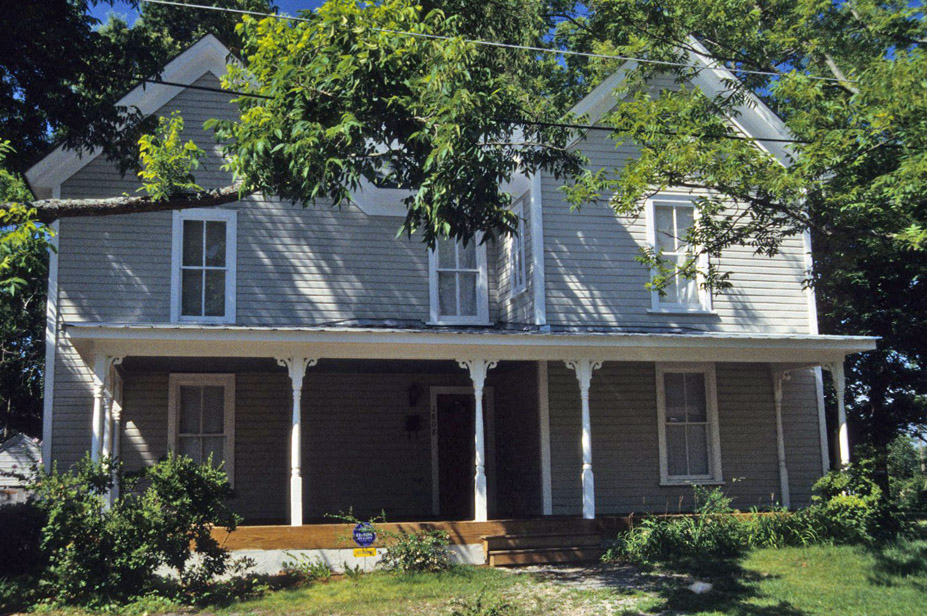 1808 Vale Street, ~2004

1808 Vale Street, 01.22.11
(Below in italics is from the 2004 East Durham National Register listing; not verified for accuracy by this author.)
2-story gable-and-wing type house with German siding, 2-over-2 sash windows, and a full hip-roof porch with original turned posts and sawnwork brackets. 1925-1935 CDs: Eliza O'Neal occupant. 1940 CD: 2 tenants.
Find this spot on a Google Map.
35.982089,-78.881411