1904 EAST PETTIGREW STREET
Built in
1890-1913
/ Demolished in
2011
Sweet little house with nice gable and window detailing - soon to be disposed of by a familiar face.
Comments
Built in
1890-1913
/ Demolished in
2011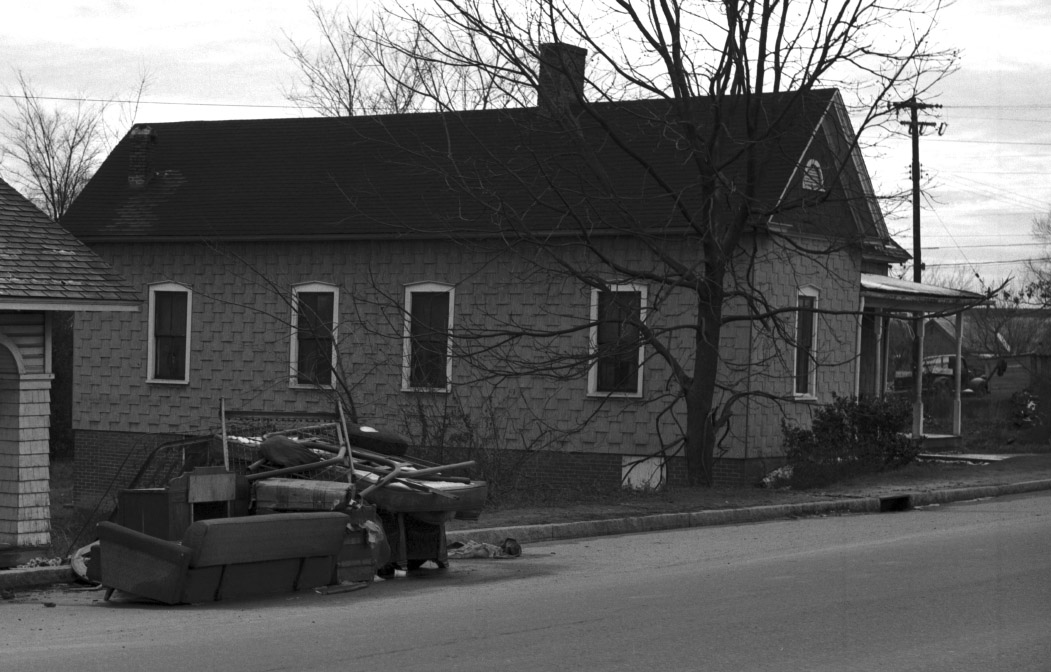 01.29.62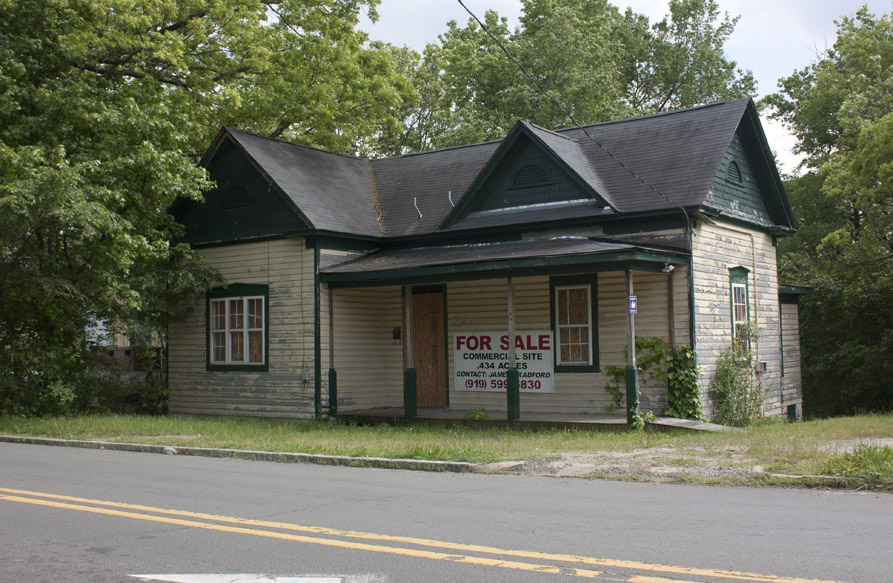 1904 East Pettigrew, 05.08.11
Not long for this world... this remains a neat little house, diminished by some bad replacement windows. Unfortunately, it will go the way of James Bradford's other historic properties - demolished or moved for plastic real estate ambitions beyond his capability. 
Update 2012: Buh-bye.