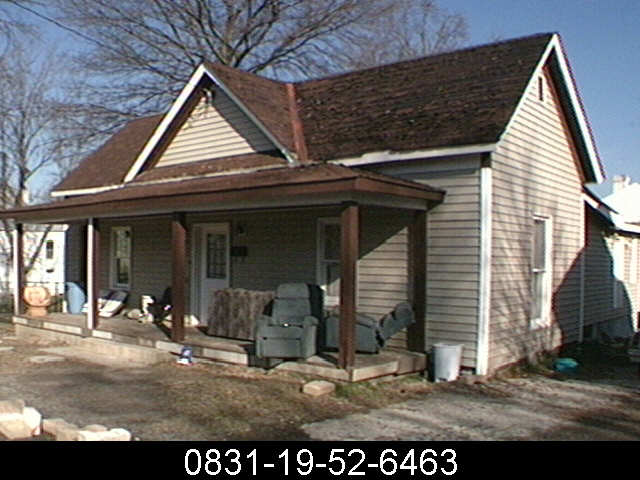 1907 Carden Alley (DC Tax Office)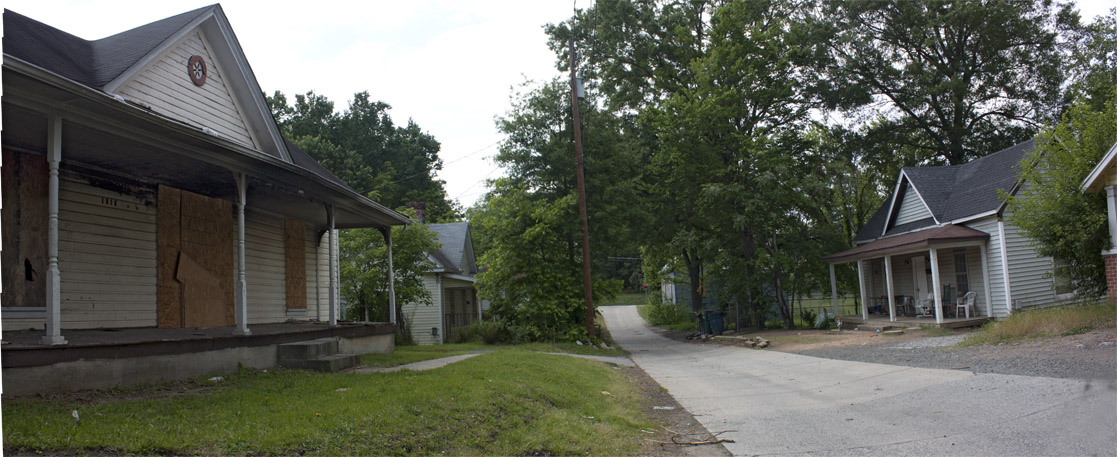 05.08.11 (Photo by Gary Kueber) 1907 Carden Alley is on the right.
1-story tri-gable house with vinyl siding, 1-over-1 replacement sash windows, and a hipped porch with replacement posts. 1913 SM.
One of those great tucked-away, small town in the middle of Durham kind of spots, Carden Alley feels a bit like a place out of time to me.