In tours
This building does not appear in any tours yet.
Last updated
Mon, 03/31/2014 - 10:05pm by gary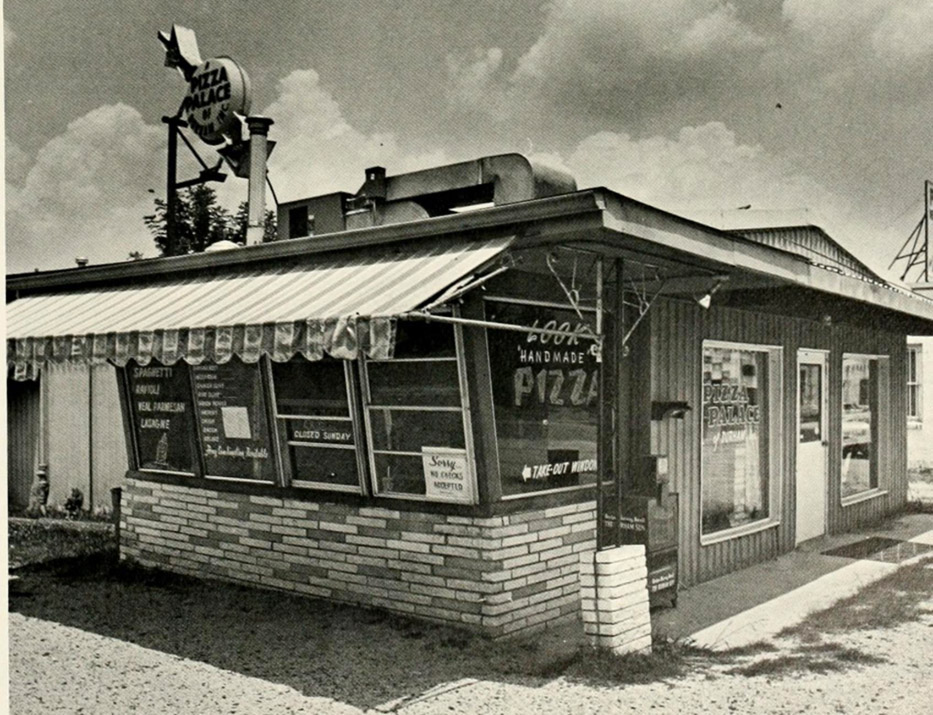 1974
Likely built for Pizza Place when they moved from their location at 107-109 East Chapel Hill Street; was still Pizza Palace up until 2004, when the restaurant moved to Guess Road. At some point, the restaurant was expanded with the brick facade on the west and south faces.
Georgio jumped into a venture here with Grasshopper Asian Kitchen. It did not do well, and closed. In 2007, Blu Seafood opened and is still in this location as of 2014.. Vesitges of the previous venture can be noted in the bamboo door handles.

~2007 (Courtesy Eat at Joe's)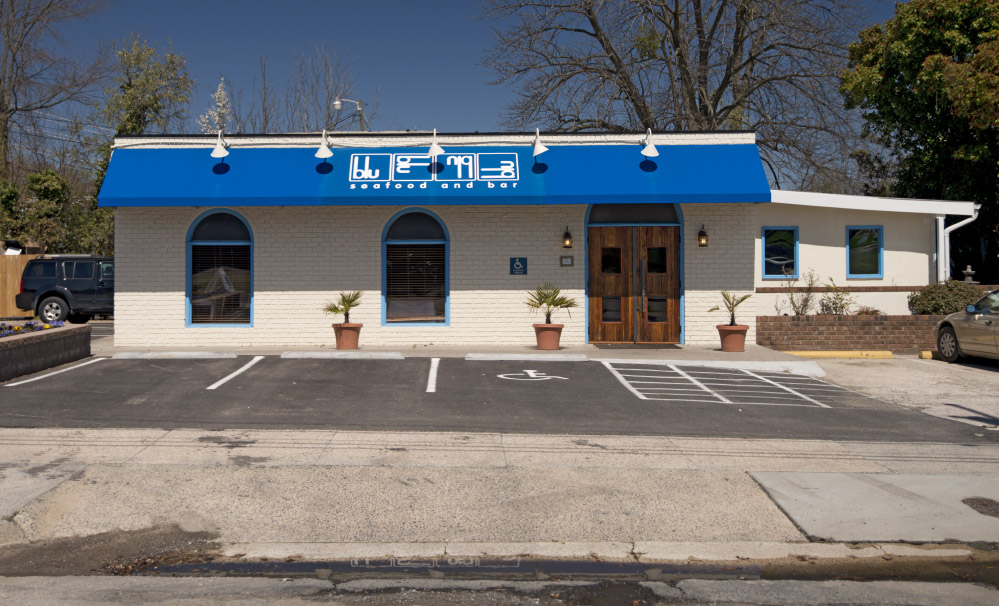 03.31.14 (G. Kueber)