2002 OTIS STREET
Built in
1940
/ Modified in
1965, 1985
In tours
This building does not appear in any tours yet.
Last updated
Comments
Built in
1940
/ Modified in
1965, 1985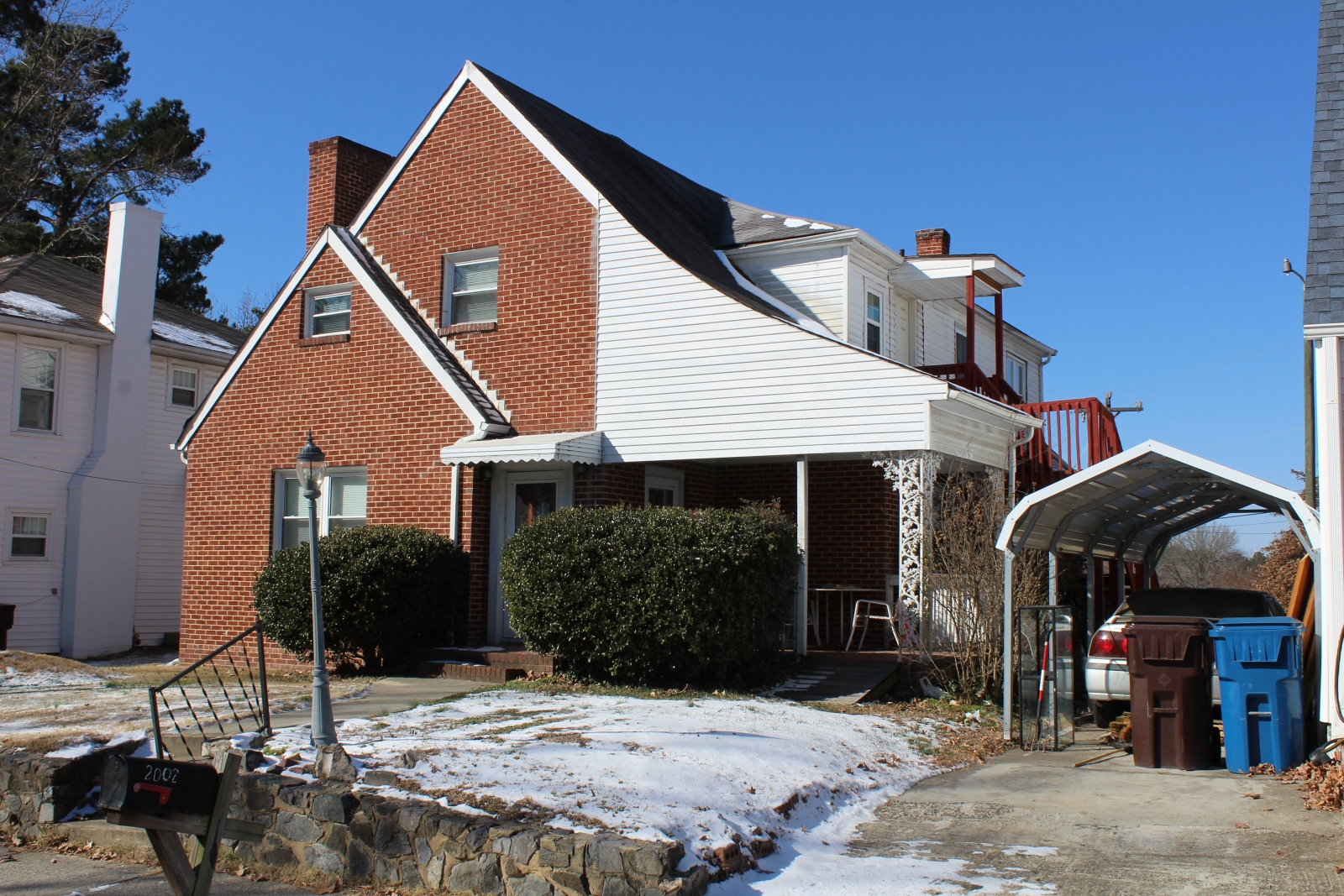 Photographed January 2018, by Cheri Szcodronski (hmwPreservation) for the National Register application.
The earlist known occupant is C.E Stuart and wife Christine Stewart, in 1940. It is a one and a half story, front gabled Period Cottage built in 1940.
According to Deed Records, Julia Wright Herndon Lucas and Herman T. Lucas purchased the property August 6, 1945. On March 8, 2004, daughter Charsie A. Herndon sold the property to current owners, Jim and Joy Okeke.