In tours
This building does not appear in any tours yet.
Last updated
Tue, 08/20/2013 - 10:29pm by gary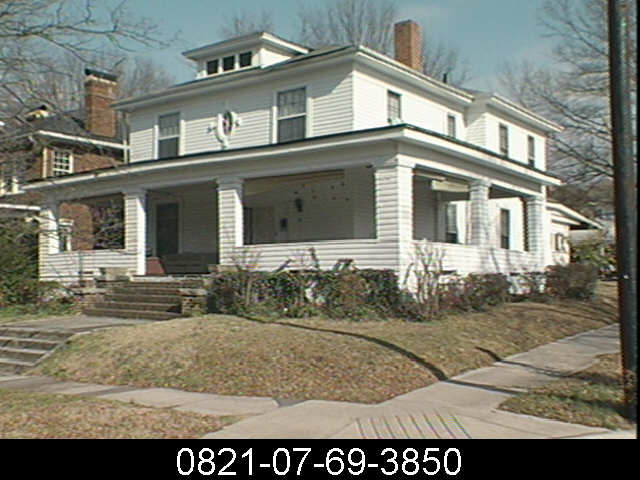 (DC tax office)
From the NR nomination:
Built 1910 for engineer W.H. McAllister. Blocky two-story frame Neo-colonial house sheathed in German siding, surrrounded by a low hipped roof with a hip-roofed dormer.    A deep porch on German-sided piers wraps to the south. Classical details include pilasters flanking the entry and an eliptical second-story window with keystones.