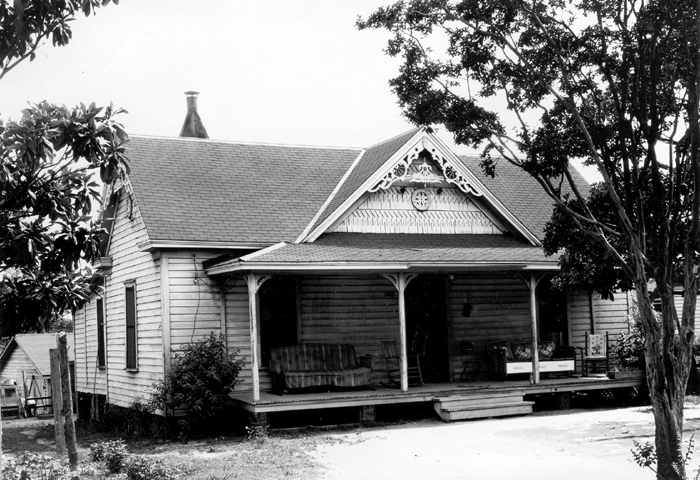 2033 Yearby, 1940s

(Courtesy Duke Forest Collection)
I can't really go through all of the mill houses of West Durham south of Erwin Road that were demolished by Duke back in the late 1960s, but some representative examples are useful to give a sense of the character of this one-time neighborhood.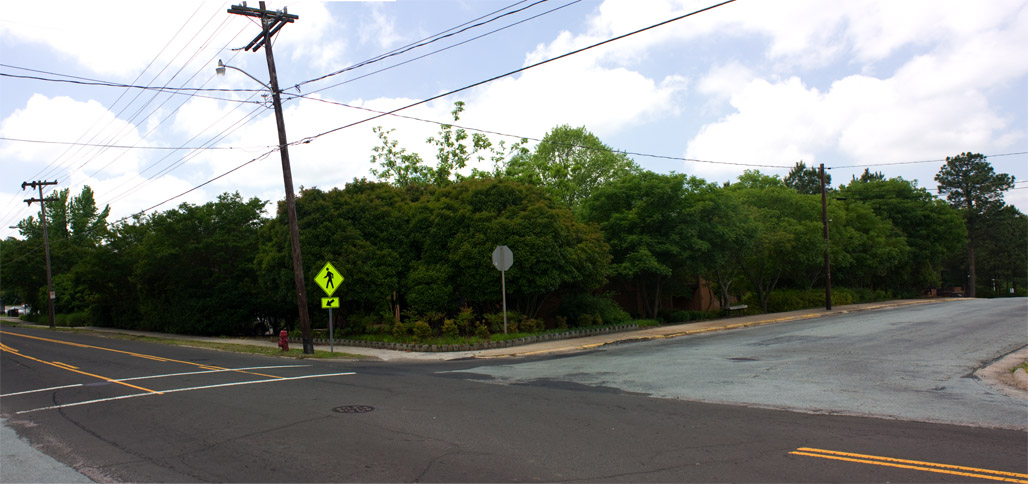 2033 Yearby, 05.14.09.
Find this spot on a Google Map.
36.005091,-78.930235