207 NORTH QUEEN / AMERICAN LEGION POST
Built in
1920-1935
/ Demolished in
1970
Comments
Built in
1920-1935
/ Demolished in
1970
Today, the west side of the opened-in-1910s-closed-in-1970s 200 block of North Queen St., which included the American Legion post on the northwest corner of Liberty and N. Queen.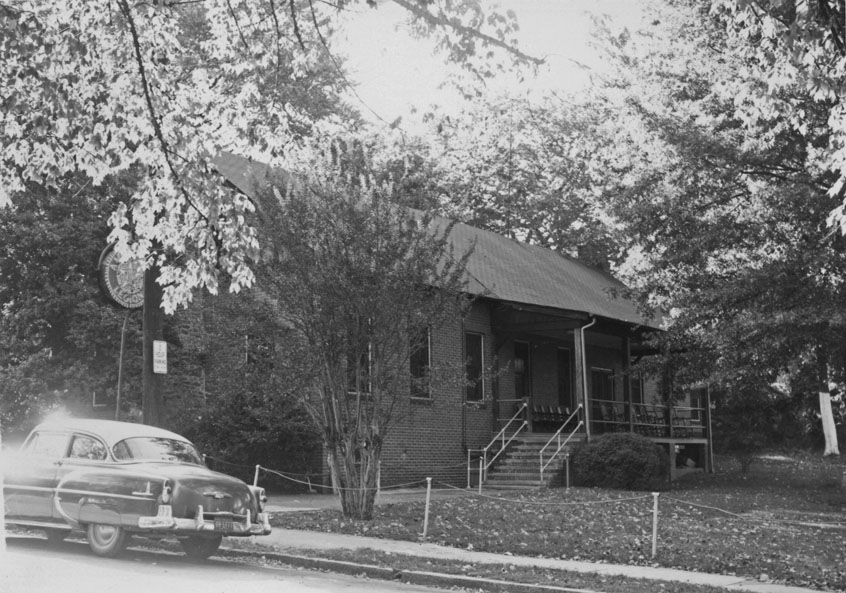 Said outpost at 207 N. Queen, 1963, looking southwest.
This whole block was torn down by urban renewal and converted to parking lot space for the library. I wrote yesterday that I thought Queen should be reopened concomitant with 2-way Roxboro and 2-way Mangum.
I don't usually recapitulate the comments, but one commenter felt the loss of parking would necessitate a deck for the library. I disagree, and Michael made the point in the comments as well - you could create a lot of on-street parking around here that is currently non-existent.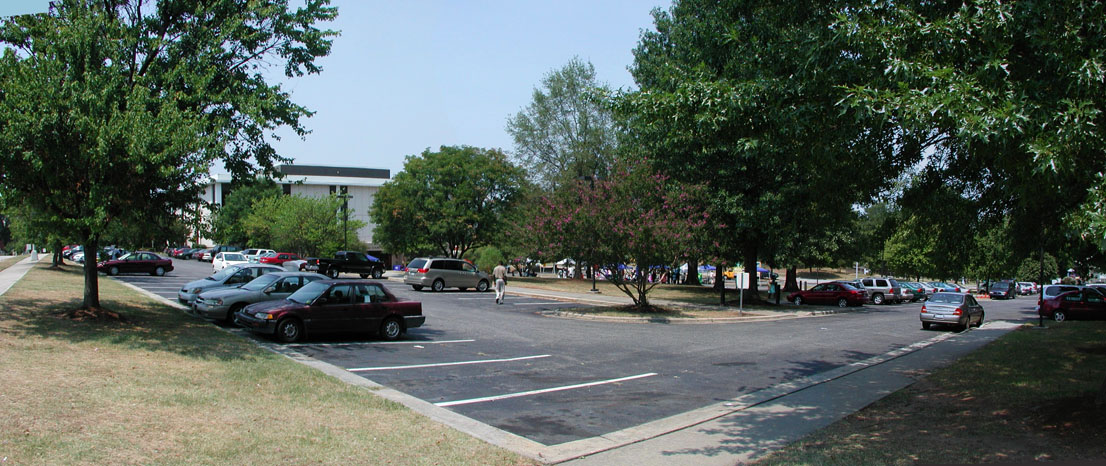 Looking northwest, 2007.