In tours
This building does not appear in any tours yet.
Last updated
Mon, 02/18/2013 - 12:49pm by gary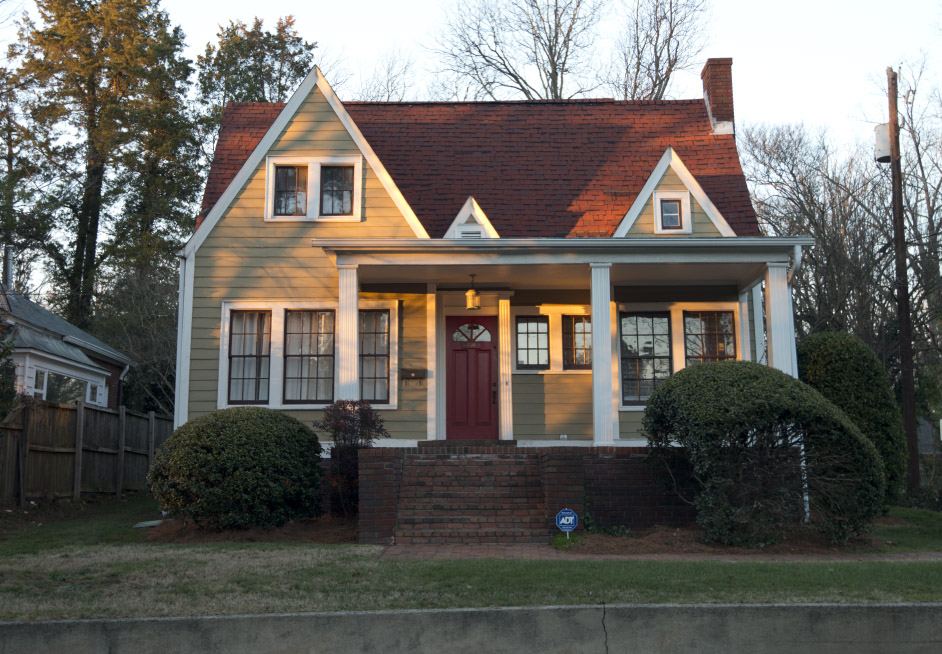 02.09.13
The same house without the porch roof is 622 W. Club Blvd: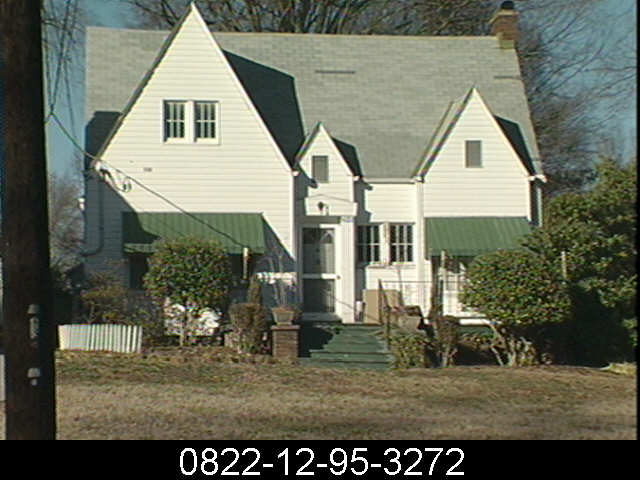 622 W. Club Blvd in the 1990's:  There is no front porch roof (which might have been built later on the University Drive house), but otherwise, it's the same house.  A copy of these two houses is also on Gregson St. in Trinity Park.