In tours
This building does not appear in any tours yet.
Last updated
Fri, 11/25/2011 - 12:45pm by gary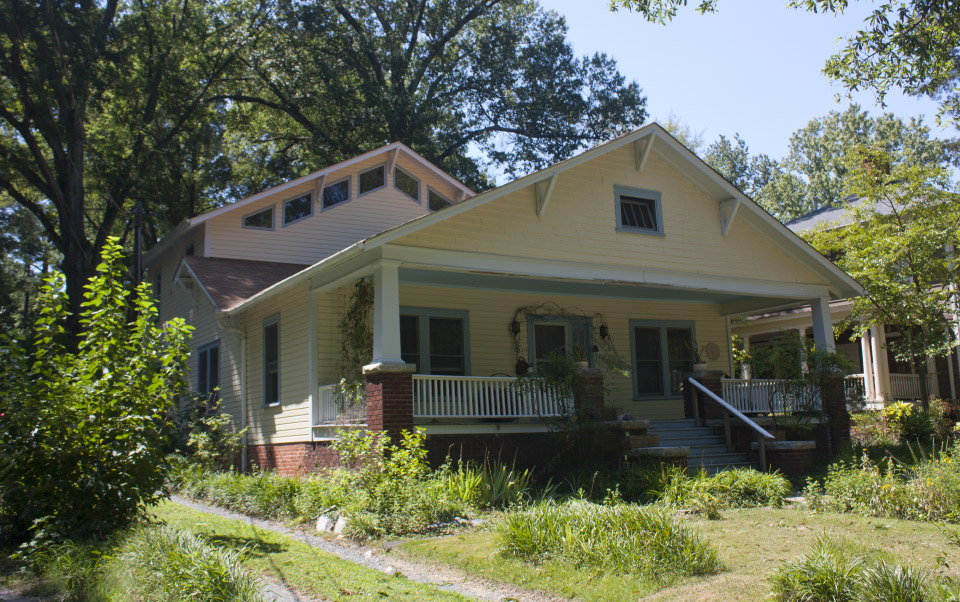 08.28.11
Mrs. L. E. Winston House. 
Front gable bungalow with German siding, wood shakes on gable ends, Craftsman windows, eave brackets, a French front door with one sidelight, and an engaged porch with brick Craftsman posts and plain railings. In the rear is a modern 2-story addition.
1925 CD: Mrs. L. E. Winston and A. G. Coxe occupants.