305 AMBER PLACE/305 HENDERSON ALLEY
In tours
This building does not appear in any tours yet.
Last updated
Tue, 08/01/2017 - 9:42pm by Karen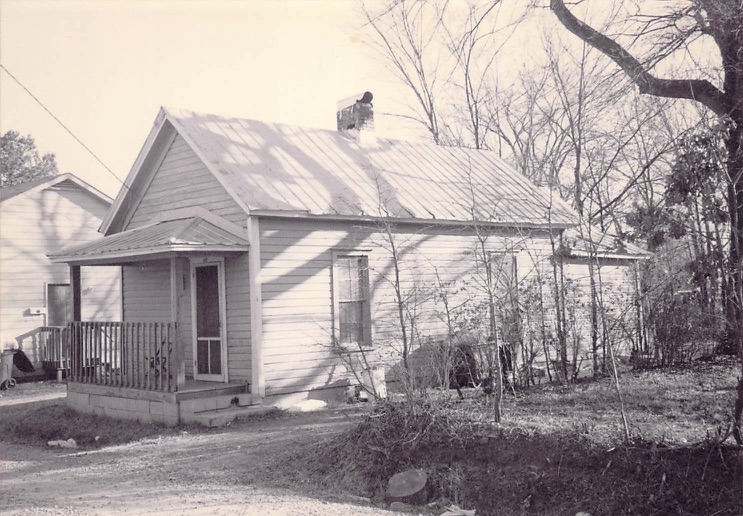 2000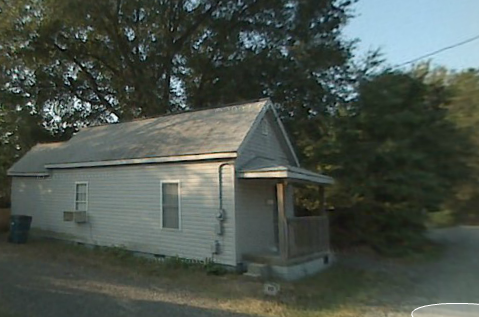 You can see this skinny little shotgun house on the 1913 Sanborn map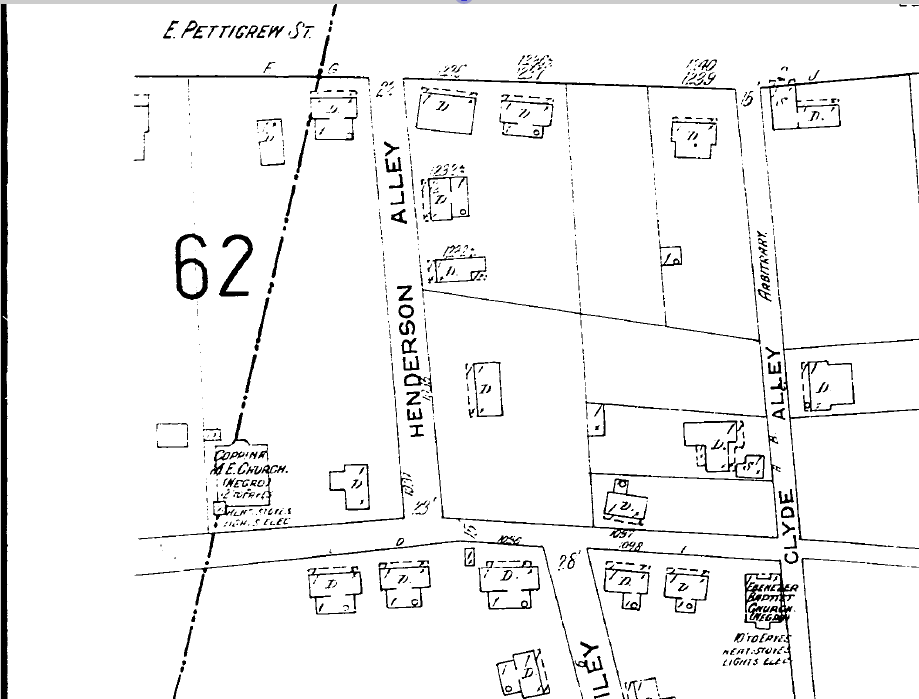 According to tax records the home is only 532 square feet.  In the 1920s Lucius, Leroy and Luke Goldston lived in this home.