In tours
This building does not appear in any tours yet.
Last updated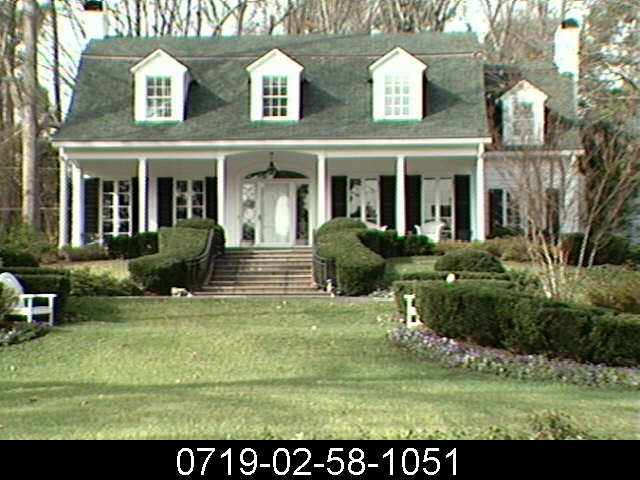 The Brown-Maggs House
Elegant one-and-a-half-story Dutch Colonial Revival house with full-width engaged front porch sheltering flush sheathing, French doors, and a centered entry with leaded-glass sidelights and fanlight; other details include flared eaves, gabled dormers with 6/6 sash, casement windows, small side-gabled wing, and. Later additions include a sunroom at the rear. City records date this house to 1928. City directories show that Duke University law professor Douglas B. Maggs lived here in the 1950s; he is listed in Hope Valley as early as 1931.