In tours
This building does not appear in any tours yet.
Last updated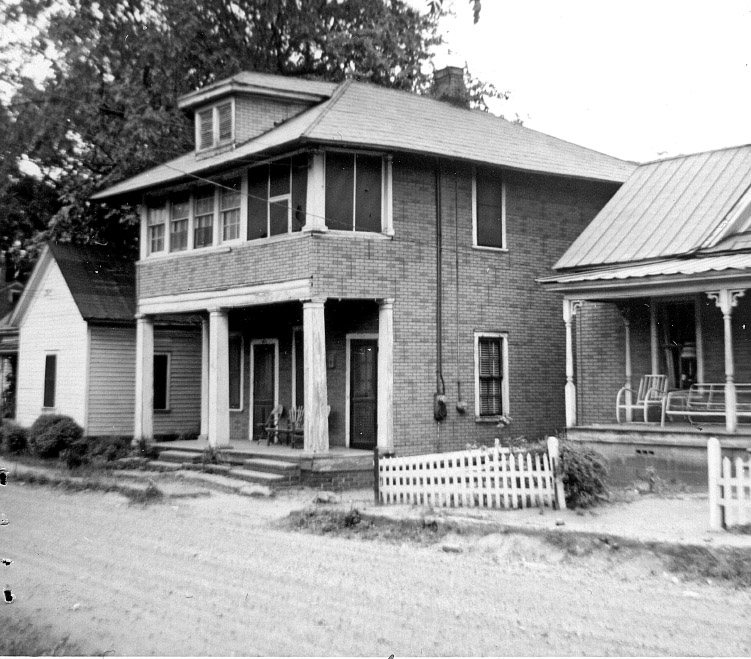 June 1965 - Courtesy of Durham County Library, North Carolina Collection, Urban Renewal Records (online via DigitalNC)
This two-story structure - apparently at times a grocery as well as a boarding house - was one of the few not demolished on this block of Piedmont Avenue at the southern edge of the Hayti "redevelopment" area.
Durham County Tax Administration photo, September 2017.