In tours
This building does not appear in any tours yet.
Last updated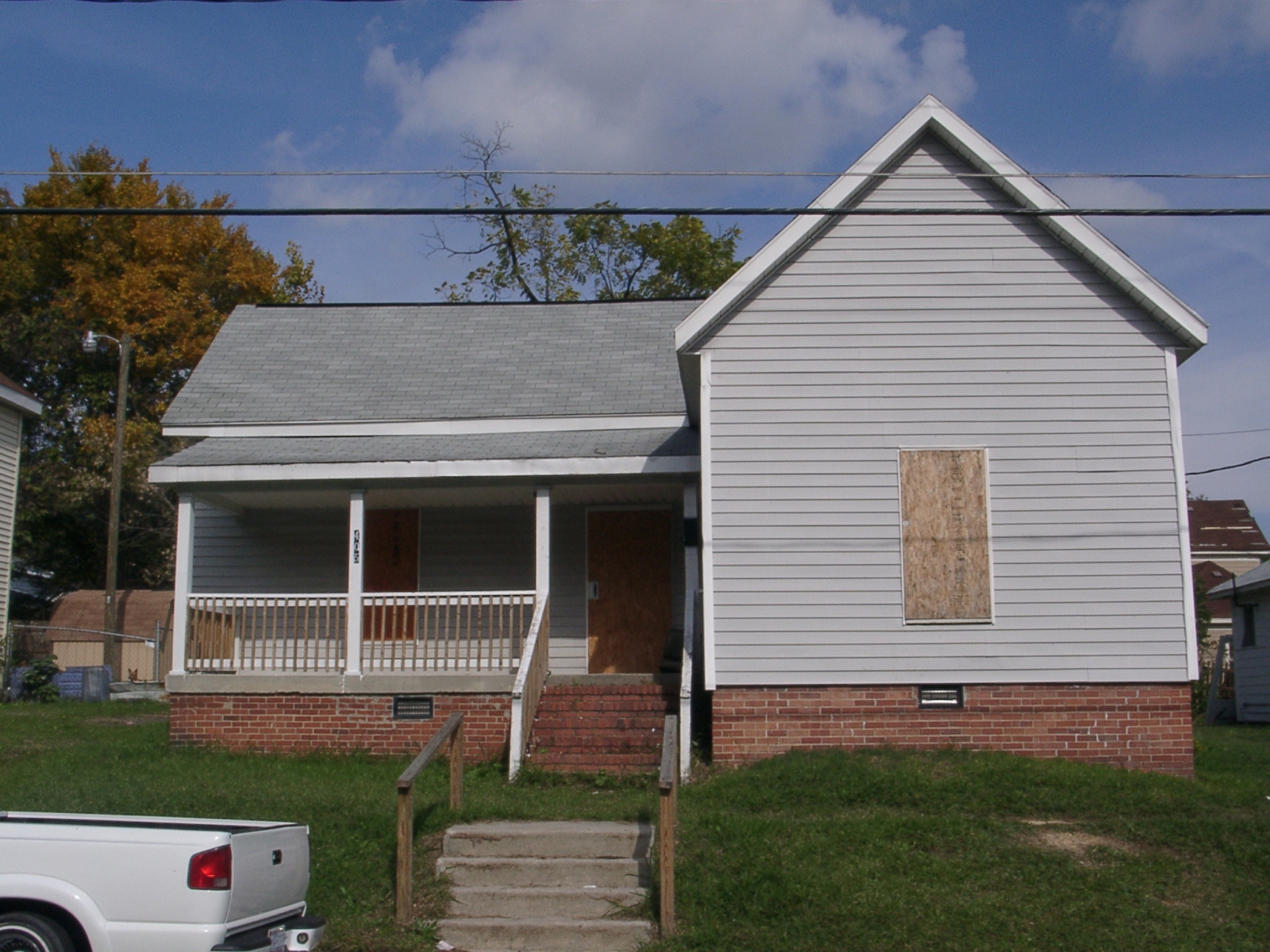 November 2002, photograph by Preservation Durham survey volunteers
This one-story ranch was built in 1925 according to county tax records, and originally owned by Paul Neamon (per the 1925 City Directory), owner of Neamon Candy Co (223-225 Foster Street). And in 1960, it was owned by Beulah M. Perkins (widow of Israel).