416 WALKER STREET
Built in
1920-1950
/ Demolished in
c.1990
In tours
This building does not appear in any tours yet.
Last updated
Fri, 12/14/2018 - 10:17pm by gary
Comments
Built in
1920-1950
/ Demolished in
c.1990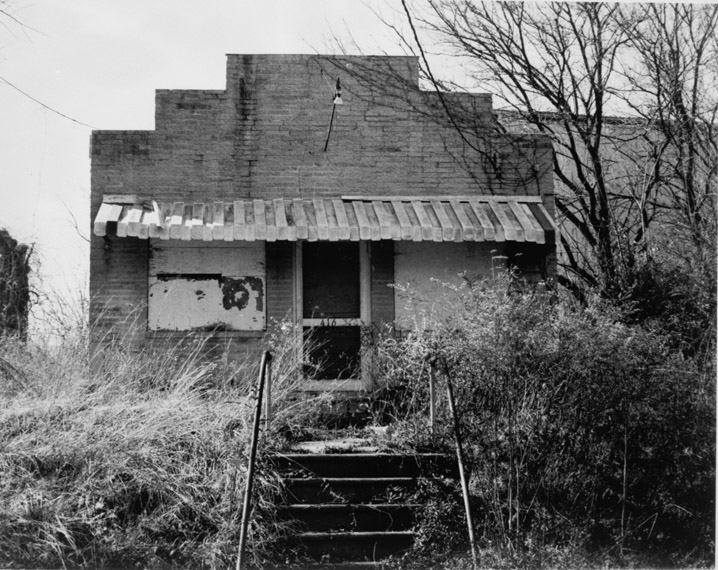 416 Walker St., 02.28.1989 (Courtesy of the Library of Congress)
Multiple surveys - including the one that produced this photo just prior to the building's demolition - describe this brick-faced building as a current or former grocery store.  The 1960 edition of Hill's Durham City Directory lists a C. E. Flowers grocer at this address.