420 SOUTH DRIVER STREET
Built in
1900
/ Demolished in
2020
Comments
Built in
1900
/ Demolished in
2020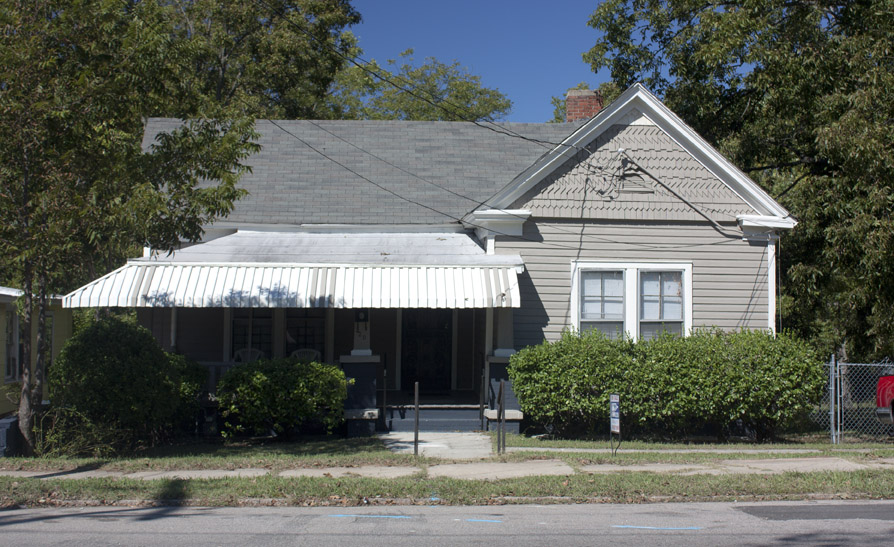 420 South Driver Street, 10.02.10
(Below in italics is from the 2004 East Durham National Register listing; not verified for accuracy by this author.)
1-story gable-and-wing type house with German siding, sawtooth and staggered shingles in the front gable, 4-over-4 sash windows, and a porch with replacement Craftsman posts sheltering the man block. 1913 SM. 1930-1940 CDs: D. Cary Jackson owner/occupant (barber, 2026 Angier Ave.).
C Shed. Ca. 1930. Front-gable shed with German siding.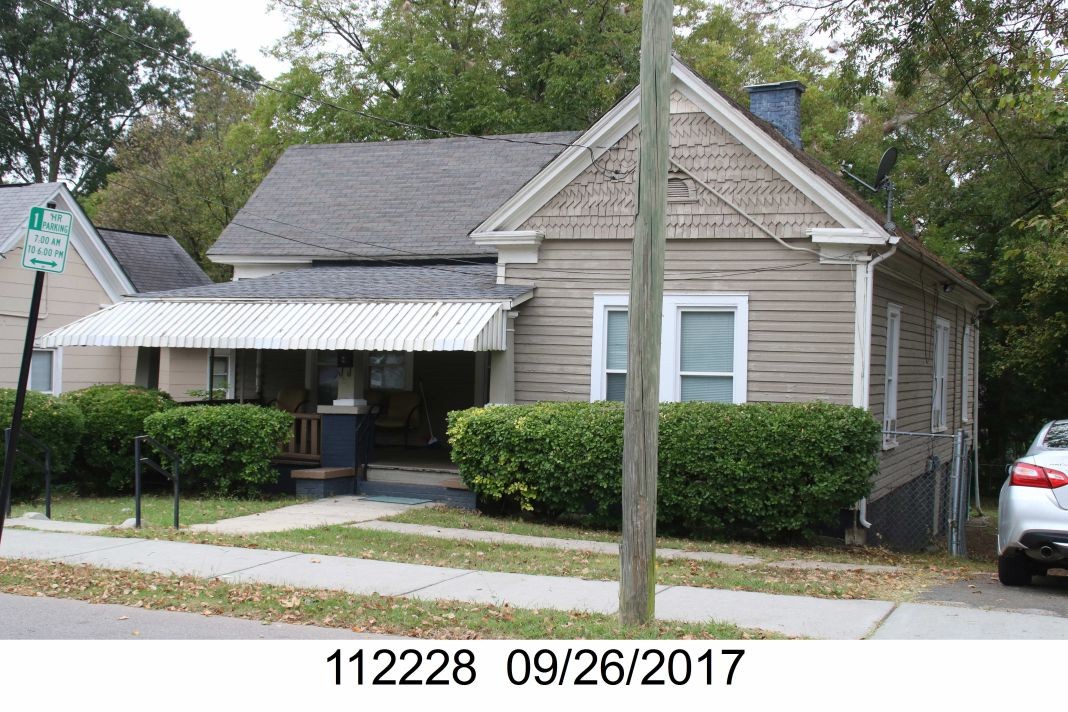 Find this spot on a Google Map.
35.981547,-78.878489