508 CANAL STREET-WILLIAMS AND SULLIVAN GROCERS
This building was home to Williams and Sullivan Grocers in the 1930's. 
In tours
This building does not appear in any tours yet.
Last updated
Sat, 08/04/2012 - 5:55pm by Karen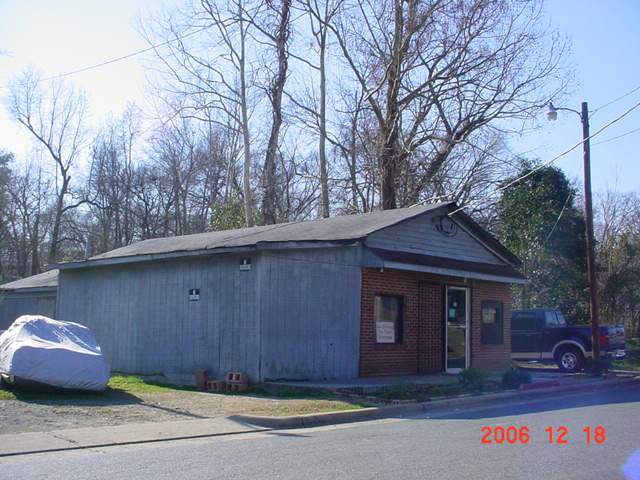 This grocery was owned by R. Wade Williams and Herman E. Sullivan throughout the 1930's.  By the 1940's, the name Sullivan was removed from the name but Williams still ran the grocery into the 1950's. Fastforwarding, it seems that in 2004 the building remained to be a grocery/liquor store owned by Willie Mangum, according to ABC documents and tax records. I haven't driven down that block in awhile, but may do so to verify it's current state. Durham County records list the building as a "converted residence". Curiosity piqued.