511 MORGAN STREET
Built in
1950-1955
/ Demolished in
1974
In tours
This building does not appear in any tours yet.
Last updated
Sun, 10/02/2011 - 10:26pm by gary
Comments
Built in
1950-1955
/ Demolished in
1974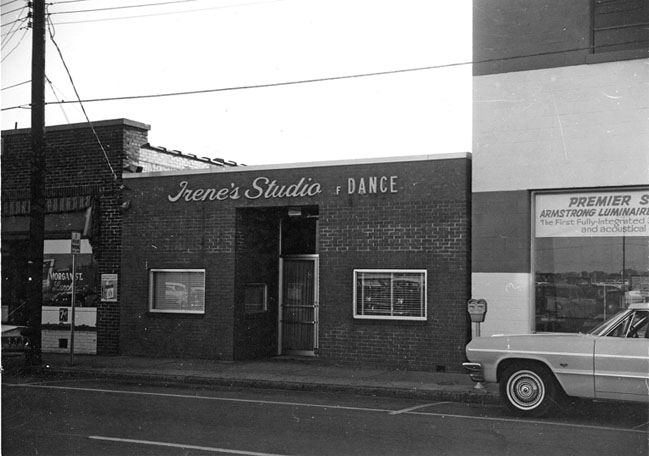 511 Morgan
These buildings were all demolished by Urban Renewal in the late 1960s. The entire block is now occupied by the SouthBank building and copious parking.


From the north side of Morgan, facing south, 2007.