526 EAST MAIN STREET
Built in
1924-1930
/ Demolished in
2008
Comments
Built in
1924-1930
/ Demolished in
2008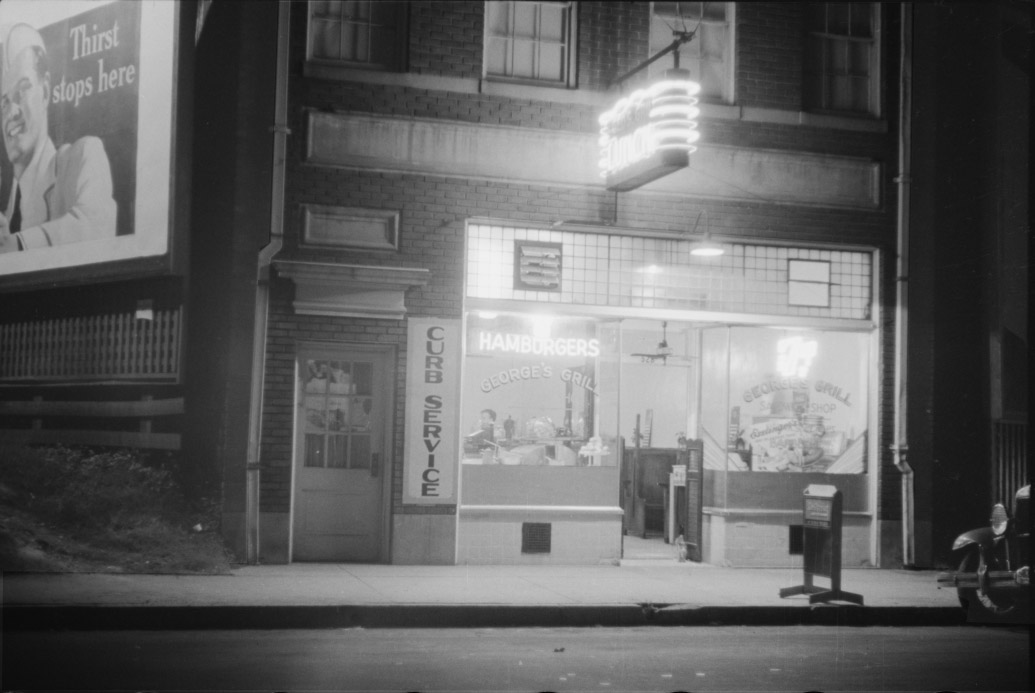 ~1940 (Library of Congress)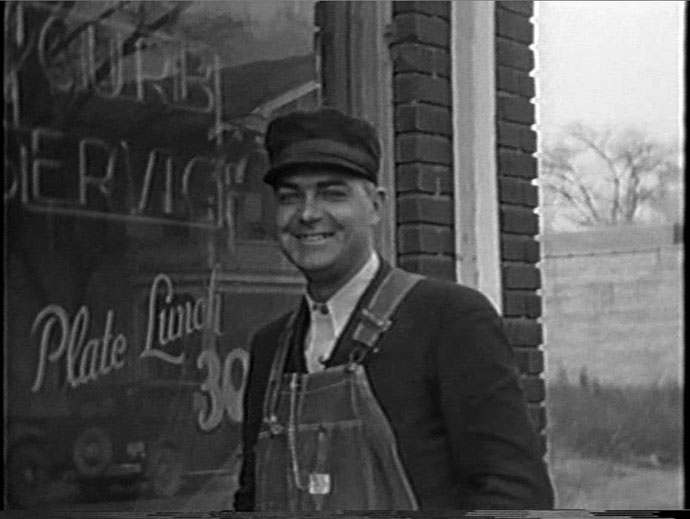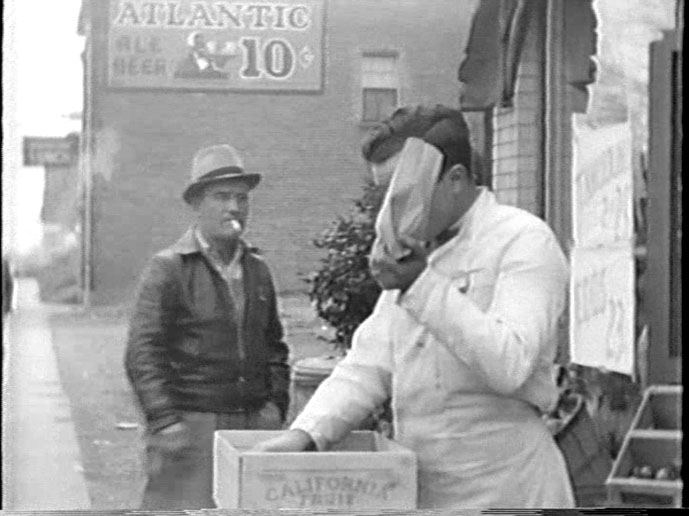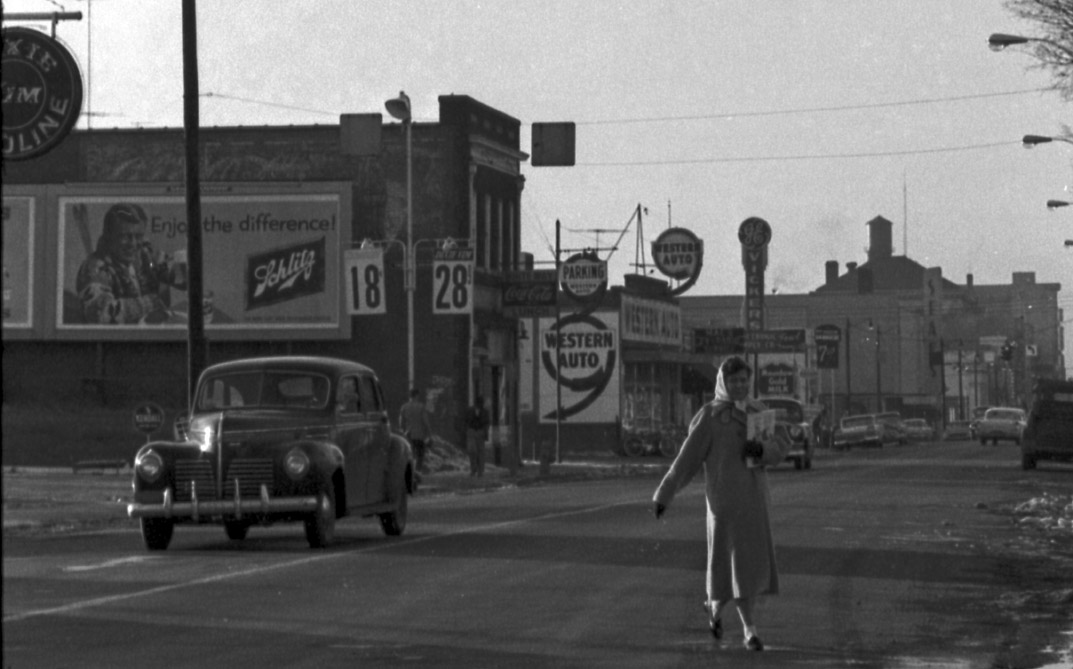 01.07.71 (Courtesy Herald-Sun)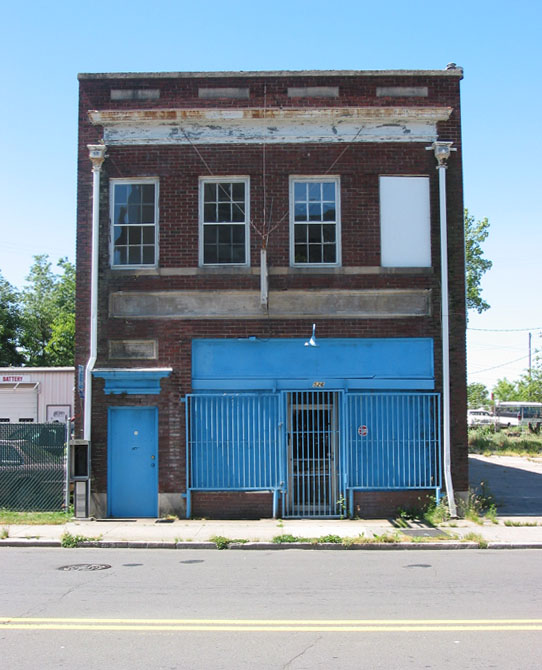 2006 - (Courtesy Gary Kueber)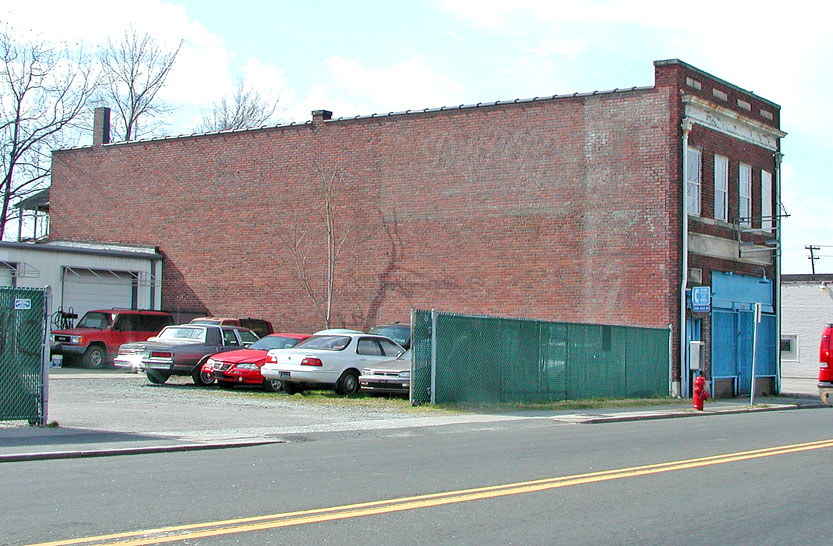 2006 - (Courtesy Gary Kueber)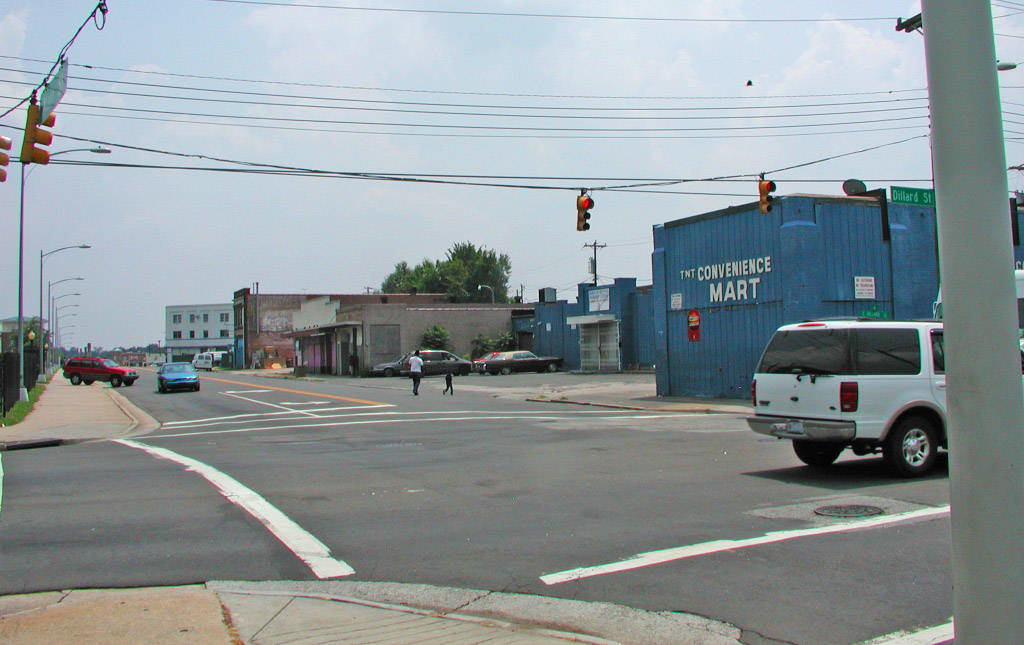 500 East Main block.
Looking southeast, 2006. (Courtesy Gary Kueber)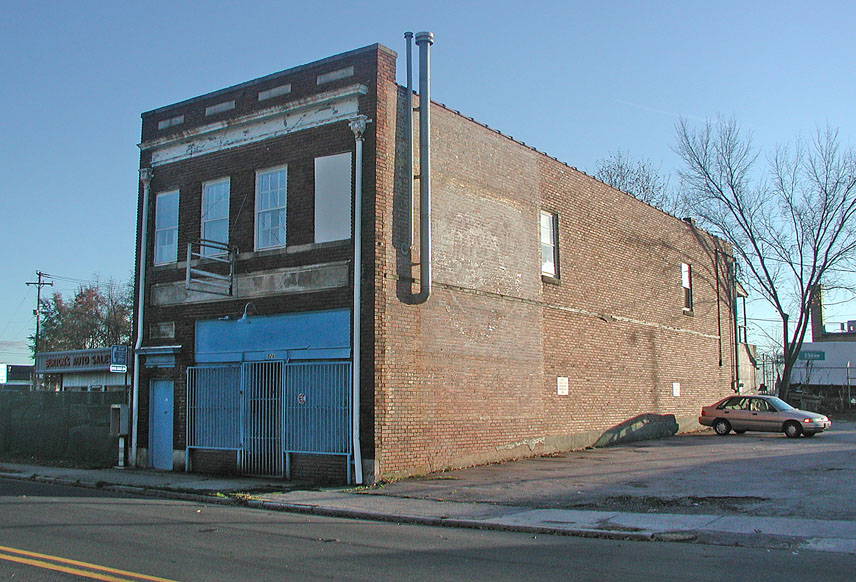 2007 (Gary Kueber)
I tried like crazy to save this building. When the county decided to build a giant surface parking lot on this block, I pleaded with them to set the parking back and save the building - as they stated they thought that an infill structure on the block face would be the best use of the site someday. I would have liked to have saved all of the structures on this block, but this was by far the best.
It's really hard to get people, particularly government, to see where the market is going, and to work with that instead of against it. In 2007, this block was a mess, most known for the "Blue Store" selling Wild Irish Rose. Five years later, as downtown continues to surge, Golden Belt has come into its own, and the human services building is almost done. If the county had built a deck on their pre-existing surface parking lot across the street and left these structures, positive economic pressure would have transformed these buildings into productive assets at this point. But the county couldn't envision that - or didn't care, or just didn't want the extra work to figure that out. 
We've got decent governance here, for which I'm grateful. It could be a corrupt and inept mess. It generally accomplishes what we need it to do, and that's more than a lot of places can say. I'm perpetually frustrated by its persistent ability to turn 'win-wins' into just 'wins', though - and to be repeatedly satisfied with accomplishing less than what was possible.

Demolition, 2008. (Courtesy Gary Kueber)
Interestingly, this same block of structures is now in the crosshairs for Durham County, as they plan their new social services complex. They plan to tear down the current health department (old Sears building) across Dillard Street from this block, and they plan to tear down this entire block of 1920s commercial structures for... wait for it... Surface Parking! Never enough of that - particularly not with the vast county surface parking lot across the street at Queen and Main (and Liberty). While clearly, the uses of the structures in the 500 block would be no great loss, the structures should be retained with parking behind them. The uses would likely change over time with the influx of new employees.
Moral of the story: if Durham can't get a piece of downtown land to its lowest possible use the first time around (1920s), it'll get there eventually.
This entire block was torn down in 2008, and was transformed into a sea of surface parking.
A terrible urban design decision that will stymie the revitalization of the eastern part of downtown for the next several decades. Thanks, Durham County.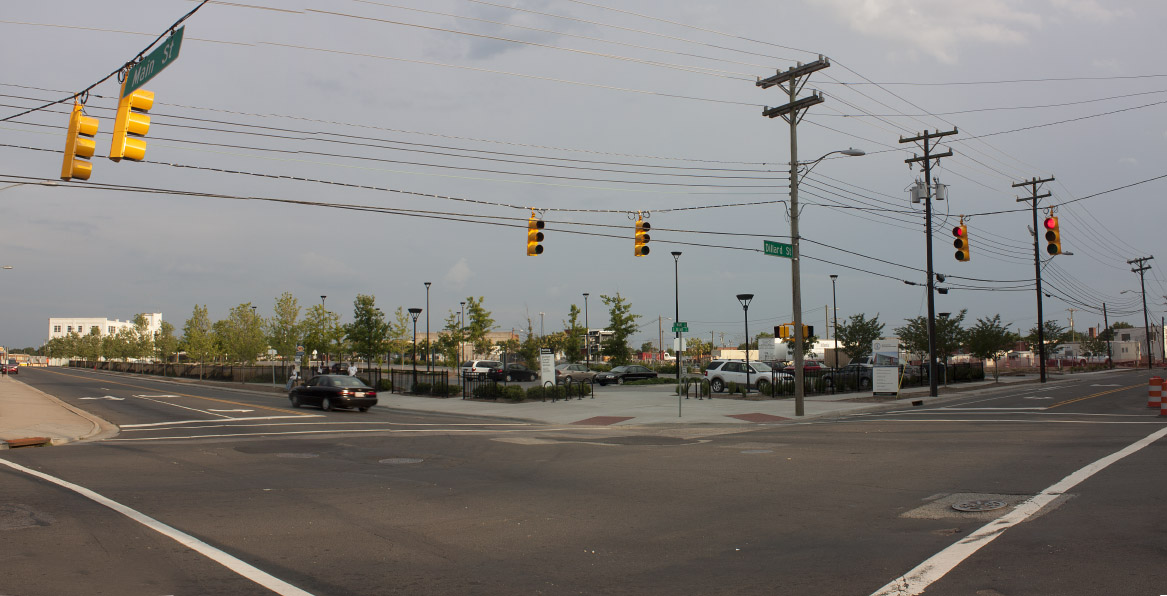 06.24.11