608 FAYETTEVILLE
Built in
early 1930s
/ Demolished in
~1972
Comments
Built in
early 1930s
/ Demolished in
~1972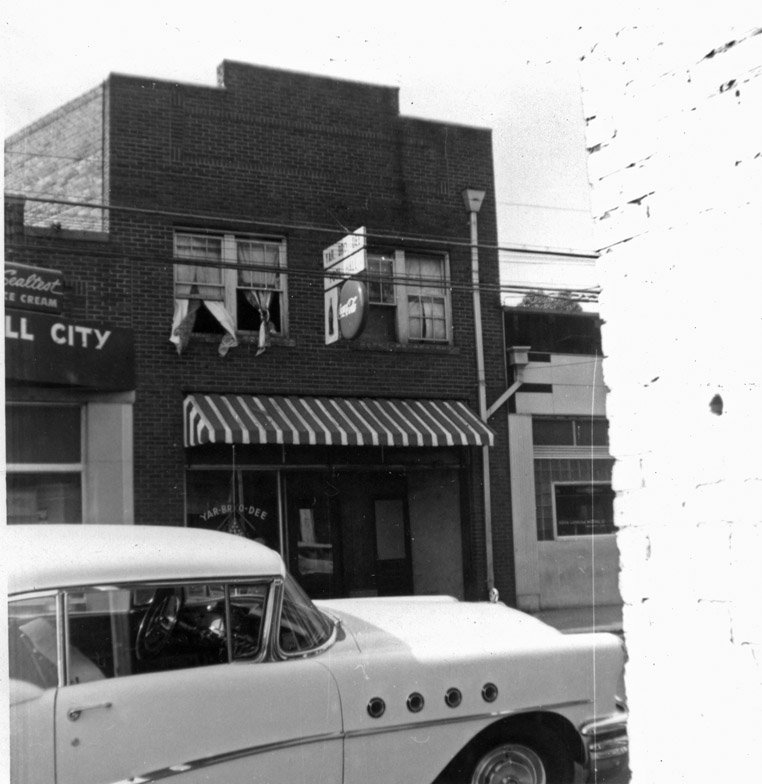 608 Fayetteville, 1962.
(Courtesy Durham County Library / North Carolina Collection)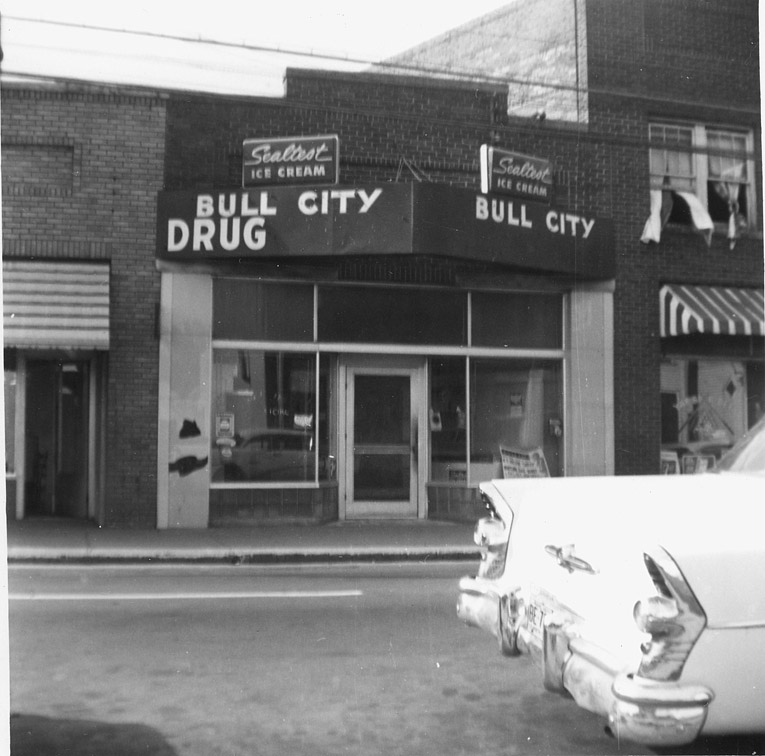 ">
610 Fayetteville, 1962.
(Courtesy Durham County Library / North Carolina Collection)
608-610 Fayetteville was built in the early 1930s. The Bull City Drug Store was a long-time tenant of 610 Fayetteville. 608 Fayetteville was the first home of the Service Printing Company before it moved to East Pettigrew St. and a series of pool halls, most notably the Dixie Sport Shop and Central Community Club Billiards.
I'm not clear as to whether the Bull City Drug Store and the Bull City Drug Company were one and the same. The latter was organized in 1908 and originally located on West Parrish St., I believe at 116 West Parrish. Operated by S. James of Virginia, Dr. Charles Shepard (brother of James Shepard and son of Augustus Shepard) was president of the company, Charles C. Spaulding was secretary, and William G. Pearson treasurer.
The Service Printing Company moved from 608 Fayetteville in 1948, eventually to the former Durham Hosiery Mill No. 2. 608 Fayetteville remained a billiards parlor (the "Yar-Bro-Dee") and Spears' watch repair.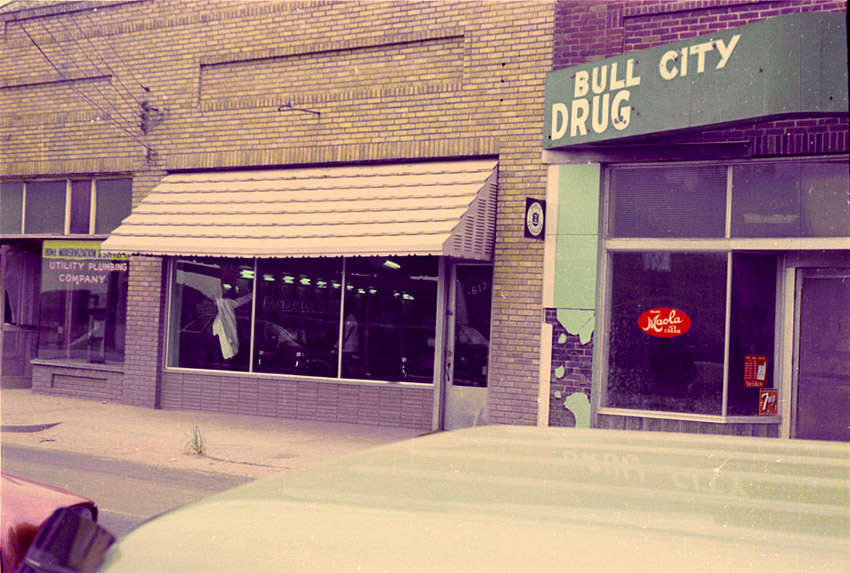 A small piece of 610 Fayetteville, mid-1960s.
(Courtesy Durham County Library / North Carolina Collection)
It appears that 610 was demolished by 1968, and 608 by 1972. The land remains vacant.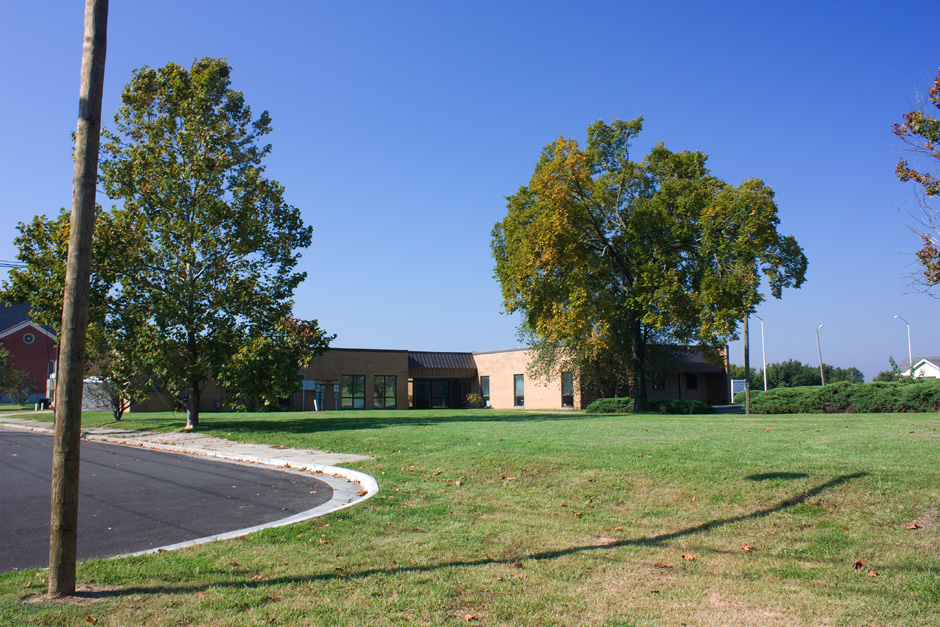 Site of 608-610 Fayetteville, 10.05.08
Find this spot on a Google Map.
35.986789 -78.897257