In tours
This building does not appear in any tours yet.
Last updated
Wed, 09/07/2022 - 12:56pm by gary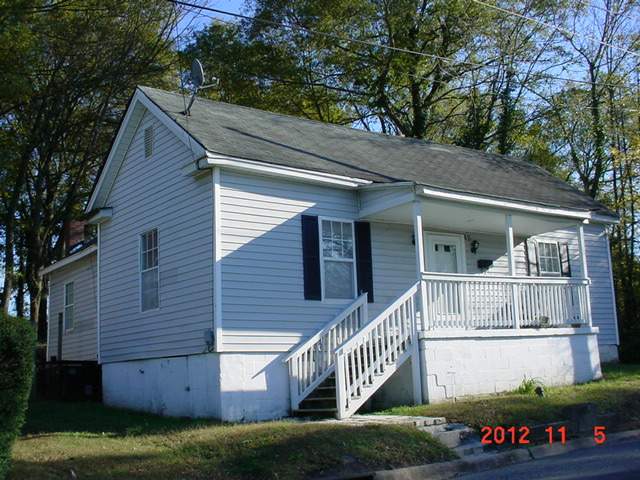 Though county property records date the house at 615 Grant to 1920, the structure resembles those appearing on Sanborn Maps at this location back to 1913.  Land here at the eastern edge of Hayti was purchased by William T. and Janie Sears Trice from Vickers heirs as early as 1894.  Members of their family would remain here for decades after William Trice's death in 1930.