In tours
This building does not appear in any tours yet.
Last updated
Wed, 11/07/2012 - 10:07pm by gary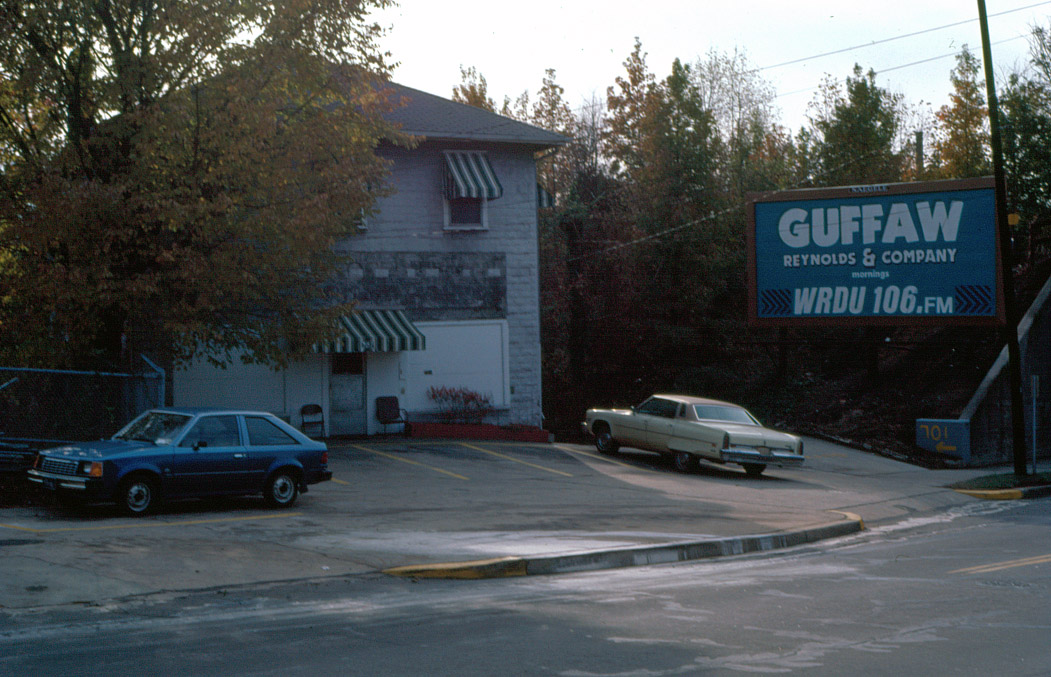 1981
This building has been marketed on and off for the past 3 years. I haven't researched it myself, but the real estate listing calls the building a "former railroad hotel in the 1930s." Perhaps - I usually find the history in real estate listings to be egregiously wrong (even when they use my photos,) so consider it a possibility.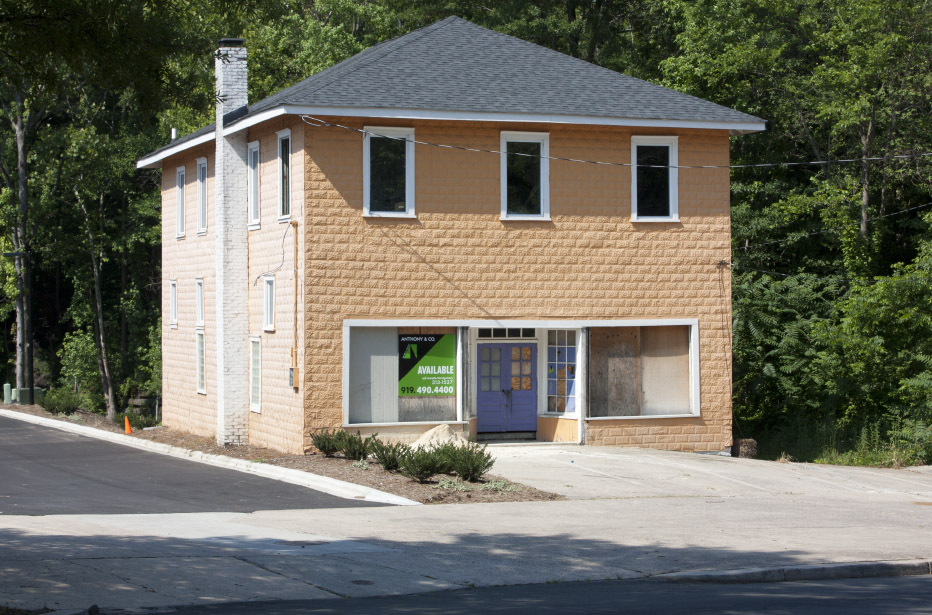 06.07.08