In tours
This building does not appear in any tours yet.
Last updated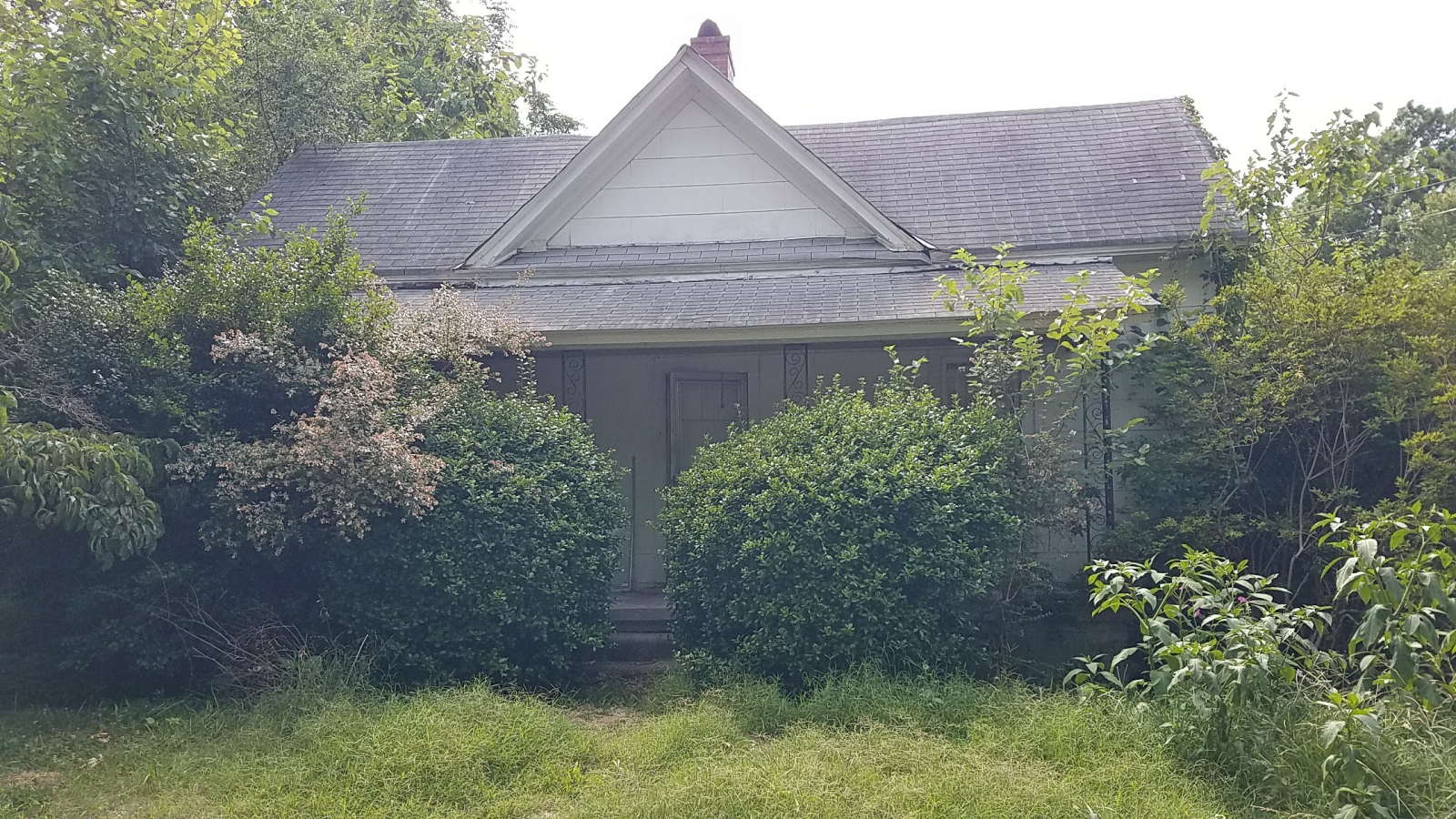 719 Bolton Street prior to demolition in summer 2022 (N. Levy).
Triple-A roofed house, seemingly outlined on Sanborn Maps by 1913, but dated in County records to 1925.  In the summer of 1945, Odell and Polly E. King purchased the home from their employer, Erwin Cotton Mills Company, which was liquidating its vast stock of worker housing across the city.  The house would remain in the King family until it was purchased by the present developers in 2022.  Mr. King worked for Erwin Mills - later Burlington Industries - for more than 50 years prior to his 1982 retirement.