731 NORTH MANGUM STREET
Built in
1890s
/ Demolished in
2010
In tours
This building does not appear in any tours yet.
Last updated
Thu, 02/27/2014 - 11:44am by gary
Comments
Built in
1890s
/ Demolished in
2010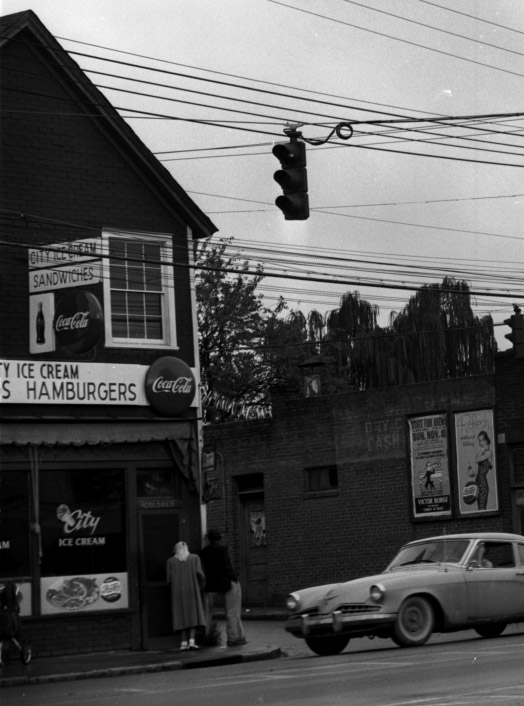 11.02.56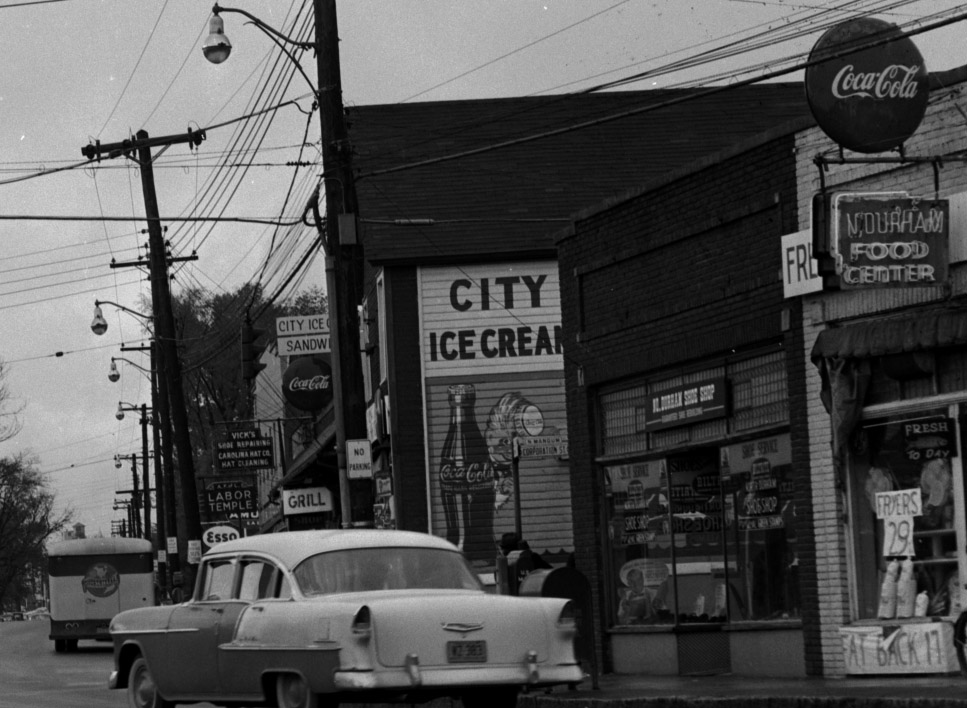 11.02.56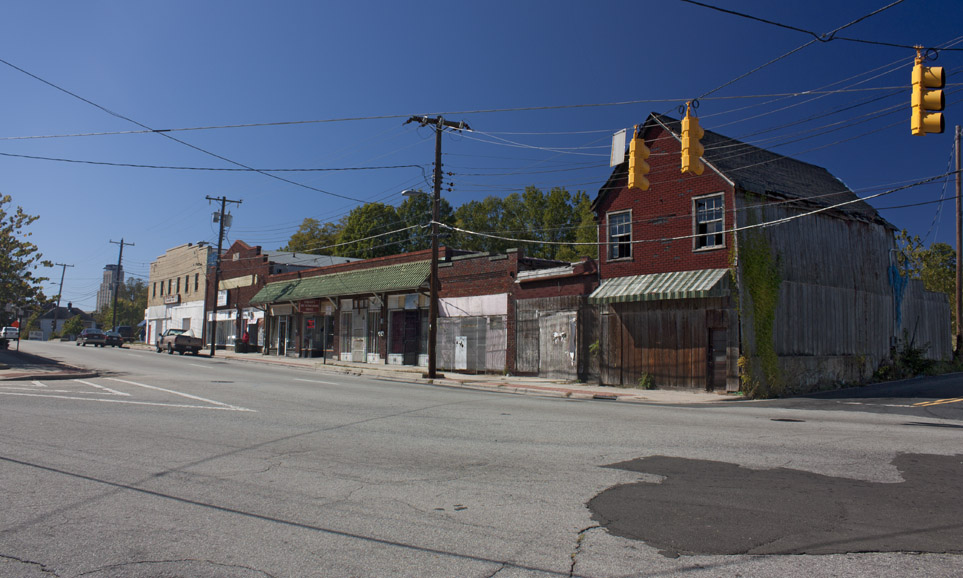 10.22.10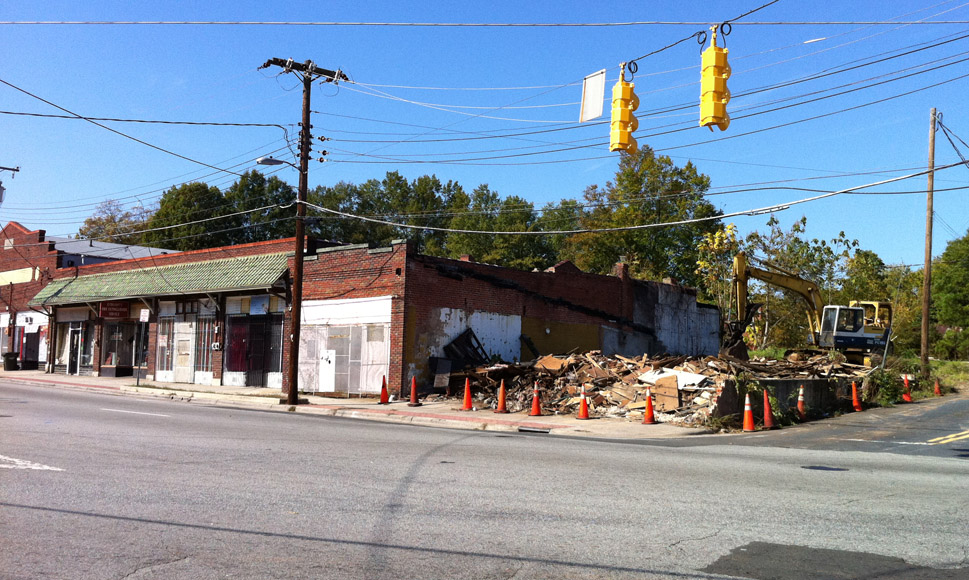 11.10.10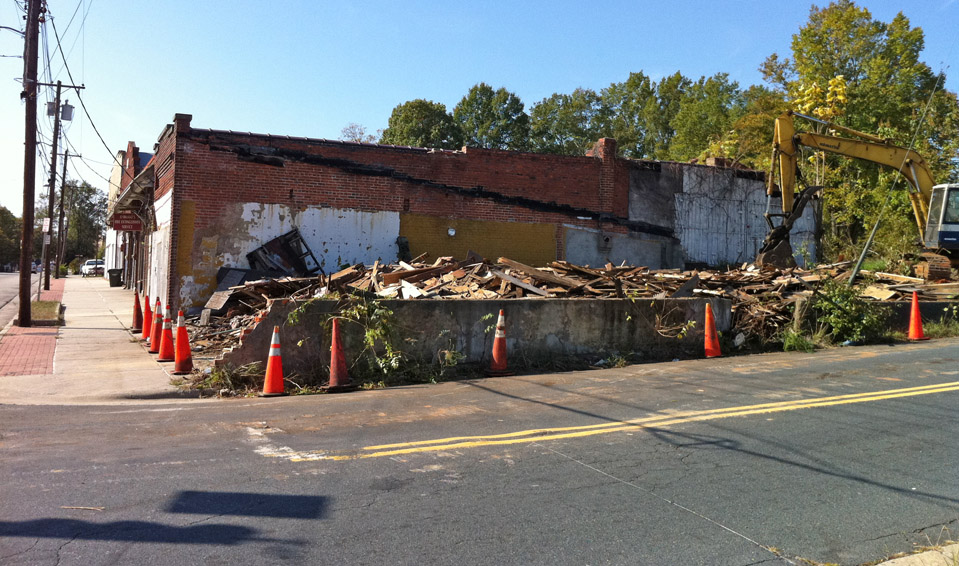 11.10.10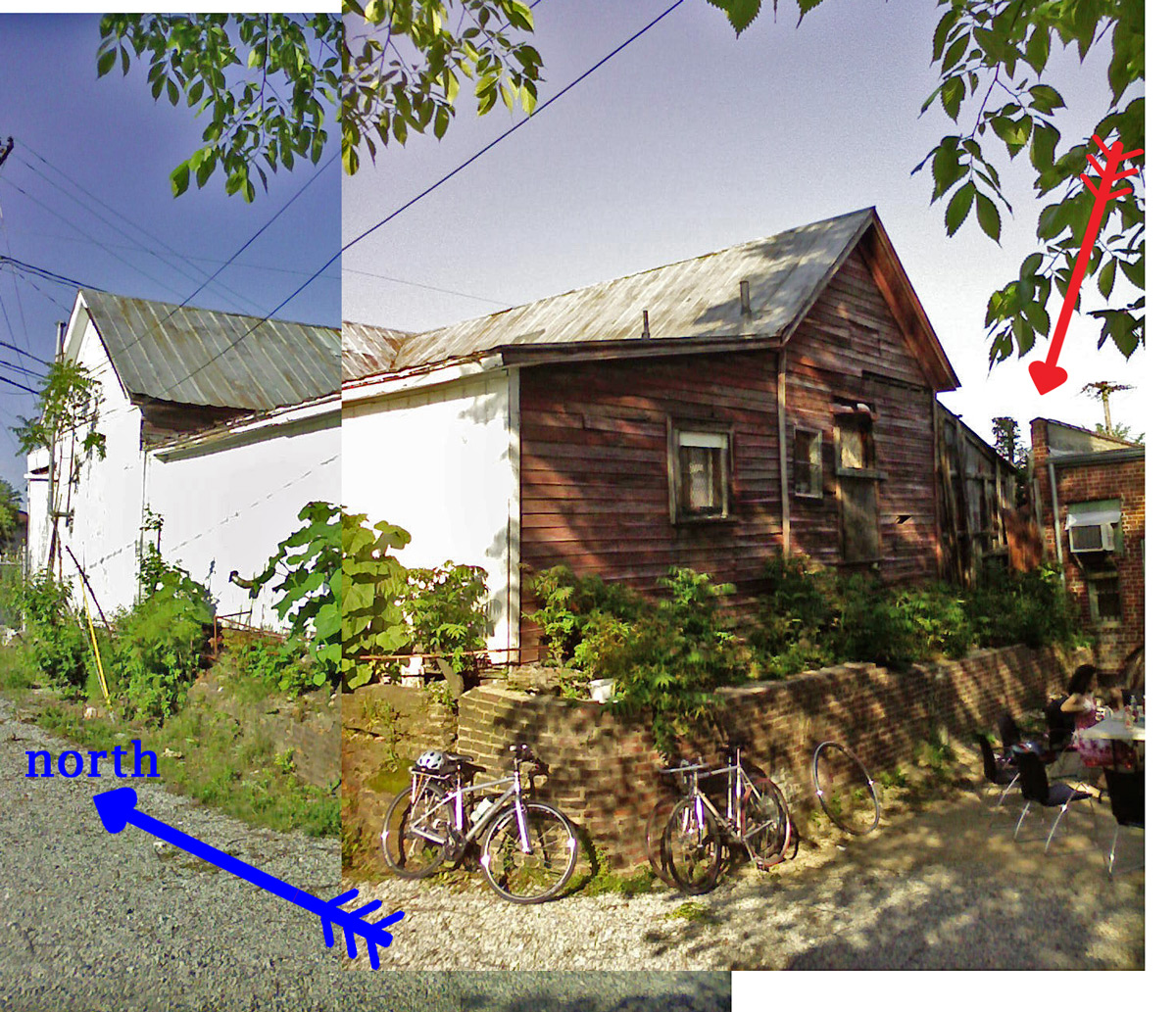 2007 This house, which faced W. Corporation., was located immediately behind 731 N. Mangum. The red arrow points to the northwest corner of the (still-standing-as-of-Feb-2014) building on N. Mangum St. that was 731's next door neighbor until 731's demise. The blue arrow points nominally north, toward W. Corporation. Please pardon the crappy photo composition (from 2007 originals taken on a phone).