809 HOLLOWAY ST.
Built in
1928
/ Demolished in
2021
In tours
This building does not appear in any tours yet.
Last updated
Comments
Built in
1928
/ Demolished in
2021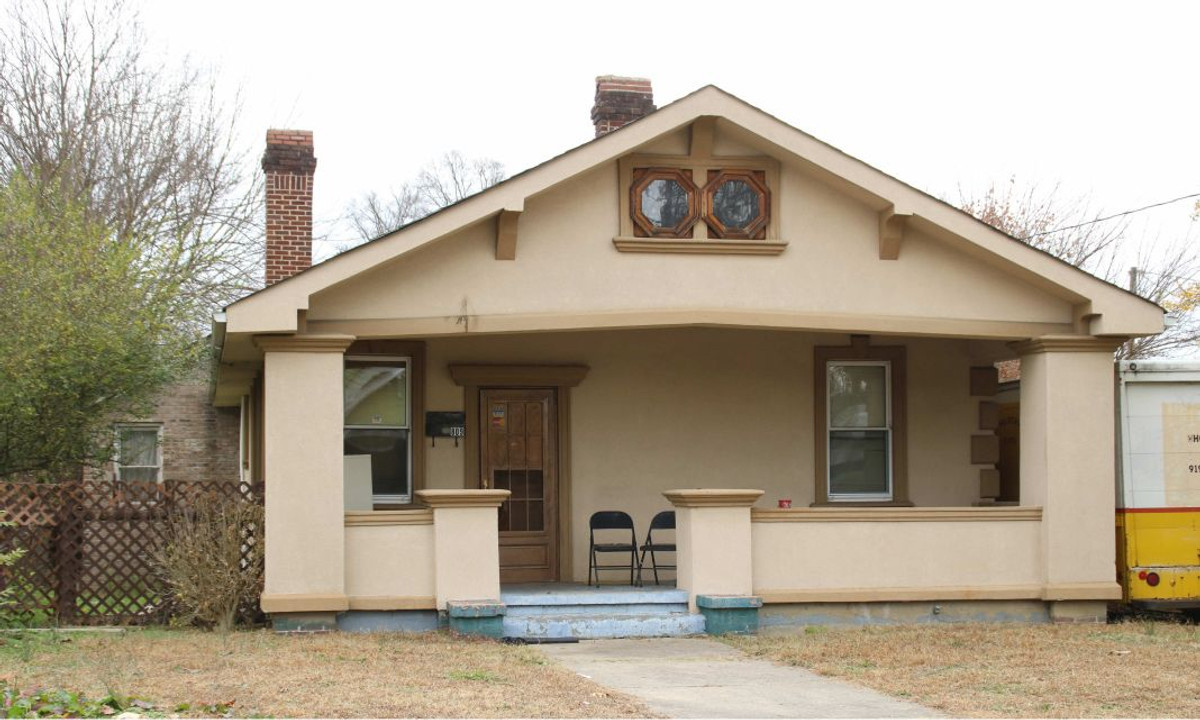 12.06.2017 (Durham County Tax Administration)
Built in the late 1920s after the subdivision of land owned by heirs of J. W. Smith, this bungalow was home to the family of William and Martha Renn for much of its first decade.  In the 1950s and 60s, this was the residence of Daisy Wrenn.  Apparently no relation to the previous residents with a similar surname, Ms. Wrenn was a widow who may have had the house converted into a duplex to rent the other half.
In 1966, she sold 809 Holloway to Billie and Gussie Ray, who lived here until the early 2000s.  The home was demolished in 2021.