903 North Buchanan Boulevard
In tours
This building does not appear in any tours yet.
Last updated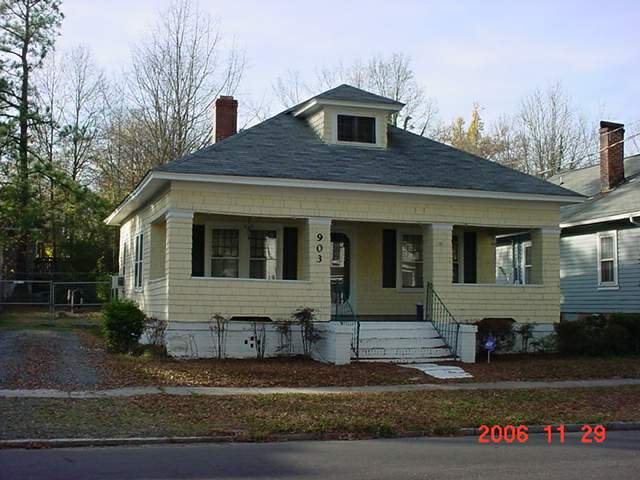 Hip-roofed bungalow, sintilar to No. 901 next door, with boxed cornices, 2 interior chimneys, a hipped dormer, wood shingle walls, and 12/2 original sash windows. The engaged porch has wood shake piers and a wood shingle railing.
Frank U. Hill was occupant in 1930.