909 FAYETTEVILLE STREET
Built in
1890-1920
/ Demolished in
1965
In tours
Last updated
Wed, 01/02/2013 - 2:45pm by gary
Comments
Built in
1890-1920
/ Demolished in
1965
Between Banks Place and Fowler Ave. was another residential block of Fayetteville St., occupied by 909, 911, and 1003 Fayetteville.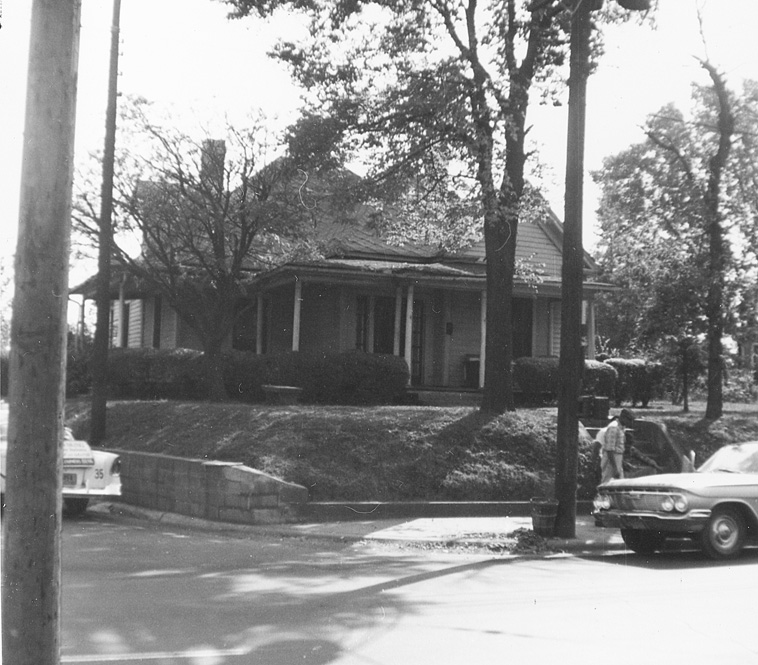 909 Fayetteville, 1962
(Courtesy Durham County Library / North Carolina Collection)
These houses were torn down by 1965, and replaced with part of "Tin City" - the relocation buildings built for displaced Hayti Businesses. This building, modified, still exists, and houses The Carolina Times, which actually does still publish.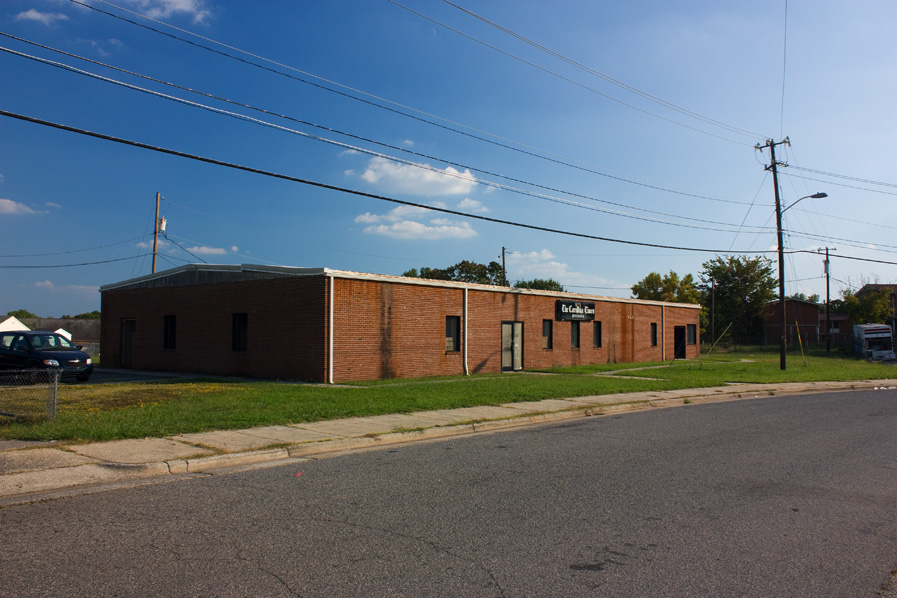 Looking southeast, 10.05.08
Find this spot on a Google Map.
35.984242 -78.898109