DUNBAR REALTY - 816 FAYETTEVILLE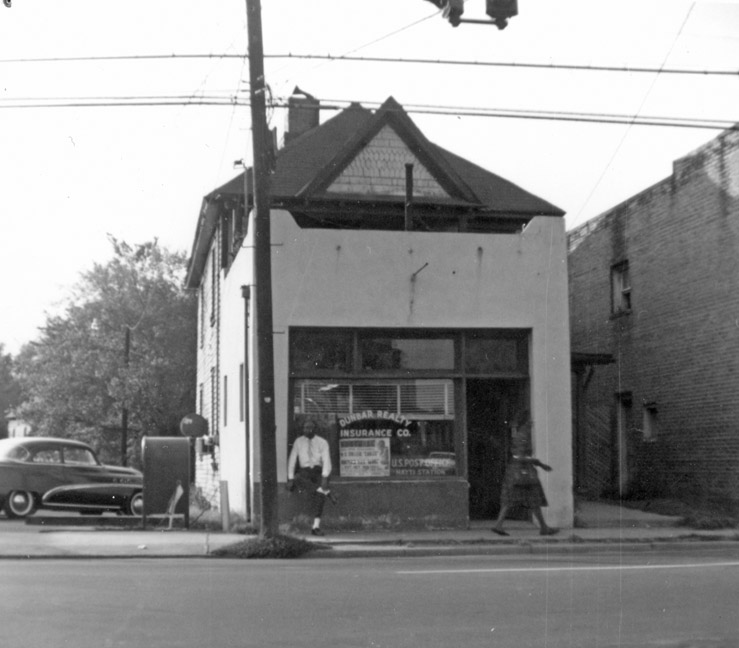 816 Fayetteville, 1962
(Courtesy Durham County Library / North Carolina Collection)
Dunbar Realty was established in 1935 by CJ Ingram - the company bought and sold hundreds of modest houses in Hayti, eventually becoming owner and manager of many of them.
What I know of Dunbar, I know primarily because of Ingram's daughter, Dr. Lavonia Allison, began working at the company in the 1950s. (And eventually took over the company in 1989.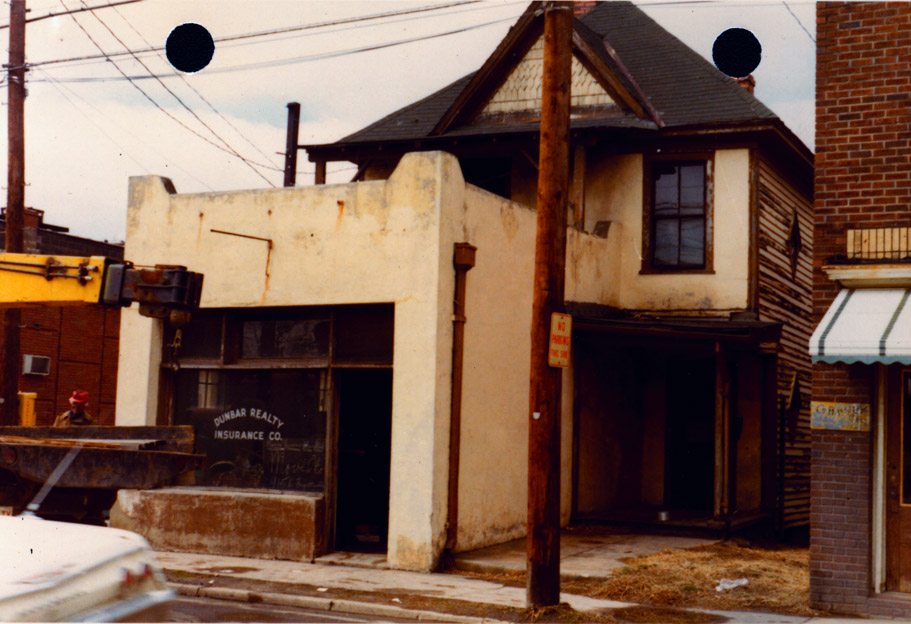 (Courtesy Durham County Library / North Carolina Collection)
In the 1960s, the Ingrams converted their former family home at 1213 Fayetteville St. into offices for Dunbar. This building was torn down by 1968.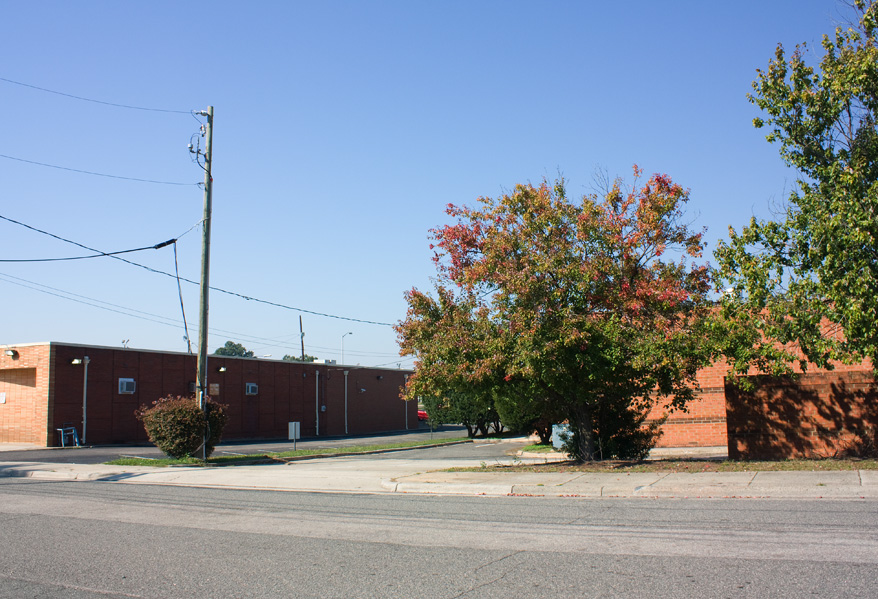 Site of 816 Fayetteville, 10.05.08
This article in the Independent was the source for what I know of Dunbar. It would be no shock to me that, in Durham, one who purports to support the welfare of the disenfranchised has, instead, sought to further a personal agenda at the expense of that community.
Find this spot on a Google Map.
35.984918 -78.898189