FORLINES GROCERY
Built in
1924
/ Demolished in
1980-1988
In tours
This building does not appear in any tours yet.
Last updated
Wed, 08/17/2011 - 11:16pm by gary
Comments
Built in
1924
/ Demolished in
1980-1988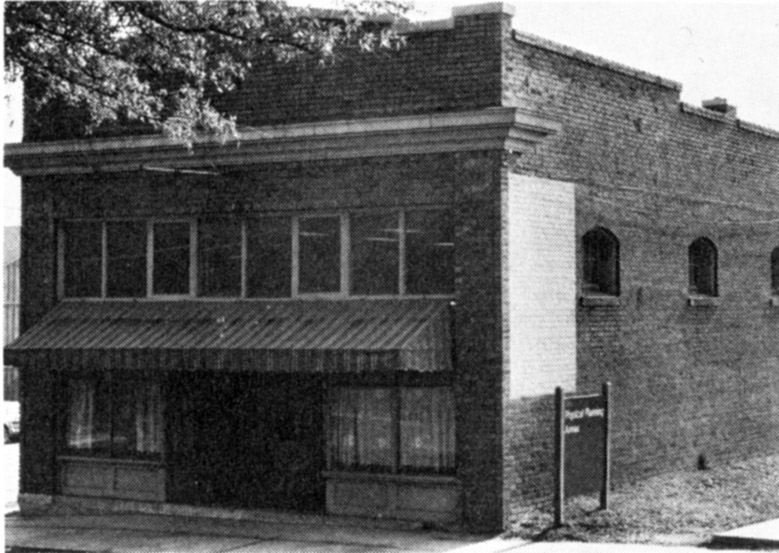 Looking southeast from Erwin Road at Forlines Grocery, 1980
Per the Durham Architectural Inventory, a store occupied the southwest corner of Erwin Road and Blacknall St. (later Alexander Ave.) It appears that the masonry structure above had been constructed by 1910. The store was run by AL Bowen during the 1910s, and by 1924, Forline's Grocery - run by William Ward, James A Forline and his wife (unnamed in the inventory.)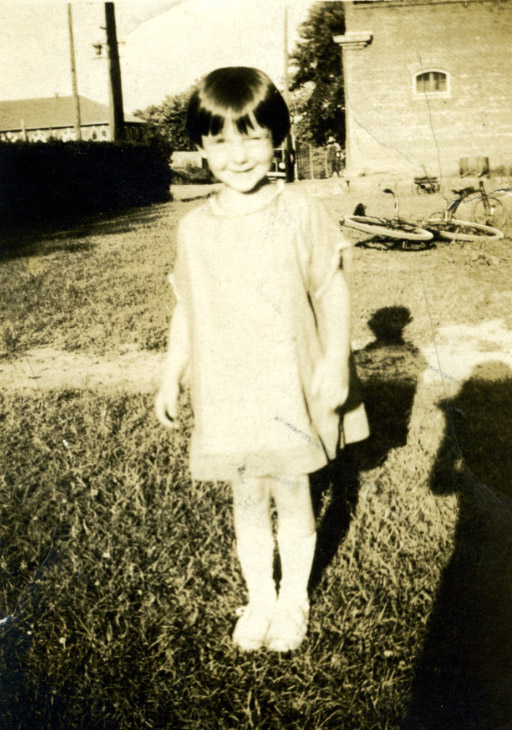 Martha Lane Forlines (later Forney) in front of Forlines Grocery. Erwin Auditorium is visible in the background.
(Courtesy Tommy Forney)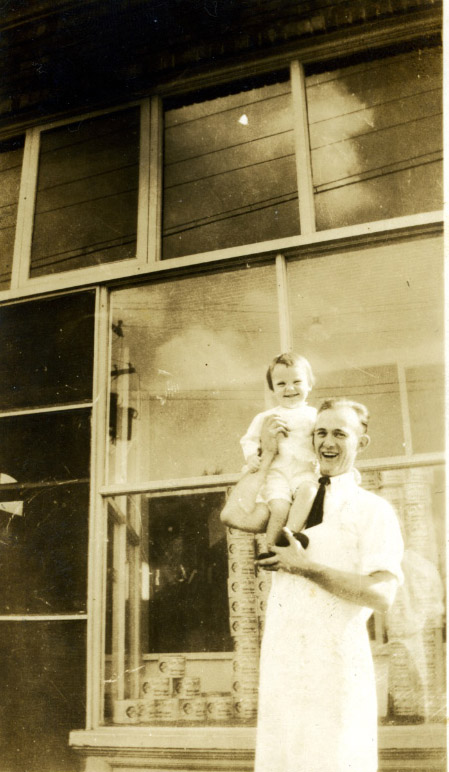 (Courtesy Tommy Forney)
By the early 1940, the Forlines and Ward sold the grocery to a "Mr. Mills" who ran a grocery here until 1965, when the building was purchased by Duke University. Duke did not demolish the building during their initial sweeping demolition of mill housing south of Erwin Road in the late 1960s; they adaptively reused the structure as an office building, still extant in 1980.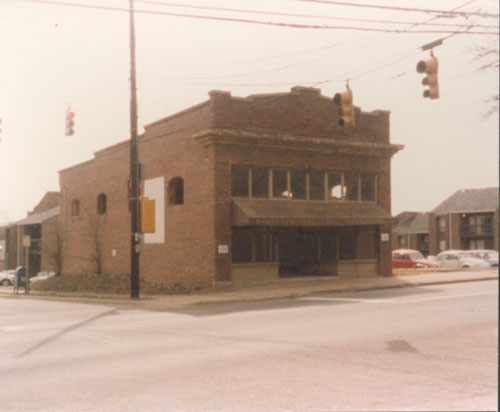 The former Forlines, likely 1970s
(Courtesy Tommy Forney)
Such enlightened treatment could not hold, however, and by 1989, the building had been demolished for a surface parking lot.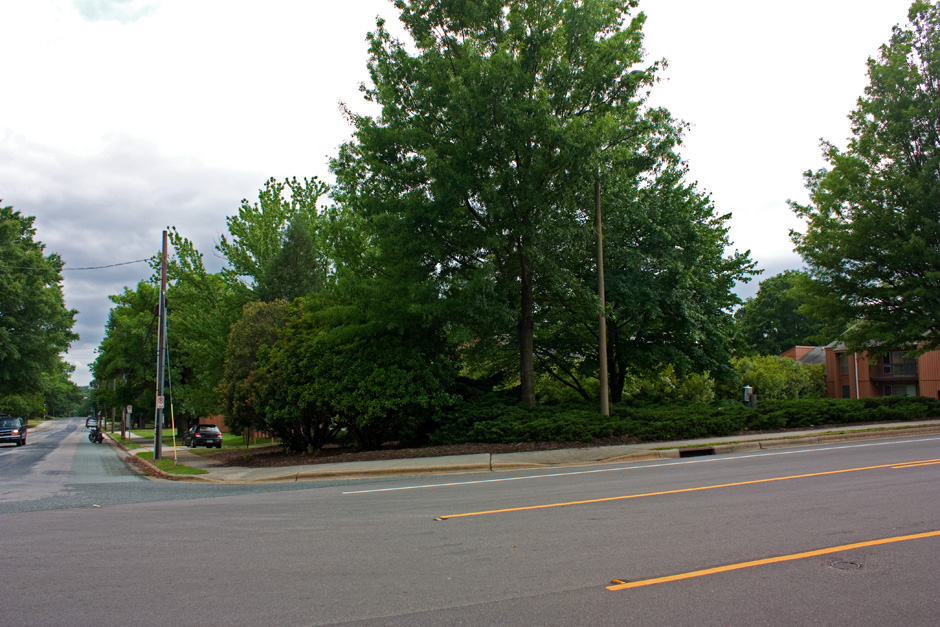 Looking southwest at the site of Forlines, 06.06.09
Find this spot on a Google Map.
36.005526,-78.926393