GEORGE POLAND HOUSE
Built in
1954
/ Modified in
2002
In tours
This building does not appear in any tours yet.
Last updated
Wed, 04/16/2014 - 10:45am by gary
Comments
Built in
1954
/ Modified in
2002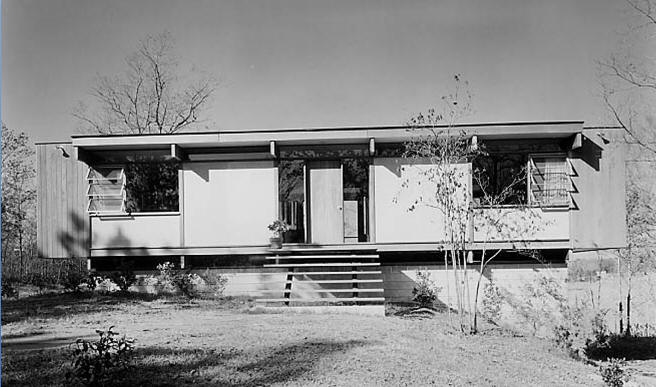 Designed by George Matsumoto and built in 1954, the George Poland house was originally located at 3129 Arrow Drive in Raleigh. After Poland's death in 2001, Poland's family donated the house to Preservation North Carolina.  PNC put it on the market and imposed a buyer requirement to move the house to a suitable lot. In 2002, Don DeFeo moved the house to rural Durham County (Bahama) and substantially reconstructed / renovated the house with Ellen Cassily. A basement apartment was added to the original floorplan.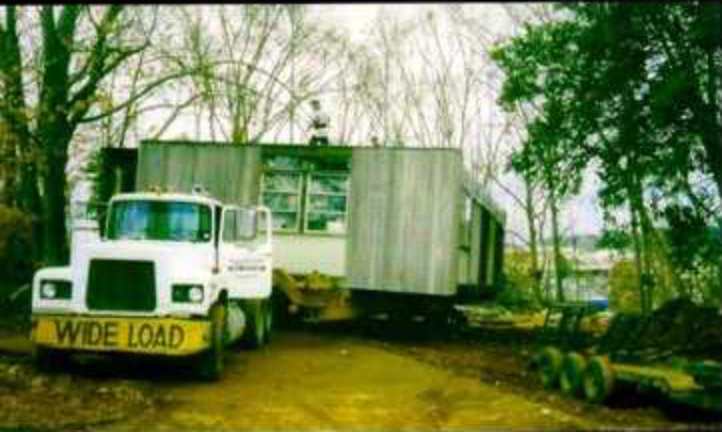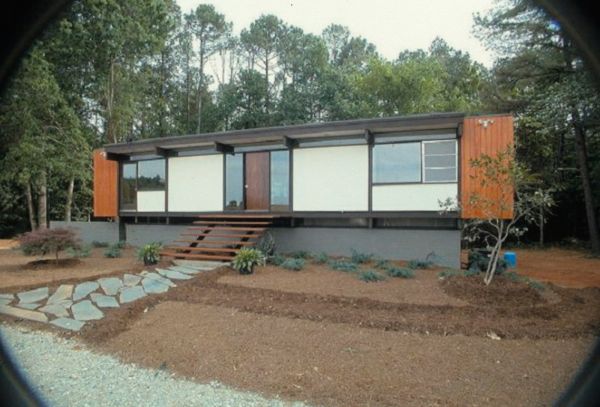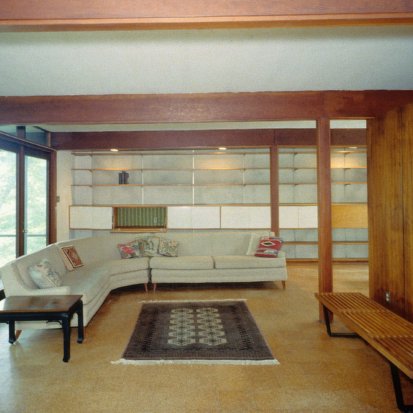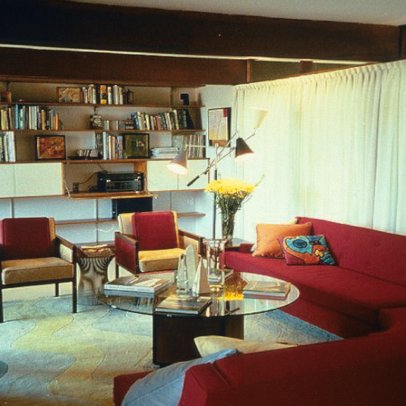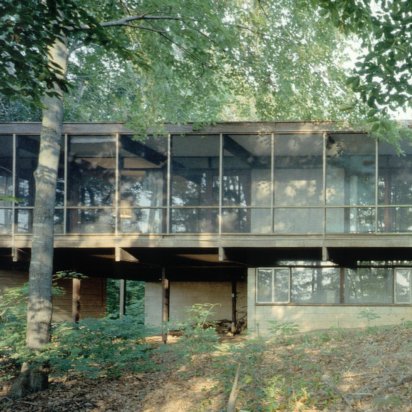 (Above photos courtesy NCSU Libraries' Digital Collections:Rare and Unique Materials)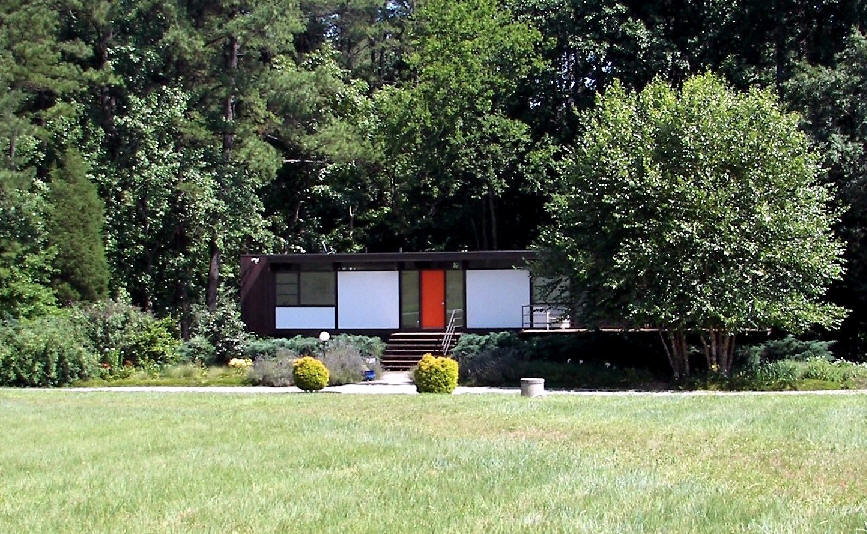 Update 2014: on the market for $485,000