HOLT HOUSE
Built in
~1900
/ Modified in
1970s
In tours
This building does not appear in any tours yet.
Last updated
Mon, 07/18/2011 - 11:09pm by gary
Comments
Built in
~1900
/ Modified in
1970s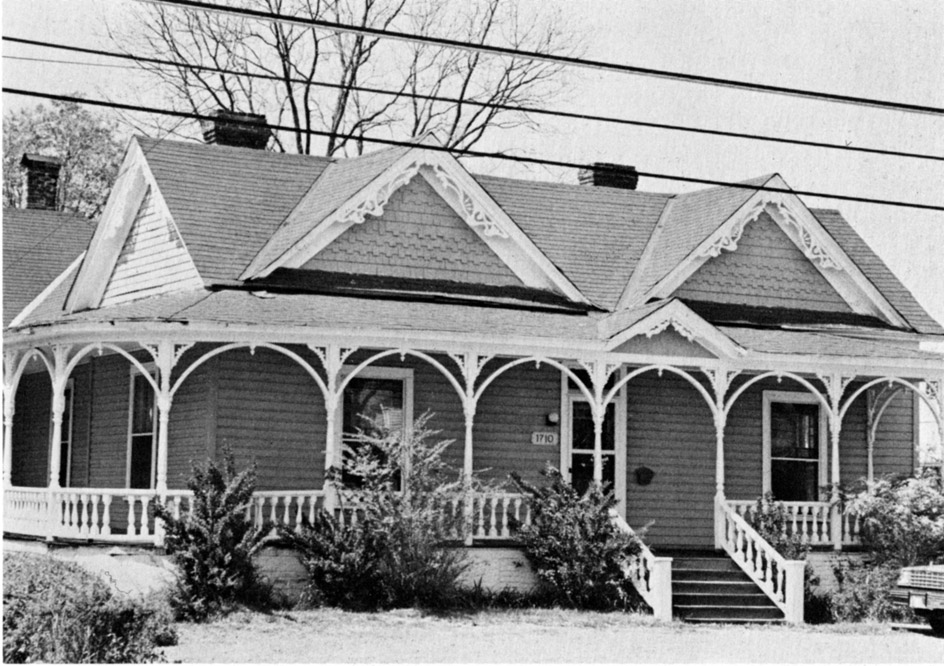 With one some of the most unique porch detailing in Durham, the Holt house seems to me to announce the entrance into the Lakewood neighborhood, following the old path of the streetcar down Chapel Hill Road.
The house was built at the turn of the century, around the time of the development of Lakewood Park, by Willie Edgar Holt, who had moved to Durham from Richmond. Holt operated a butcher shop at the city market downtown, which was initially located in the Academy of Music/Municipal Building before a new city market was constructed at later-Morgan and Foster Sts.
The house fell into some disrepair, but was renovated in the 1970s.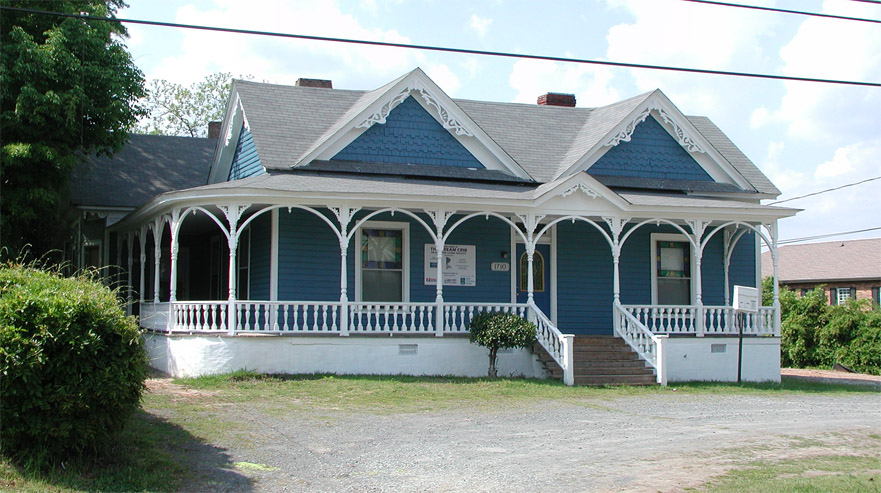 35.991434 -78.923261