HOLY CROSS CHURCH
Built in
1952
/ Modified in
2010
African-American Catholic Church located on Alston Avenue from the mid-20th century until moved for NCCU's expansion in 2010.
In tours
Last updated
Mon, 09/26/2022 - 8:08am by gary
Comments
Built in
1952
/ Modified in
2010
Holy Cross Church was established in Durham in 1939 by the Maryland Province of the Society of Jesus. As such, it was one of North Carolina's earliest African-American Catholic congregations. The congregation built a rectory in 1942, with one room serving as the chapel. The sanctuary was completed in 1953 at 1400 South Alston Avenue. 
Surrounded by NCCU's expansion for many years, the congregation made the decision to move to _ in 2006, selling the property to NCCU. Central moved the church from the original location on South Alston to a new location on the southwest corner of Fayetteville Street and Pekoe Avenue. A new School of Nursing is under construction as of 2011 on the original site.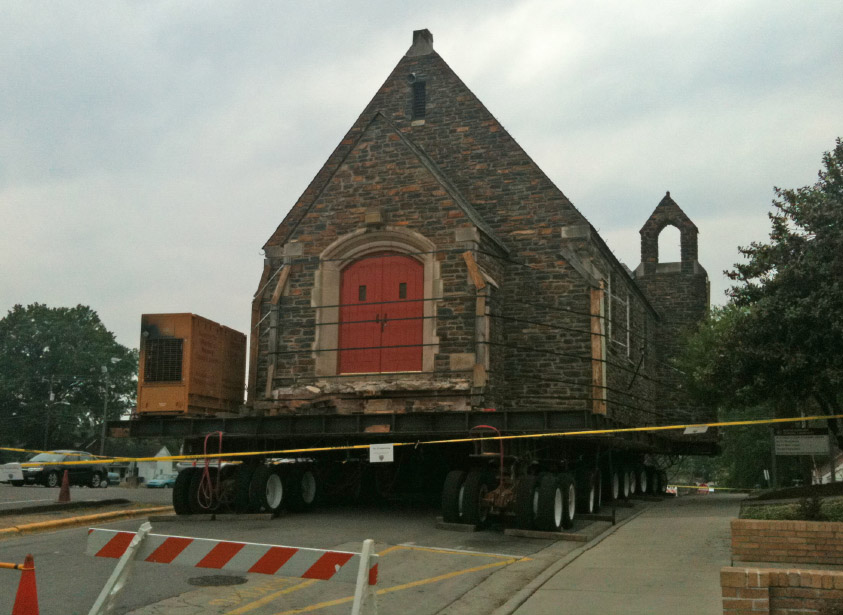 Mid-move, 04.24.10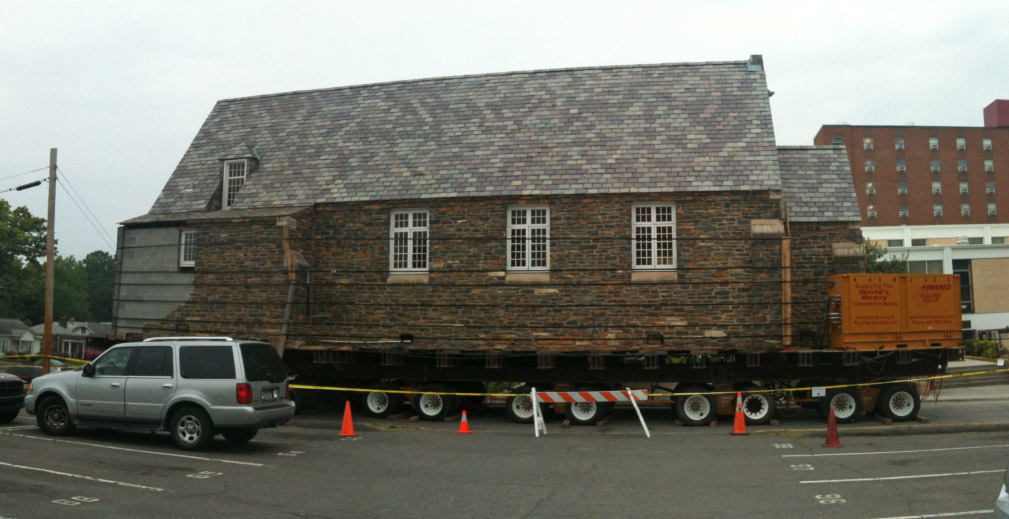 04.24.10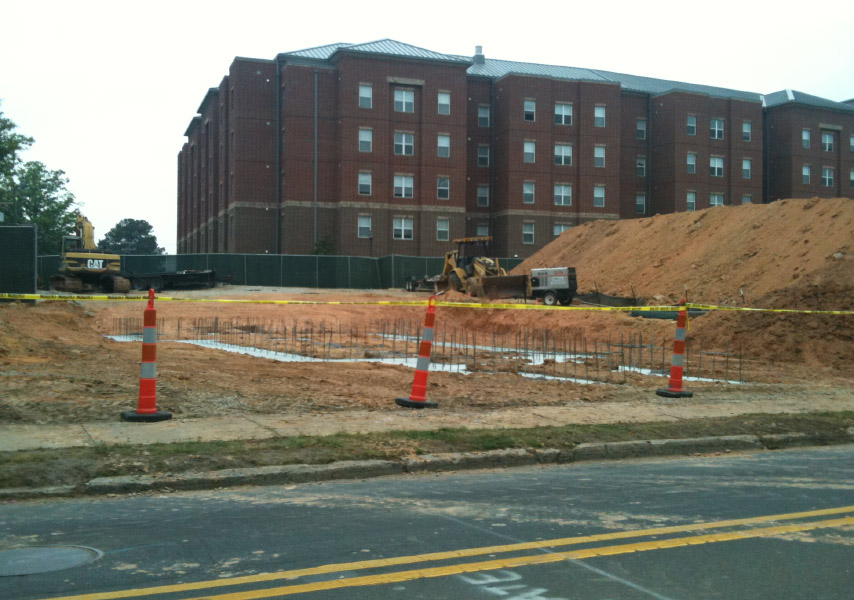 Prepped new site for the church at Pekoe and Fayetteville, 04.24.10
The university renovated the church building and "rededicated and renamed" the building "Centennial Chapel". The Chapel forms part of a park-like area with the https://www.opendurham.org/buildings/dr-james-shepard-house-1902-fayetteville-st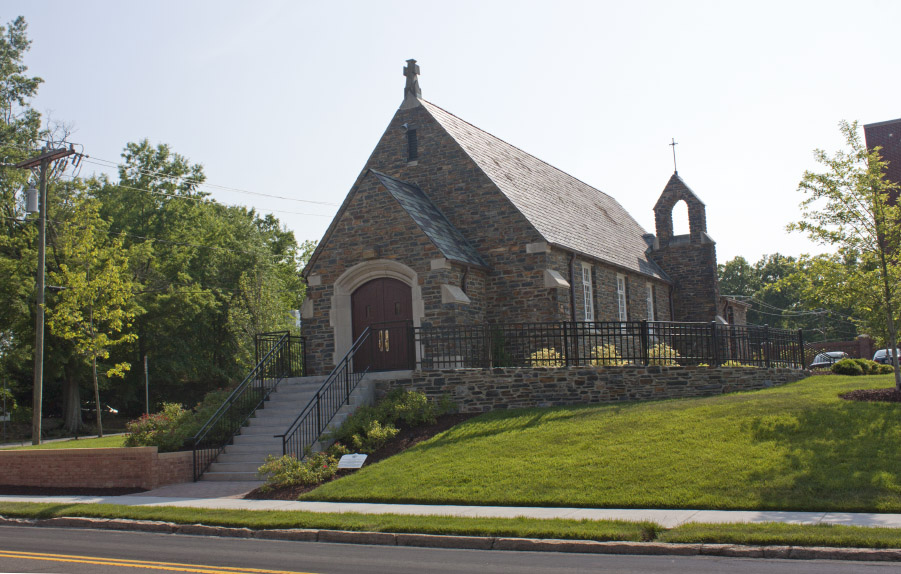 Holy Cross, now "Centennial Chapel" - 05.24.11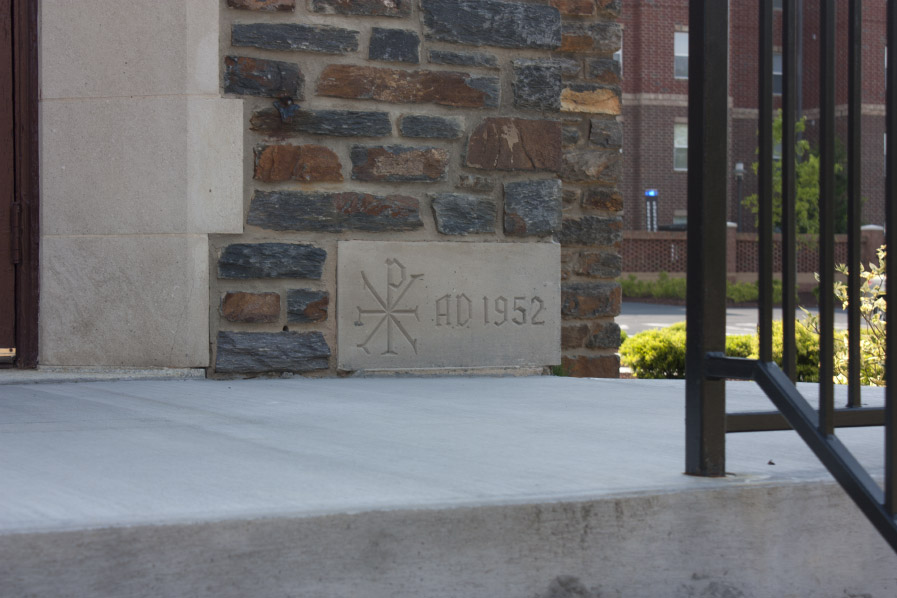 05.24.11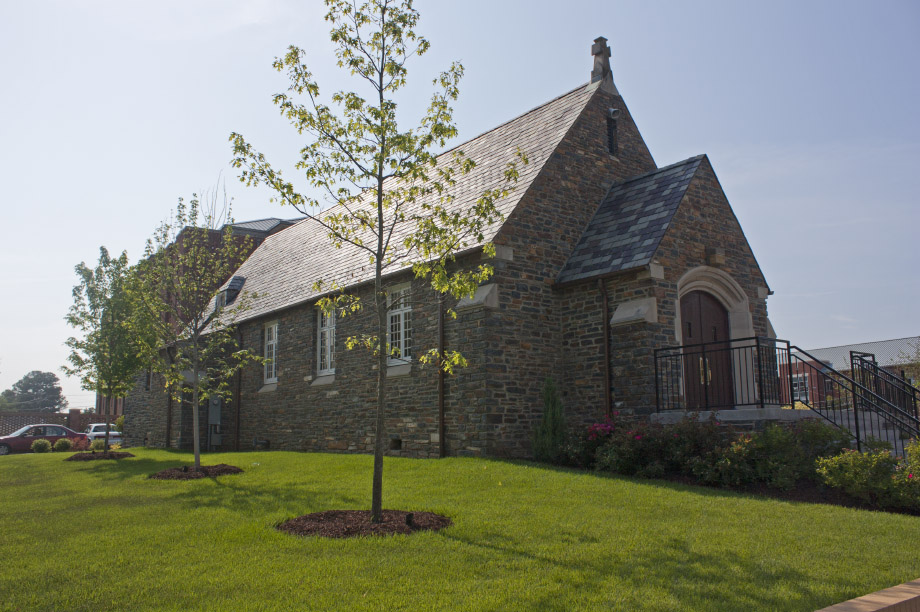 05.24.11
Original Location:
 35.973346,-78.894691