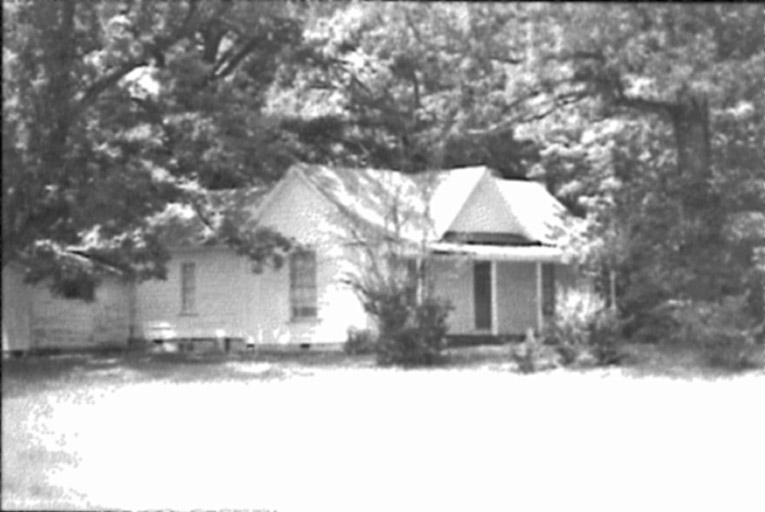 This is the house that belonged to John Wilkins and Kate Poole Terry. Mary Ruth Terry and her brother Sam grew up in this house.  She also told me that she had always been told that the house was a log house and that the weatherboard was put over the logs.  She also said she has never seen any of the logs.
The adjacent frame structure, mentioned in the last paragraph of DH2521, was not a general store.  It was a barn where they stored things.  The store was actually across the road.
William Samuel Terry had the general store which was on the same side of Guess Road as the Homeplace.  His sons Joseph and John ran the store for awhile.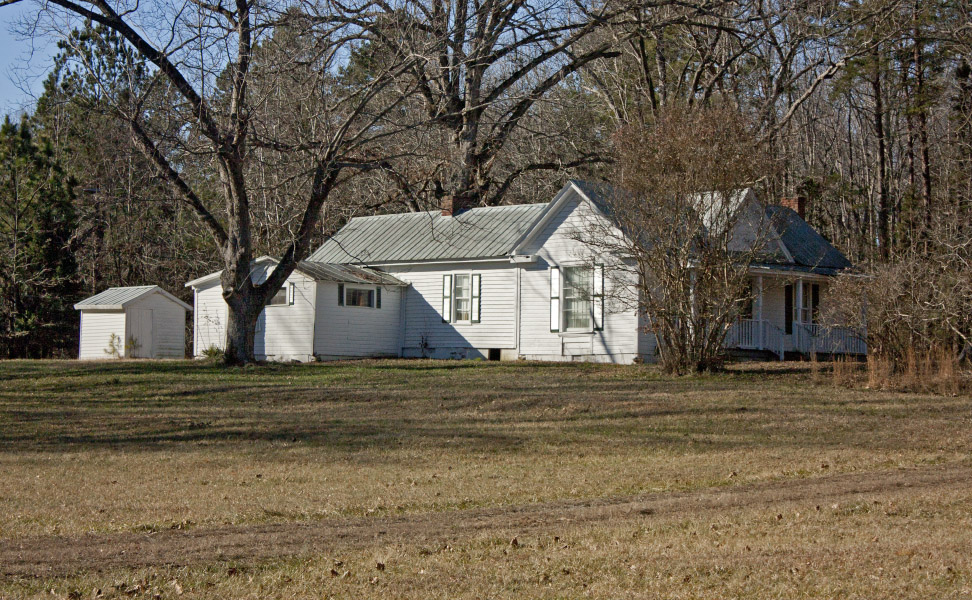 01.29.12