JOSEPH DAVIS TERRY AND SUDIE POOLE TERRY HOUSE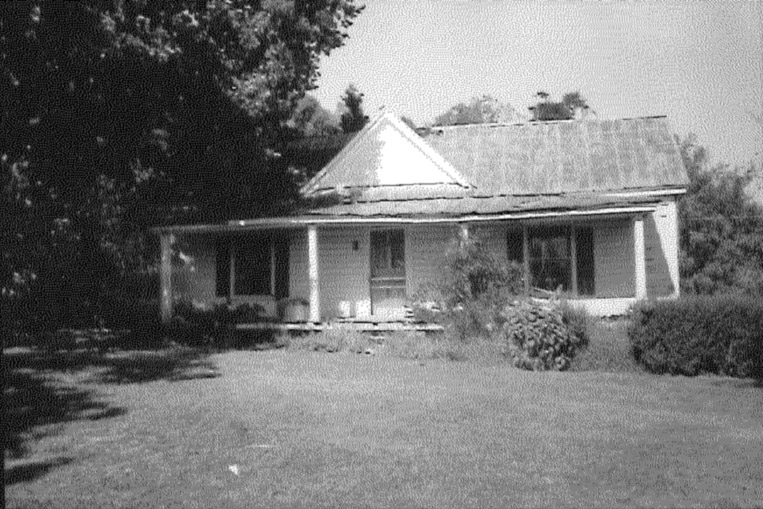 The house in photograph belonged to my Grandfather, Joseph Davis Terry, and my Grandmother, Sudie Poole Terry.  We called my Grandmother "Mama Terry" which was the custom in this community at the time.
The land the house was on originally belonged to the Gates.  Two of the Gates sisters, who never married, lived in the log portion of the house prior to the area that still remains today was built.  The fireplace which is still standing was originally for the log part.  The Gates sisters were Becky and Sally.  South Lowell Road had a much different path at the time and was approximately twenty feet from the log portion.
The wife of William Samuel Terry was Martha Elizabeth Gates and she was the sister of Becky and Sally.  That is how this part of the land came into the possession of William Samuel Terry.
William Samuel Terry's land was later divided between his four sons.  My grandfather, Joseph, received the portion described above.  John Wikins Terry (Uncle Tink) received the portion across the road from the Homeplace,  William Samuel Terry Jr. (Uncle Will) received a portion to the right of the Homeplace, and James Marion Terry (Doc) received the portion with the Homeplace.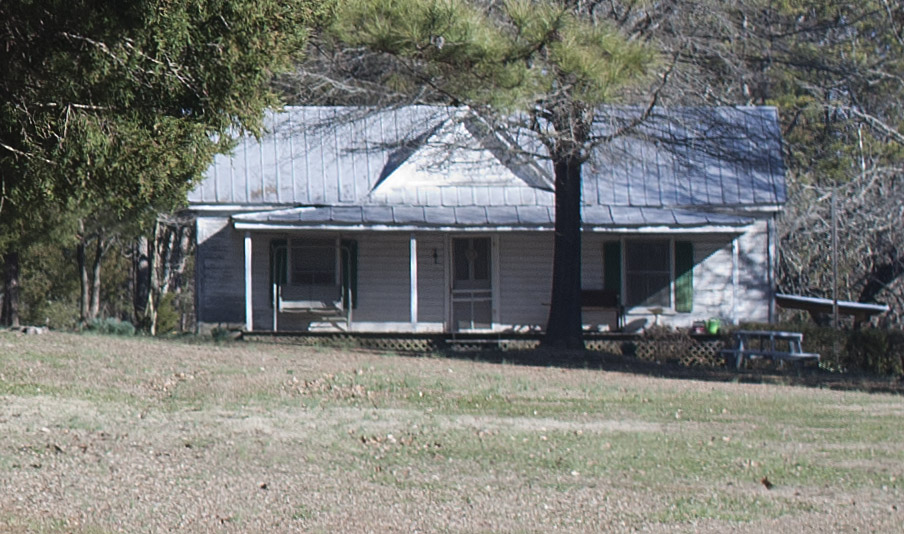 01.29.12