MOUNT GILEAD BAPTIST CHURCH / 404 DOWD STREET
Built in
~1913-1937
/ Modified in
1952
Comments
Built in
~1913-1937
/ Modified in
1952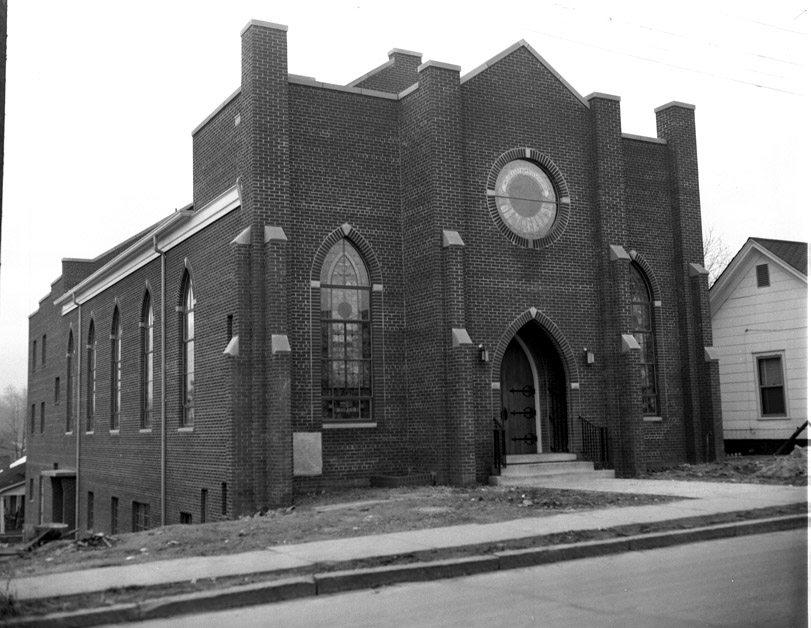 12.20.56
(Courtesy The Herald-Sun Newspaper)
The Mt. Gilead Baptist Church was established near the corner of Dowd and Gurley Sts. after 1913 and prior to 1937. It appears that it was initially a frame structure, one parcel west of the corner. In 1952, Mt. Gilead acquired the corner lot, and built a new sanctuary that utilized both parcels, now recombined.
It is still in use by the Mt. Gilead Congregation today.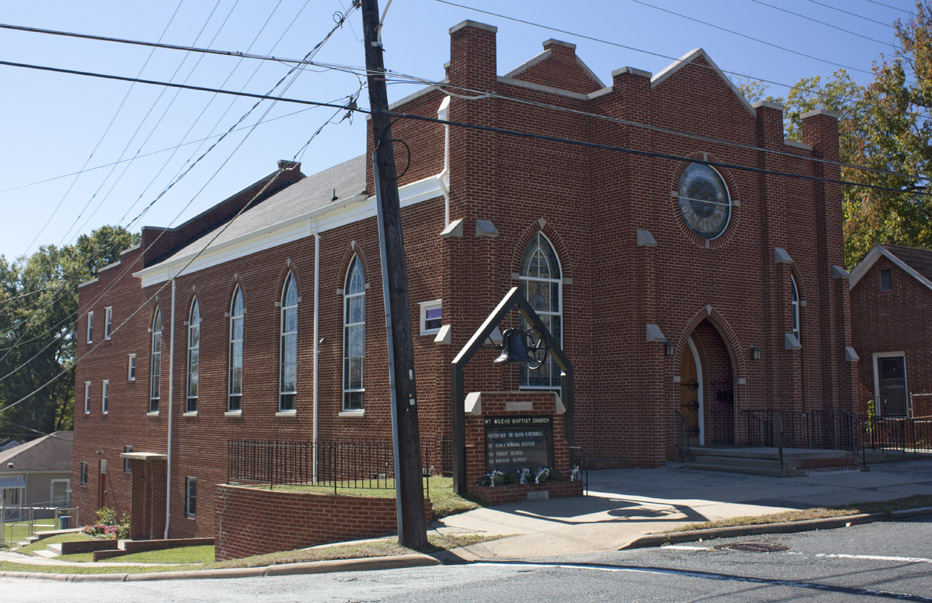 10.22.10
Find this spot on a Google Map.
36.00023,-78.891924