REG TILLEY'S STORE - 1500 BAHAMA ROAD
A Tilley store and Gulf Station, this building has been a barber shop, TV service, and a church since that time. 
In tours
Last updated
Sun, 12/18/2011 - 8:49am by gary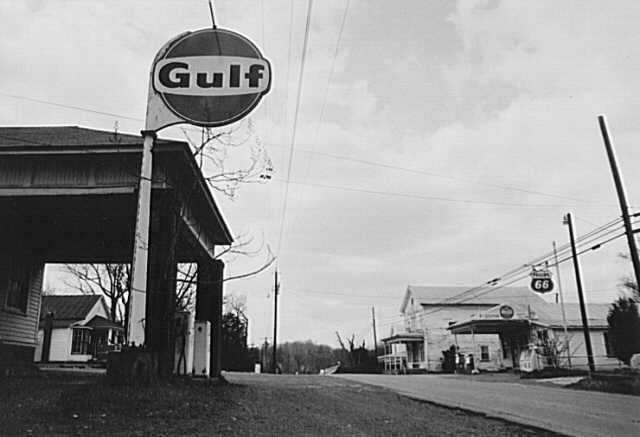 Bahama Road, 1980s
By the depression, Reg Tilley was running a store in this building, selling a "variety of items," including gasoline. The Gulf station remained operational into the 1980s. It later became a barber shop, Bahama TV service, and is now a church.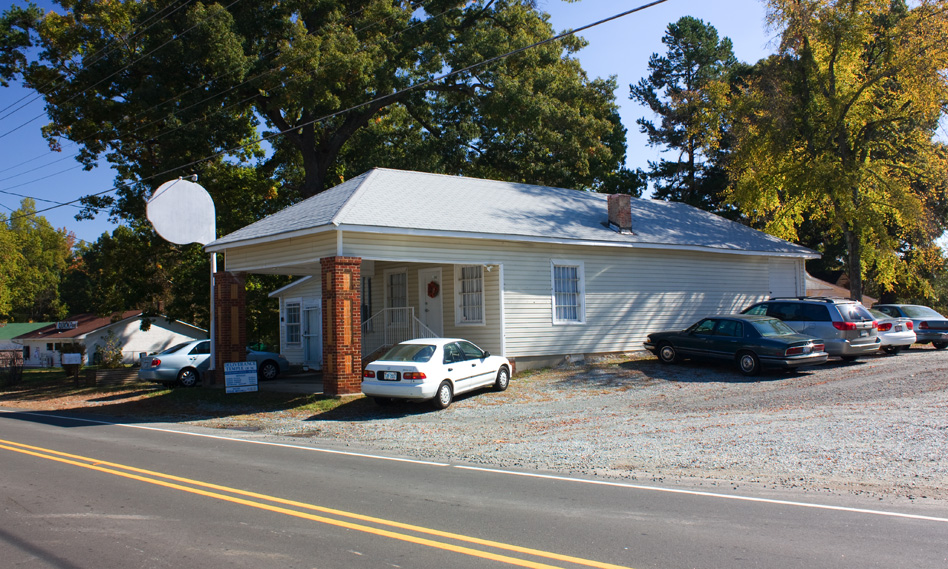 The former Gulf station at 1500 Bahama Road, now a church, 10.26.08